About Verita Wellness
We recently visited Verita Wellness at Phoenix Park, Tanglin Road. It was suited at an expansive area teeming with different facilities befitting their status as one of the best integrated wellness centres around.
But were they any good? Well that was what we were there to find out. To get a good feel of what they were offering, we checked out 4 of their popular wellness classes and services.
Activities
1. Pilates (from $42 for group classes, private classes also available)
First up was Pilates and we did a variation of it called Reformer Pilates. I've never done it before but it is trending hard in Singapore now so we just had to check it out.
I initially thought it would be, you know, regular stretching and posing on yoga mats. Nope. We were introduced to a bunch of exercises on and off the reformer, alternating between pulleys and springs that create resistance.
Resistance, all right! By the end of the class I was drenched in perspiration and forced to admit I wasn't as fit as I thought I was.
2. Deep Tissue Massage – with Body Scrub (from $68 per session)
The full-body exfoliation scrub is the best way to kickstart a massage. Katherine, my masseuse, was extremely affable and really skilled. After rinsing off the scrub she asked if I suffered from body aches. I told her bad posture and I are practically BFFs and bound for life. I also long for the day where I wake up in the morning not feeling like my shoulders hate me for what I put them through during my sleep.
She was a woman on a mission, and she was unstoppable. She kneaded and pressed on my sore back, up and down the knots, despite my feeble attempts at protesting her strength.
Verita promises that all their therapists are highly trained and good at what they do. I believe them! Katherine warned me that my shoulders would ache for the next couple of days before they start to feel better. True and true. That woman is a godsend.
3. Infrared Sauna (from $30 per session)
First of all, I would just like to say this digitised sauna allows you to bring your phone in. I might have taken a couple of sweaty selfies while I was in it.
This innovative thingamajig comes with 6 preset modes for you to sweat out to. You can choose from cardio, detox, pain relief, relaxation, weight loss – of course I picked this one – and skin health. After that, dim the lights and feel your sweat purge!
I was infinitely curious as to how each programme functioned differently from one another, and more importantly – how do I actually lose weight?!
Apparently, each programme sets the heaters to emit an optimal blend of wavelengths to achieve whatever results you desire. Near-infrared wavelengths help with wound healing and pain relief. Mid-infrared and far-infrared wavelengths aid with weight loss. Far-infrared specifically reduces blood pressure and allow the detoxification process to take place.
I do not know if this actually works, but I did appreciate that rosy glow in my cheeks after I was done with the sauna session.
4. Ion Therapy (from $30 per session)
This could have very well been the tool Maleficent used to put Aurora to sleep – Disney just forgot to mention it to the rest of us. I got my very own sleeping beauty moment when pads with ionic polarised plates were attached to my hands and feet.
One moment I was dangling my limbs, skeptical about how negative ions would pass through the pads and float within my body through my blood vessels, in turn cleansing it – and the next moment I fell into a deep, deep slumber. How very Aurora-like, right?
Unfortunately, I didn't wake to a true love's kiss, but that dang alarm from the machine that goes off when the 30 minutes session is up.
Ion Therapy promises better sleep, increased metabolism, and better digestion, among other benefits. Apart from a really good siesta I had during the session, it remains to be seen just how extensive the Ion Therapy's benefits really are.
Food at Verita Wellness
While you're there grab a bite at Commune, a bistro situated on the ground floor of the Verita Wellness compound.
The bistro is helmed by a Vietnamese chef. The beef pho ($20.50) from Commune was phooo good!! Here are some other things off the menu we tried:
Pork Banh Mi ($15.50)
Okay, so a sio bak baguette isn't exactly post-workout friendly. It's also the first time we've seen something like that. And man, it made all that sweating worth it.
Hibiscus iced tea (L) and Ginger Peach iced tea (R), $5 each
Then I went and ordered some healthy teas, okay? Well they tasted a bit too healthy for us.
Verdict
Out of all the services at Verita Wellness, our favourite has got to be the deep tissue massage. We hear Verita Wellness also does everything from kickboxing to yogas classes as well – making them one of the few all in one wellness retreats you can find in Singapore.
I highly recommend the Verita Essentials, which includes the body scrub, full body massage and infrared sauna (160 minutes in total) priced at $200. That's almost 3 hours of pure relaxation and detoxification!
I might return Verita soon because these shoulders aren't gonna relax themselves! Phoenix Park may be quite inaccessible to those without public transport, but the good news is how they provide shuttle buses every 15 mins to and from Orchard ION.
TSL Promotion!
Email Verita Wellness with your name, contact number, and quote 'TheSmartLocal' to enjoy any fitness class or infrared sauna/ion therapy for FREE! However, do note that the promotion is valid for first-time customers only.
Also, check out the Verita Great Singapore Sale taking place from 1st June to 31st July 2014!
Getting to Verita Wellness
Address: 308 Tanglin Road, Phoenix Park, Singapore 247974
Website: Verita.com.sg
Check here to find out more about shuttle buses from Redhill and Ion Orchard.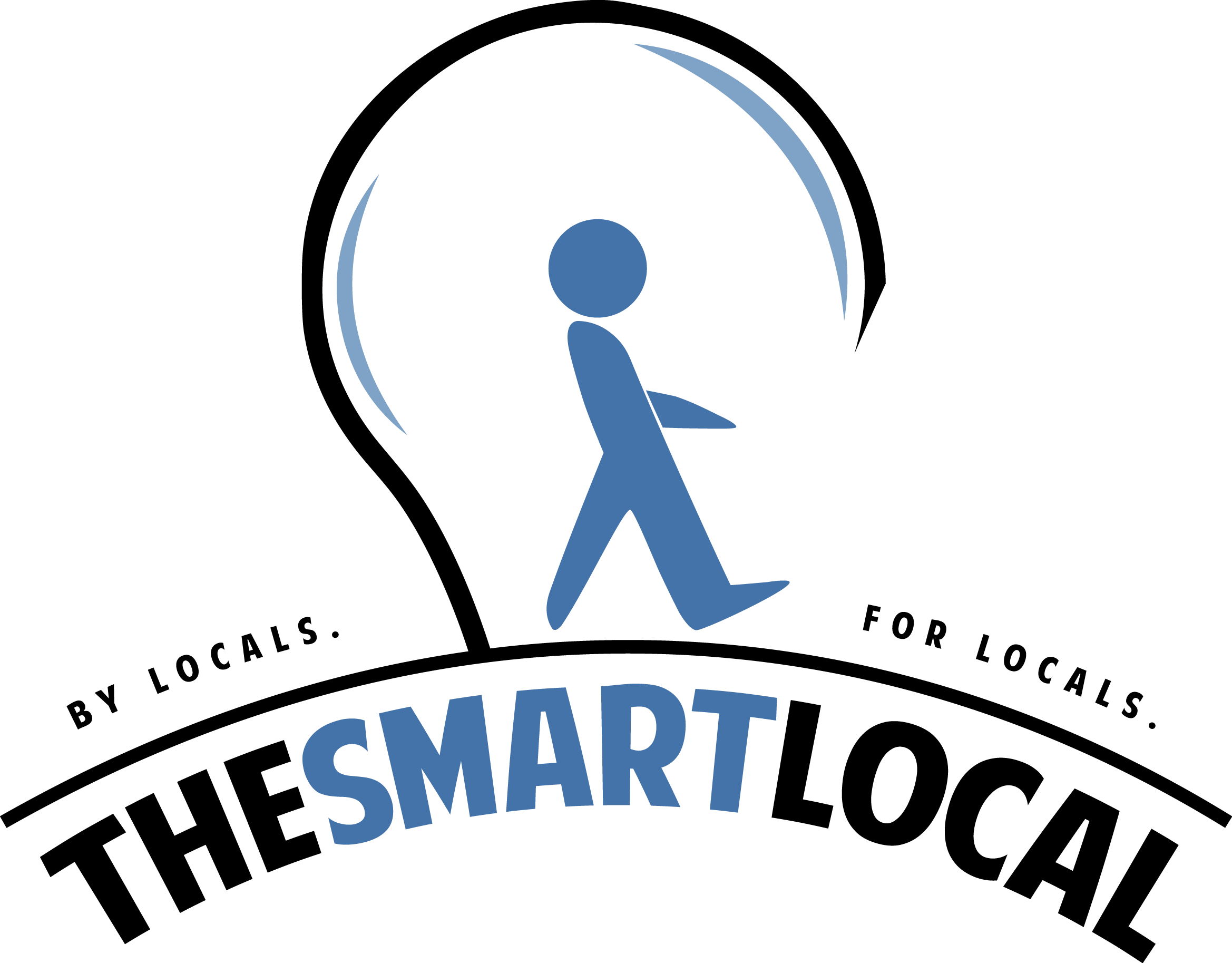 Drop us your email so you won't miss the latest news.