Christmas 2018 at Universal Studios Singapore
If you think you've seen it all this festive season, put that thought right outta your mind. Universal Studios Singapore™ has just been transformed into a giant Christmas extravaganza, complete with elves, musicals and even a parade where it snows.
The best part is, the celebrations are included with regular theme park admission – meaning you'll get to experience the holiday magic without paying anything more! Here are the highlights:
Go for a stroll around Elf Town
The colourful Elf Town will be the first thing you see when you step into the theme park. This place is filled with cheerful elves, as well as other Christmas regulars like the Gingerbread Man and even Santa Claus himself.
You can also find interactive exhibits and photo booths here, like the Naughty-or-Nice O' Meter. Step right up, and it'll tell you whether you've made the naughty or nice list. But don't worry – even the not-so-good ones will get a sticker and a nice picture taken.
Catch special Christmas performances
Nothing will get you in the festive mood quite like a good Christmas story, and our friends from Sesame Street have one to share. With familiar characters like Oscar, Elmo and the Cookie Monster bursting into upbeat songs, Oscar's Grouchmas is a show that both kids and adults will love.
Marilyn Monroe and her friends also make a musical appearance, in A Christmas Date with Marilyn. Catch the blonde bombshell at this open-air performance on the steps of the New York Library.
Finally, watch as an elven toymaker and her friends attempt to impress Santa in PRESENTation Day. We'd recommend catching this one in the evening – the sparkly lights make the performance extra magical.
Bump into your favourite characters, decked out in full holiday gear
Minion fans will go cray-cray over these playful yellow fellas in their festive attire. You can expect to meet some of your other favourite characters around the theme park too, like Shrek, King Julien from Madagascar, and Elmo. And they'll all be rocking their Christmas wardrobe!
Treat yourself to festive snacks
Taking part in all those celebrations can work up an appetite. Fortunately, you can find Christmas themed treats all around Universal Studios Singapore – like Santa's Coco Banana Milkshake. This yummy concoction can be found at Mel's Drive-In, and you can keep the festive cups as a souvenir.
While we don't get much chilly weather here in Singapore, this matcha Christmas Tree Soft Serve will keep you cool throughout the day. You can find it at Me Want Cookie or Loui's NY Pizza Parlor.
Loui's NY Pizza Parlor also serves these Festive Cupcakes, which look almost too pretty to eat. They're a sweet and convenient snack to indulge in as you make your way around the park.
Experience "snow" with Santa's Snowy Sleigh Parade
When darkness falls, you'll want to gather on the streets of New York. That's where Santa's Snowy Sleigh Parade happens – a procession of elaborate floats adorned with glowing lights, helmed by a group of acrobatic elves. This also happens to be the largest ever Christmas parade at Universal Studios Singapore.
Towards the end of the parade, tons of "snow" will fall from the sky – this is as close as it gets to winter in sunny Singapore!
Santa's Christmas Light Up Party will happen right after the parade. That's when all the characters come together to perform a big finale.
Plus, it's a good chance to catch some of the characters you missed during the day. They'll all be sticking around for a Meet-and-Greet after the show, so you can snuggle up to them and take as many pictures as you want.
Pick up a Christmas limited-edition Annual Pass and other adorable gifts
Christmas is the season of giving, after all. If you're still stuck at the "choosing a gift" stage, Universal Studios Singapore's Annual Pass makes for a pretty solid choice. Not only are you giving your loved one a whole year of unlimited access to the theme park, the pass also comes with a limited edition festive design, as well as a lanyard and gift box.
The Universal Studios Store is a convenient place to pick up other Christmas gifts too, like these Christmas mugs and ornaments.
Enjoy A Universal Christmas until 1st January 2019
With the Christmas celebrations lasting well into the evening, Universal Studios Singapore has extended their park hours to 9pm on weekdays and 10pm on weekends. Not only do you get to experience the bonus festive line-ups without any extra charges, but the rides in the park will stay open at night, too.
In fact, Singapore Citizens can get a $4 discount along with a limited-edition EZ Link card and a $5 retail voucher by ordering tix online.
---
This post was brought to you by Universal Studios Singapore and Resorts World Sentosa.
Photography by Yeo Yuan Ning.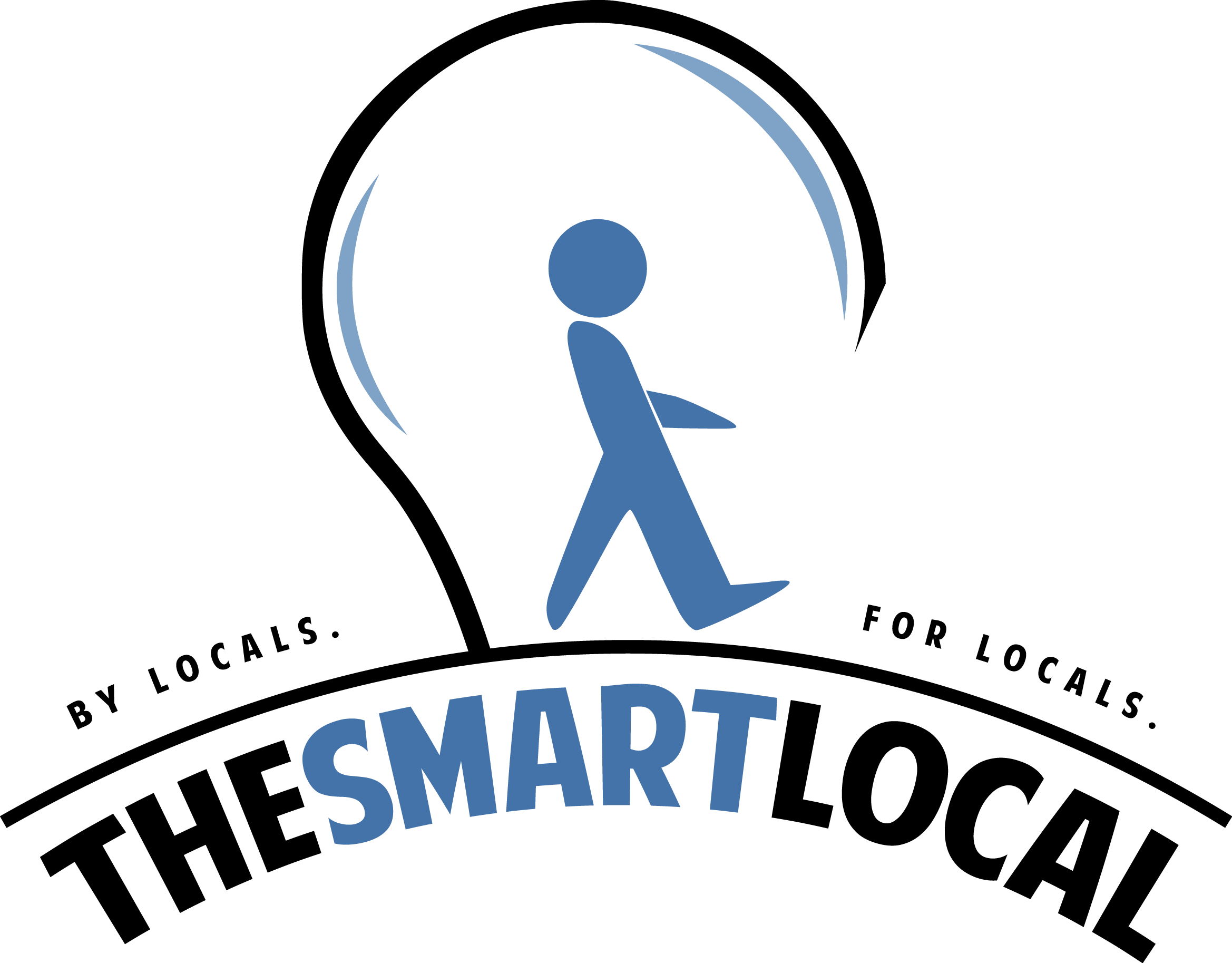 Drop us your email so you won't miss the latest news.