UOB Mighty FX multi-currency account
---
We've all been there – faced with a decision before a trip on how much money we should exchange. Here's the dilemma: would you rather carry a thick wad of notes to pay in cash or stay hands-free and incur credit card fees? Now, we're happy to tell you that there's another way.
Enter the UOB Mighty FX multi-currency account. It comes to your rescue when you're out of physical cash during your shopping sprees overseas, but unlike most credit cards, it also helps you save money thanks to its zero conversion fee* from now till 31 August 2023.
---
Supports 11 currencies & converts instantly
---
So, what does having a UOB Mighty FX multi-currency account really look like? Just imagine having foreign currencies from 11 different countries in your wallet – except this is a digital wallet that's accessible from your smartphone 24/7 via the UOB TMRW app wherever you are.
It supports 11 major currencies across the world such as the Australian Dollar, US Dollar, Euro, and Pound; as well as from Asia including offshore Renminbi*, Hong Kong Dollar, and Japanese Yen. The remaining currencies available are the Canadian Dollar, New Zealand Dollar, Swiss Franc, and of course, Singapore Dollar.
At this point, you must be wondering, "But at what rate?" This is where you must ensure that you set up alerts, so you can monitor the exchange rates even while on the go. You can also set up conversion instructions to get your money converted automatically when your preferred rate is met.

Image adapted from: UOB
Just to drive home the point, it means that you can exchange money when the rates are favourable, so you'll be ready long before you head for your holiday – without even having to step foot into a money changer.
Plus, you'll be able to earn interest on the following currencies: SGD, USD, AUD, NZD and CNH.
Those already part of the UOB family and holding either a ONE account or a KrisFlyer UOB account, you're in luck. Simply tag your Mighty FX multi-currency account to one of these accounts.
If you don't have either of these UOB accounts yet, sign up for one and bundle it together with Mighty FX. You'll then receive an accompanying debit card to use.
---
Invest, shop & travel with one wallet
---
Mighty FX is quite mighty after all, considering its wide range of uses.

Image adapted from: UOB
If you're looking to invest, the foreign currencies in your wallet make for a quick and convenient transaction. For example, buying foreign currency-denominated unit trusts and placing time or fixed deposits can be done with just a few taps within the UOB TMRW app. At the same time, you'll be able use the account for other investment opportunities such as selling your converted foreign currencies when they appreciate in value.
Say you're stocking up on some skincare from an online store based in Japan, a UOB Mighty FX account comes in handy for these types of payments charged in foreign currencies too. And, yes, you get to avoid any admin surcharges.
Maybe you're an international student living in the US or you're taking a quick trip to Hong Kong – convert your SGD at attractive exchange rates and enjoy no monthly spend cap and no admin fee* with your accompanying debit card. Rest assured that you can access the local currency of wherever you are through the Mighty FX or KrisFlyer UOB debit card too, in case you're unable to access your phone.
The card lets you make cash withdrawals at any Mastercard-enabled ATM you find overseas*. Just note that withdrawing at a non-UOB ATM will incur a S$5 transaction fee.
With just this account, you can literally invest, pay, and shop without worrying about incurring additional fees – but of course, spend wisely.
---
Enjoy zero conversion fees
---
Here's another perk for you to get on this app ASAP. From now till 31st August 2023, enjoy zero conversion fee* when you convert currencies on the UOB Mighty FX multi-currency account.
The wallet also boasts a significantly higher conversion limit than other platforms – close to $50,000 for most foreign currencies. So, forget the concern of making multiple or hasty top-ups when you find your balance running low.
---
Use UOB Mighty FX on the TMRW app
---
With an instant money changer now at the tip of your fingers, treat yourself to all the good things during your vacay or next shopping escapade. To reap these benefits, all you have to do is sign up for a UOB One Account or KrisFlyer UOB Account together with Mighty FX. Those who already have one, simply download the UOB TMRW app and manage your Mighty FX multi-currency account under the Wealth tab.
---
This post was brought to you by UOB.
Photography by Gavin Chua.
Nothing in this publication constitutes accounting, legal, regulatory, tax, financial or other advice. If in doubt, you should consult your own professional advisers about the issues discussed herein, and in the event that you choose not to seek advice from a professional adviser, you should consider carefully whether the products mentioned herein are suitable for you. This advertisement has not been reviewed by the Monetary Authority of Singapore.
*T&Cs apply. No spend limits on the Mighty FX Debit Card and KrisFlyer UOB Debit Card as long as there are sufficient funds in your debit card account(s). No admin fee when you spend in the supported currencies. SGD deposits are insured up to S$75k by SDIC.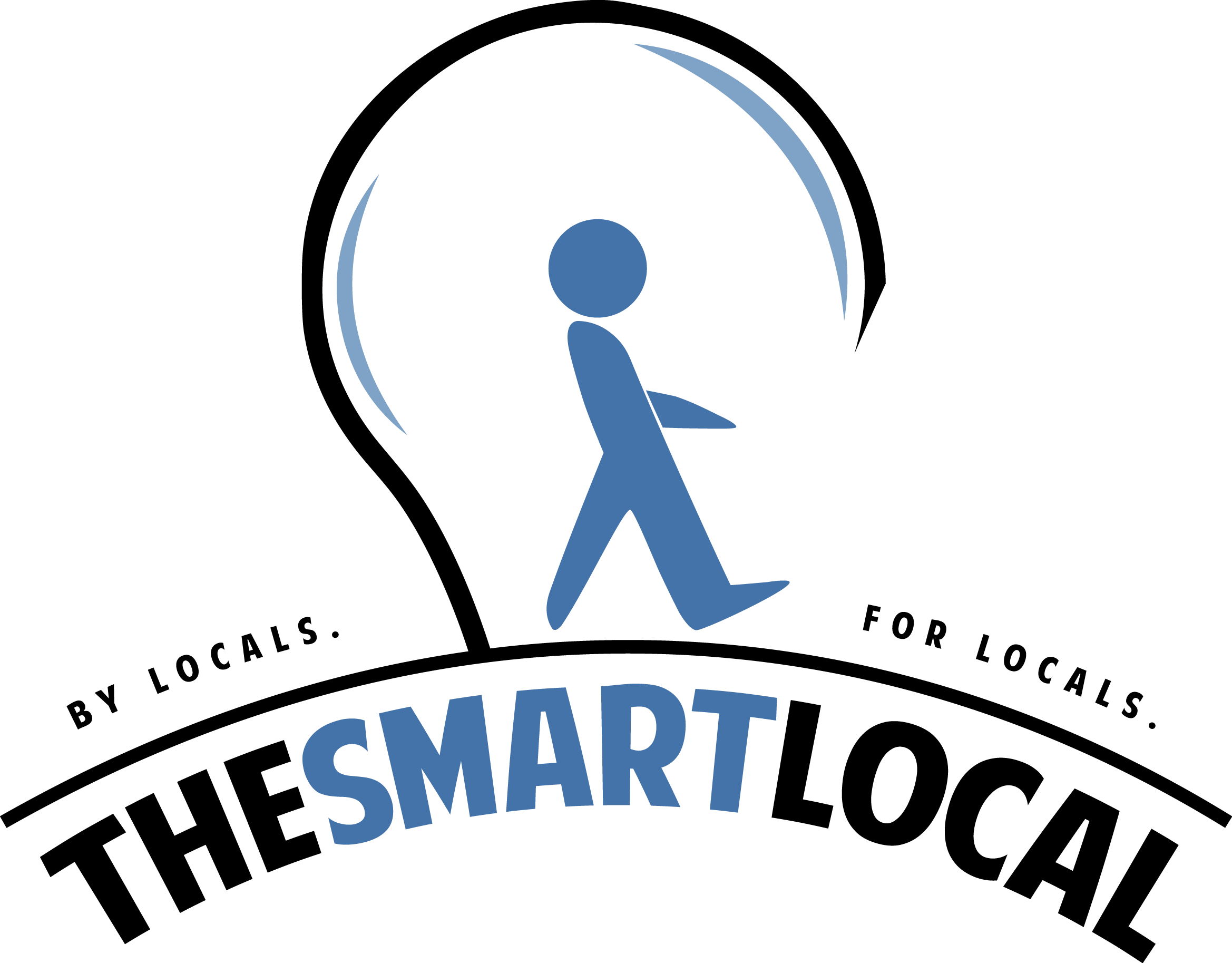 Drop us your email so you won't miss the latest news.