---
Tuesdays with Morrie, the play
---
If hearing the title Tuesdays With Morrie evokes warm feelings within you, chances are, you're an 80s or 90s kid who has shed tears over the book and grown up on its many life lessons.
Maybe you live by some – or all – of Morrie's mantras, or maybe you've been meaning to reread the book but haven't found the time, whatever the case, Singapore Repertory Theatre (SRT) is giving you the chance to live the experience all over with a live adaption of Mitch Albom's award-winning contemplative memoir.
PSA: All tickets to the show were previously sold out, but due to overwhelming demand, new shows have been added and the play will now run till 6th Dec. So book your tickets ASAP to secure a seat!
---
Learning about life through the eyes of death
---
In life, we all have someone who inspires us. These mentors are the ones who have truly impacted us in one way or another – helping us through tough times or simply reminding us that we are loved. For some, this could be their mother, their sports coach, or even an ex-colleague. 
Image credit: @priya_booksnbeyond
For Mitch Albom, this special someone was his former college professor and mentor, Morrie. 
For the uninitiated, Tuesdays With Morrie is a story centred on the author's experience of rekindling a friendship with his ex-mentor after 16 long years. Upon discovering that Morrie is living out his last days due to Lou Gehrig's Disease (ALS), Mitch decides to pay him a visit. 
What was initially intended as a one-off visit slowly turned into a 14-week-long sharing session where Morrie teaches Mitch about the intricacies of life and how to live well.
---
Local actors bring this screenplay to life
---
Image credit: Singapore Repertory Theatre
If you're a fan of theatre, you'll probably find the actor who plays Mitch, Benjamin Chow, familiar. This is because he also starred in the LKY Musical and even bagged the award of Best Supporting Actor for it.
Starring alongside him as Morrie is Remesh Panicker, who is also a prominent actor in SRT's other plays such as Romeo & Juliet and Merchant of Venice. Together, they bring life to the ever-inspiring story and will take you on a journey of tears and laughter as you pick up some of life's biggest lessons.
---
Relive Tuesdays With Morrie with SRT
---
After seven months of resorting to online plays in a bid to subdue our live theatre withdrawal symptoms, SRT is one of the first theatre companies to throw back the shutters and reopen since the start of the Circuit Breaker with Mitch Albom's Tuesdays With Morrie.
Image credit: @singaporerepertorytheatre
The play previews from 1st – 3rd November 2020, and premiers on 4th November 2020 at the KC Arts Centre – Home of SRT. This is also the perfect opportunity to show your appreciation for a mentor in your life by inviting them to catch the performance with you. 
Tickets start from $45 for circle seats – these are now available via the SRT website. All tickets until 29th November have already been snapped up, but SRT has just opened more shows and more seats for existing shows from 5th Nov all the way till 6th December for fans to score a seat! 
You can choose to purchase stall or circle seats, but due to safety reasons, only groups of four and under will be seated together.
Those who are still cautious to be outdoors can breathe easy knowing there'll be strict social distancing measures in place, alongside mandatory temperature scanning and SafeEntry protocols to ensure your utmost safety. The theatre is also SG Clean certified, and will be cleaned and disinfected before and after every performance to get rid of any lurking germs.
So whether you're an avid fan of the novel or someone who has yet to find the secret to navigating the tumultuous waters of life, SRT's Tuesdays With Morrie play promises to be an eye-opening experience that will change your perspective for the better. Be sure to grab your tickets before they run out!
Tuesdays with Morrie
Venue: The KC Arts Centre – Home of SRT, 20 Merbau Road, Singapore 239035
Dates: Preview on 1st and 3rd November 2020 | Premiere on 4th November 2020
Showtimes: Tues – Sat 6PM-9PM | Sun 3PM & 6PM
Prices: From $45
---
This post is brought to you by Singapore Repertory Theatre.
Image adapted from: @priya_booksnbeyond and Singapore Repertory Theatre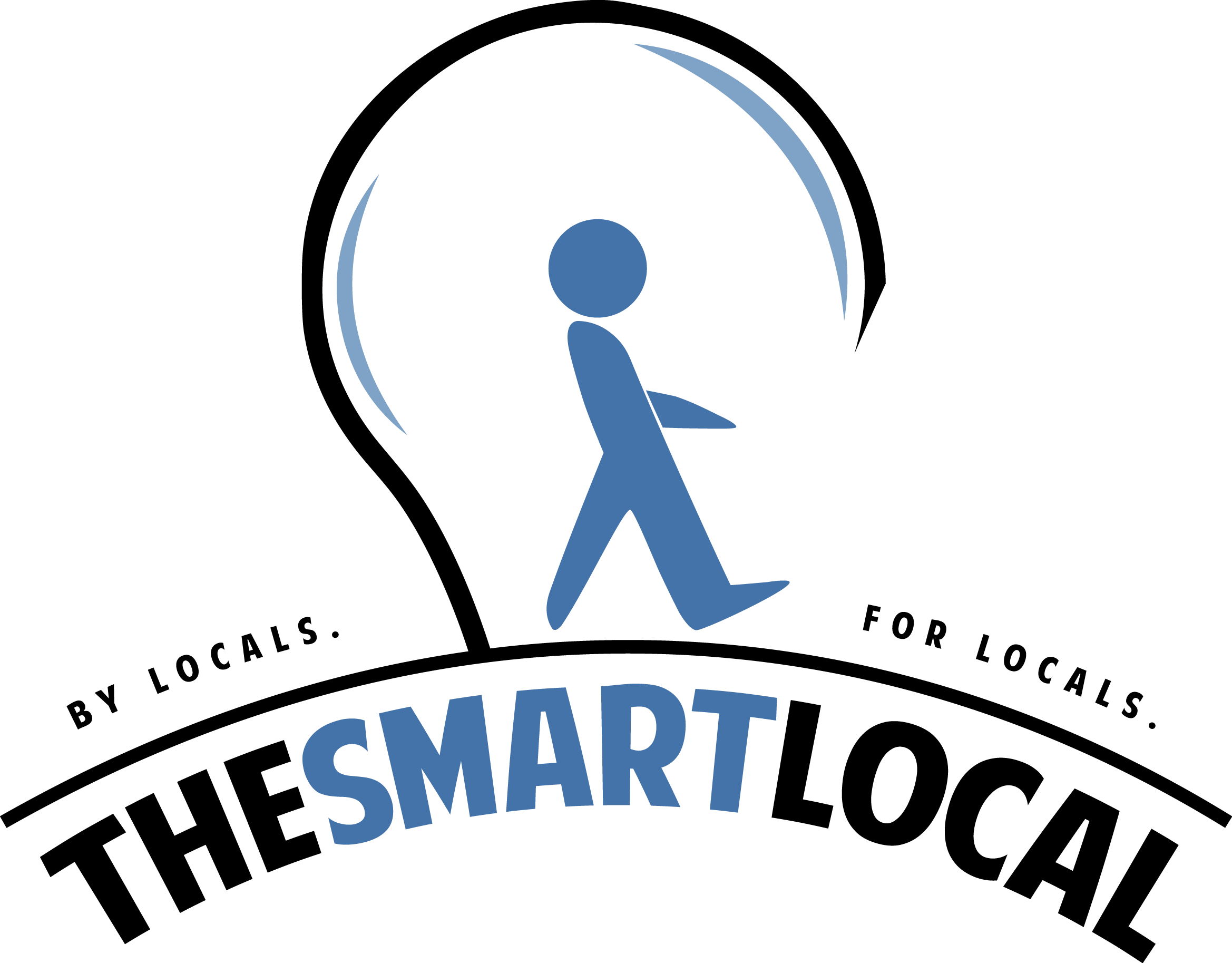 Drop us your email so you won't miss the latest news.