Acing a traineeship in Singapore  
---
For scores of fresh graduates with no prior experience, a traineeship might be the way to go. After all, traineeships are one great way to hone and practice what you've learnt, gain relevant workplace skills, and improve your resume.

But given how competitive it can be during the current climate of Covid-19, standing out from the crowd is an uphill task. Towards the end of your traineeship, you might feel stressed about securing a conversion offer for a full-time permanent position.
If you relate, here are eight traineeship programme tips, with advice shared from actual supervisors. These tips can help you make a better impression with your superiors and perhaps even secure that full-time position you've been eyeing:
---
1. Ask if there's headcount for a FT job & what are the targets to hit
---
Image credit: TheSmartLocal
Before all else, you should make sure that the door of opportunity is open for you, a.k.a. check in with your company's HR department if they have the budget and headcount available for a full-time position. Otherwise, no matter the skills you bring to the table, your effort for a full-time position might be for naught. 
Better still, if you have colleagues who have trodden the path of converting a traineeship into a full time job, glean insights from them. And remember, even if you're not offered a FT job this time, don't lose heart or shy away from reapplying again in the future.
Pro tip: Ask for actionable targets to meet to score a potential FT role. Make sure that they are objectives with clear, measurable actions that you can attain within a specific time frame. A big no-no to vague, idealistic and fluffy goals.
---
2. Contribute in meetings early and often
---
Having valuable input to contribute will set you apart in the eyes of your employers and others, which in turn will lead them to regard you as someone bringing their A game. So don't be too conscientious of your rank that you become afraid to chime in and propose your ideas in meetings.
To all soft-spoken introverts out there, one strategy that might help you ease into the conversation is to speak up early on. This helps you get more comfortable over time so you can contribute more for future meetings.
Pro tip: Introverts can try sitting closer to your supervisor or boss in the meeting room so it'll be easier for you to share your input as compared to talking across a large table in a huge room.
---
3. Value-add to assigned tasks with research and creativity
---
Taking pride in every assigned task is the basic requirement when working at any organisation. But you can add even more value to your work though actions like proactively doing more research or introducing an online tool to help with work processes more easily. Doing so will showcase your resourcefulness and initiative – two attributes that companies will surely appreciate.  
You can go the extra mile and take up responsibilities in other departments too – this will expand your skill sets in the long run.
---
4. Always ask for feedback to improve

---
It is a no-brainer that companies prioritise FT employees that are all about self-improvement. What you can do to show your superiors that you have such dedication is to take the initiative to ask colleagues and bosses for feedback.
Don't just wait for performance reviews that happen once every few months, but try to get more timely feedback along the way. With all that said, you also have to work on the feedback given instead of "one ear in, one ear out".
---
5. Use organisational apps to showcase your time management skills
---
When you're trying to prove that you can meet the demands of a FT job, efficiency can do wonders to show tangible proof of your work ethic. 
Online apps like MeisterTask lets you compartmentalise your assignments for a smoother workflow
Image credit: MeisterTask 
Take the initiative to be well-organised by using online platforms for project management and schedule organisation. They can help you be consistently on top of your workload and up to speed with the tasks on your end.
---
6. Be a team player instead of only impressing your direct supervisor
---
While you're trying to put your best foot forward, trying to curry favour with your boss or seniors is never a good idea in the long run. What really works is showing your willingness and ability to tackle and solve problems.
Especially if your company works interdependently with other departments, your teamwork and synergy with them is crucial – so build rapport both within your team and with other colleagues. The existing full-timers and human resource department will take into consideration how well you can assimilate into your team and gel with the company.
---
7. Keep an open mind about the tasks assigned to you
---
When life gives you lemons, make lemonade. When your supervisor allocates challenging tasks to you, make the most of it. It may be common to sign up for a traineeship with preconceived notions on what you will be made to do, but sometimes these tasks test your abilities and might even make you realise you're more capable than you think.
Bottomline is, be open-minded and show a keen interest to do the tasks well. You never know where it might lead you – if they happen to see potential in you growing a different segment well, you may be converted to start a new niche.
---
8. Upskill to value add to your company
---
Your traineeship is the very foundation of your experience in the field, and your superiors can only teach you a finite number of things within that time. Work doesn't have to end when you clock off – you can also take time to work on and better your knowledge and relevant skill sets, beyond what is learnt in the office.
Instead of expecting all your training to be handed to you on a silver platter, you can instead bring new skills to the table to show proactivity and a genuine interest in your craft – something that will impress and be valued by your employers. 
Additionally, you can also check with your bosses if there are any subsidised workshops you can attend to further hone skills acquired during the traineeship. Institute of Higher Learning graduates can also register for complimentary Continuing Education and Training (CET) modules with their alma maters. 
---
Traineeship programme tips for a potential full time job
---
Most of us have been there – feeling the worry about whether or not we can land our ideal FT job to kickstart our career after graduation. However, sometimes it's about taking a step back and realising that no matter what you choose to do, there will be a slew of options available to you.
If you want to move away from jumping around short-term gigs to get quick cash, a traineeship is a beneficial stepping stone towards a lifelong career that you are truly passionate about.
Whether you're considering enrolment or already undergoing one, SGUnited Traineeships (SGUT) provide opportunities for graduates to get a headstart in their careers, gain relevant experience while also drawing a monthly allowance. Times might seem bleak now as our economy is recovering from the brunt of the pandemic, so you should try to utilise all the support you can get in your FT job search.
With SGUT, it will help lead to opportunities after your traineeship stint. Your valuable education and training in school, complemented with the tips shared, could potentially help you secure FT employment should you perform well.
For more career tips, do visit Youthopia's website.
It is never easy being a fresh graduate who is trying to find their footing in the vast corporate world, but you'll never know if you truly have the chops to pursue what you love unless you take the first step to zhng your portfolio with valuable and relevant traineeships. And to those out there looking, stay positive and all the best in your job search!
---
This post was brought to you by the Ministry of Education.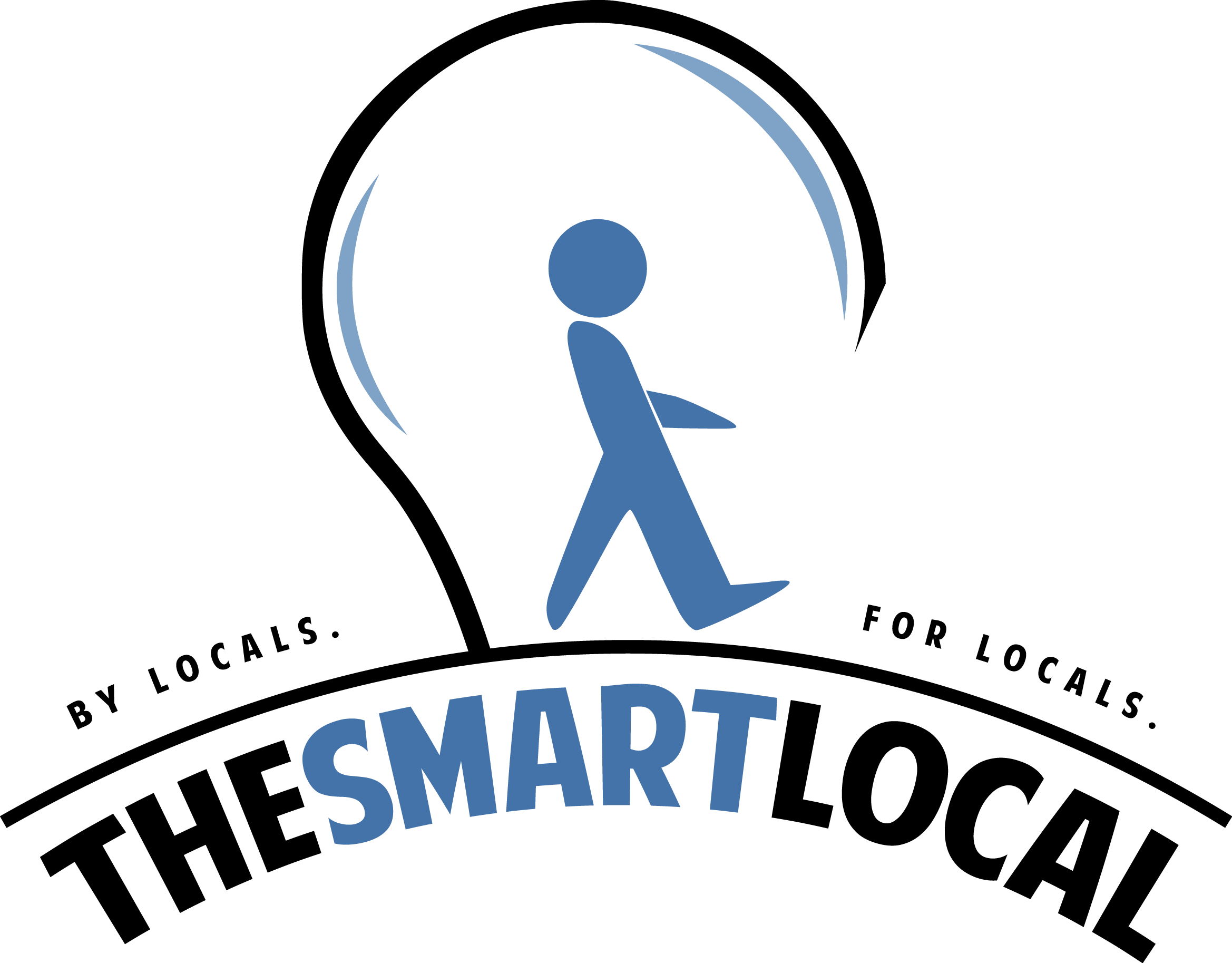 Drop us your email so you won't miss the latest news.