Hair treatment in Singapore
---
I'm going to lay it out straight – I'm envious of folks with great hair. Seeing my friends sashay around with their immaculately-styled hair does nothing to quell the tinge of jealousy I feel inside.
Dry hair, split ends – to put it simply, my hair isn't in great condition. I've tried everything from vinegar washes and DIY masks, but no matter what I did, I saw no signs of improvement – and that took a toll on my self-esteem. So when I heard about TK Trichokare's customised European Herbal Hair Remedies, I decided to give it a shot.
---
Hair treatment at TK Trichokare
---
We dropped by before the implementation of the Circuit Breaker, and I was glad to see that they've taken extra precautions. All staff and customers had to have their temperatures checked, and every other seat was marked out with an X to encourage social distancing.
Image credit: TK TrichoKare, TK TrichoKare
We kickstarted the process by filling out a detailed questionnaire that took into account everything from diet to stress-levels – really comprehensive stuff. And once that was done, the friendly trichologist whipped out the lens tool to take a closer look.
Upon close examination, she told me that the main two things killing my hair were 1) the clogged hair follicles, and 2) the yucky build-up all over the roots.
Needless to say, I was disgusted and desperate. My hair was in dire need of some TLC, and I was more than ready for much-needed care. My trichologist then recommended me a customised treatment based on my current conditions, and I marched over to the treatment area soon after.
---
The treatment process
---
Step 1: Exfoliate
---
First off was the TriOxy Treatment, which follows three simple steps: the OxyPeel (exfoliation), the OxyJet (circulation) and the OxyNutrient (hydration). 
Skin gurus always emphasise the importance of exfoliation, but you rarely hear that being said with the hair. And that's how the process here began – with a simple acidic peel that stripped away any impurities and unclogged the hair follicle. 
After years of using artificially-scented hair products, the citrusy fragrance of the OxyPeel was a welcome smell. After careful application, it was helped along by the OxyJet. It's a nifty spray that uses 99% pure oxygen to push the formula in and amp up absorption rates.
---
Step 2: Wash
---
While waiting for the OxyPeel to work its magic, we were provided with tea and snacks to fill our bellies.
The OxyPeel was left for 15 minutes to do its magic, after which I was led over to the hair bath area. This was my favourite part of any hair wash. The water spray gently massaging my head coupled with the herbal scent of the in-house shampoo and conditioners was so relaxing, it almost made me doze off.
This hair bath wasn't just meant to ensure squeaky-clean hair. More than that, it also helped to bring balance to sebum levels and revitalise the hair, making it fresh and perky.
---
Step 3: Moisturise
---
After settling back into my seat, my hair met the jet spray once again. This time, the product used is the OxyNutrient ampoule, which uses the Oxyjet to boost hair growth by packing nutrients onto the roots, while simultaneously revving up collagen and melanin production to prevent both grey hair and hair loss.
While all this was happening, a hot shoulder pad was placed over my shoulders. Stress was one of the main contributors to hair loss, and while the heat pad didn't necessarily make my worries go away, the gentle heat was a welcome sensation on my tense shoulders.
---
Step 4: Rejuvenate
---
Picture a combination of clunky futuristic tech with Cyclop's laser beam. That's what you get with the Photodynamic Therapy machine.
The machine was then placed over my head. I learnt that the infra-red lights were meant to rev up my hair's regeneration rate, which is a boon considering how sparse my hair was.
---
The results
---
Off the bat, I could already tell that this treatment did wonders. It was smooth, shiny, and soft to the touch. That's something that usually takes a ton of conditioner, masks, and leave-in treatments back at home.
Upon looking closer, my trichologist agreed. My hair follicles were already unclogged, and there was significantly less build-up weighing my hair down. It wasn't a one-time miracle for sure, but it made it feel much smoother. Plus, it was a great feeling knowing that my hair – as dry and frizzy as it is – is not beyond redemption.
---
Hair treatments at TK Trichokare
---
Truth be told, we often overlook the importance of our hair health. And at TK Trichokare, you can fix all your worries with a detailed analysis and A-tier service to simultaneously treat your hair and give you a relaxing experience.
For those of you who want to get rid of any existing issues, here's some good news. Book a date to try their Advanced Hair Care & Detox Treatment at just $40 nett, and you'll also get a bunch of complementary freebies. That includes a hair care kit and a HairGro ampoule (all worth up to $745). And who knows – you might even get the new 10.2-inch iPad worth $499 after the trial treatment.
There's no time like the present to give your hair the love it deserves, and you can start your journey right over at TK Trichokare.
---
This post was brought to you by TK Trichokare.
Photography by Olivia Tan.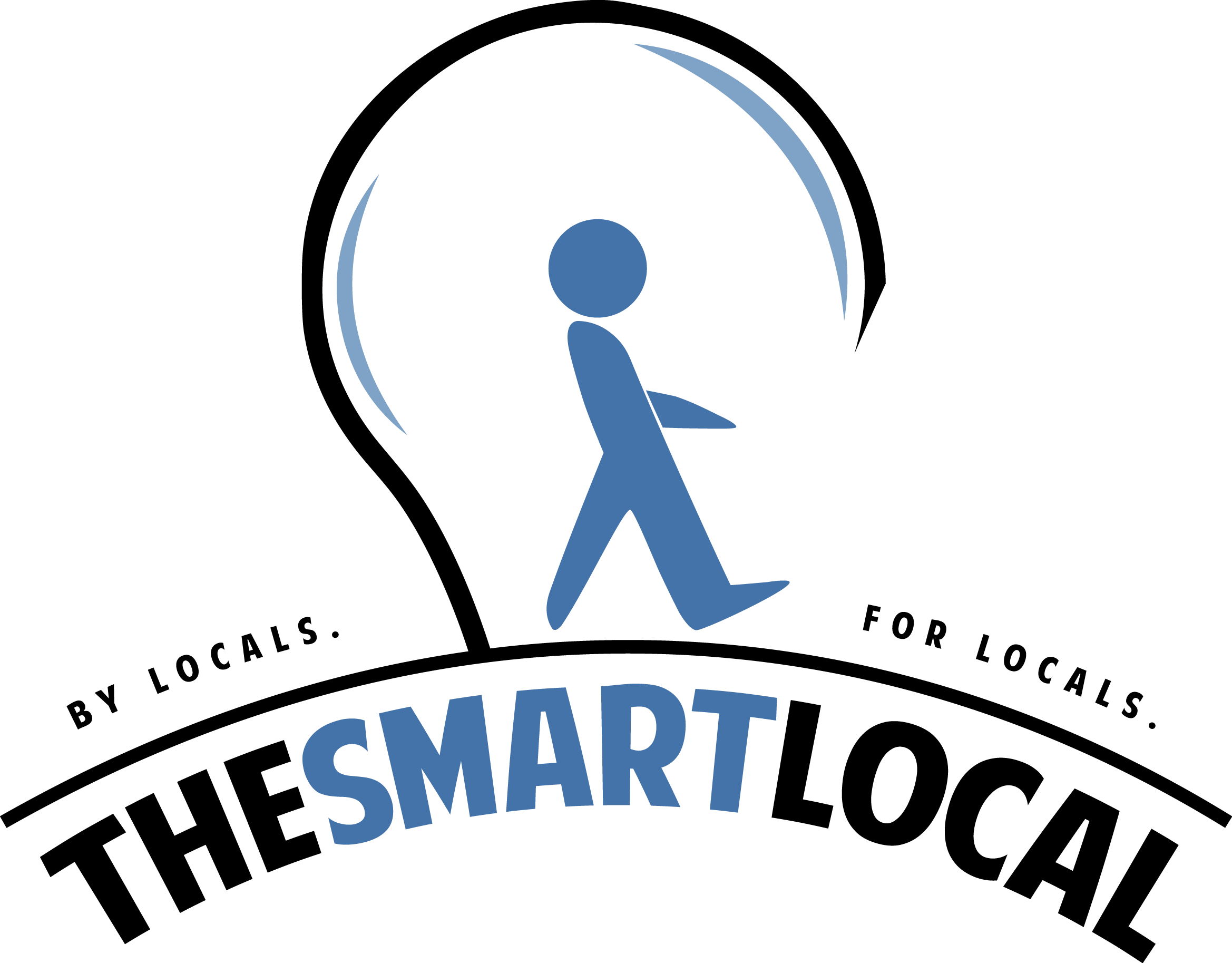 Drop us your email so you won't miss the latest news.