Things to do in & around Okinawa
---
If your brain instantly serves you up an image of Tokyo when you hear the word "Japan", we don't blame you. Between your friends, relatives, and IG feed, everyone seems to be flocking to the bustling capital. 
You, however, probably want a peaceful holiday, parked on the beach, with waves ripple under your feet while munching on some cheap and tasty onigiri. And for that, we'll throw a suggestion in your direction. Here's Okinawa and a list of 8 things to do in and around Japan's little "Hawaii" that's only a 3-hour flight from Tokyo.
---
1. Cruise the ocean on a glass bottom boat
---
So you want to see coral reefs and come face to face with manta rays but don't want to get your hair wet. We feel you. That's why we're sending you on a glass bottom boat tour.
Image credit: @remalomboktourclub
On good weather days, you'll be in crystal clear water, seeing all the way to the bottom of the ocean and crossing paths with hundreds of marine species. If you come into low visibility or a storm, you'll get a full refund. That, IMO, is a pretty good deal.
Image credit: @sarah_mib
Book a glass bottom boat tour (from $21.49).
---
2. Tour ancient village Taketomi on buffalo cart
---
The strategy here is to stay in Okinawa but make day trips to the surrounding islands like Taketomi. It's just as dreamy and only requires a 15-minute speed boat ride.
Image credit: @gomako_____
Hop on a ferry at Ishigaki Port Terminal and head towards Taketomi Port. As soon as you arrive, you'll be greeted by Taketomi's pristine patch of sand, rows of ancient red tiled roof houses, a weaving museum, and buffalo carts at the ready for your island moseying.
Image credit: @auntii
Technically, you can explore the village on foot. But it's not an everyday thing that you can ride a water buffalo, so take the chance. 
Book a Taketomi buffalo cart tour (from $29.29).
---
3. Navigate through a mangrove forest on canoe
---
If you need a bit more action, then right this way towards a mangrove forest on Iriomote island.
Image credit: @hannahdinhto
Here, you can choose between canoeing and stand-up paddleboarding down the calm water, backdropped by intertwined branches. While paddling along the river standing looks cool for the 'Gram, those with kids in tow or first-timers can stick with an easy peasy canoe ride that's still going to be a lot of fun.
Book a canoe or stand up paddle boarding at mangrove forest (from $77.09).
---
4. Go stargazing on a midnight cruise
---
Good news: you don't have to drop $500 on a telescope and trek to the middle of nowhere to stargaze. Not when there's a stargazing cruise near Okinawa that lets you see 84 constellations on the Milky Way from the sea.
Image credit: Klook
At night, the sky's so dark it'll explode with stars and you might be able to see shadows cast by the light of the Milky Way. But if you ain't a night owl, opt for the sunset version that's equally majestic. Don't forget your camera.
Book a sunset or stargazing cruise ($53.65).
---
5. Explore downtown on a go kart
---
Forget about seeing the city on bike or bus. There's a wild tour that takes you around the busy streets of downtown Okinawa on go-karts.
Image credit: @yuqiiiiing
Before hopping into your whip, you can – and should – slip into a free costume. The options are pretty solid including Superman, Batman, or even Minion outfits. Each go-kart session runs for up to 2 hours and there's an instructor to guide you along the way. 
Image credit: @okita_tea
Just make sure you have your driver's license with you and brush up your driving skills in the meantime.
Book a street go kart tour ($64.39).
---
6. Dive into Okinawa's Blue Cave
---
Don a scuba mask, strap on fins, and take a dive. You'll know you've reached the famous Onna Village's Blue Cave when the water suddenly turns a vivid turquoise color.
Image credit: @activityjapan
At this shallow diving spot, no certificates or experience are required. In fact, children as young as 6 years old who want to see corals, angel fish, and eagle rays can take a trip down under with the help of an instructor. 
Image credit: @kyokonishijima6607
Oh and, there won't be any sharks. Just you, a crew of divers, a bazillion tropical fishes, and shimmering shards of light cutting through Gatorade blue water. When you book a dive, you'll immediately get a free waterproof camera to use underwater.
Book an Onna Village Blue Cave dive (from $35.89).
---
7. Snorkel around cluster of 22 islands
---
Diving is dope but if you can't swim for several minutes and tread water once you reach the bottom, go snorkeling instead.
Image credit: @supereeeisus
Over at the cluster of 22 islands known as Kerama near Okinawa, the water is so clear you'll be able to spot miles of corals and groups of sea turtles without straying too far from your dive boat, which also happens to be the fastest kind in Okinawa. Once you get out of this Maldives-esque body of water, you can dry off on arguably one of the most scenic stretches of sand in Japan.
Book a Kerama islands snorkeling tour (from $87.79).
---
8. Shop for snacks & souvenirs at Makishi Market
---
You could wait till you get to the airport to pick up a box of Tokyo Banana at the duty free shop before racing to the gate. Or, you can jaunt down the alleys at the iconic Makishi Market in Okinawa with snacks in one hand and souvenirs in the other.
Image credit: @mariedanslegers
It's a 60-year-old historic wet market meets hawker center that also happens to have dozens of gift shops and drinking holes. Some must-tries include sashimi and fresh lobsters which can be grilled on the spot. 
Don't miss out on the Okinawa soba that's made entirely from wheat flour.
Image credit: @chiiiisuke0322
TBH, all of the dishes here are probably legit so feel free to sample a bit of everything.
Visit Makishi Market.
---
Bookmark these things to do in & around Okinawa
---
This Okinawa trip will see you putting on diving gear to check out badass underwater caves and creatures, lounging on white sandy beaches, and visiting historical sites. Honesty, it's going to be a relaxing holiday that you deserve. 
Before you go, do yourself a favour and pre-book your attraction tickets on Klook. The booking process is quick and easy, and you'll get instant confirmation. If you have a change of plans, simply cancel up to 48 hours prior for a full refund. 
Klook also gives you the option to rent a car or arrange for airport transfers so your trip can be completely stress-free. There's even a 1-day bus pass to take you around the island which you can book in advance. That way, you won't have to worry about the logistics when you arrive.
Now, yank your suitcase out from under the bed and pack quick.
---
This post was brought to you by Klook.
Cover image adapted from @activityjapan, @supereeeisus, @ritoful_official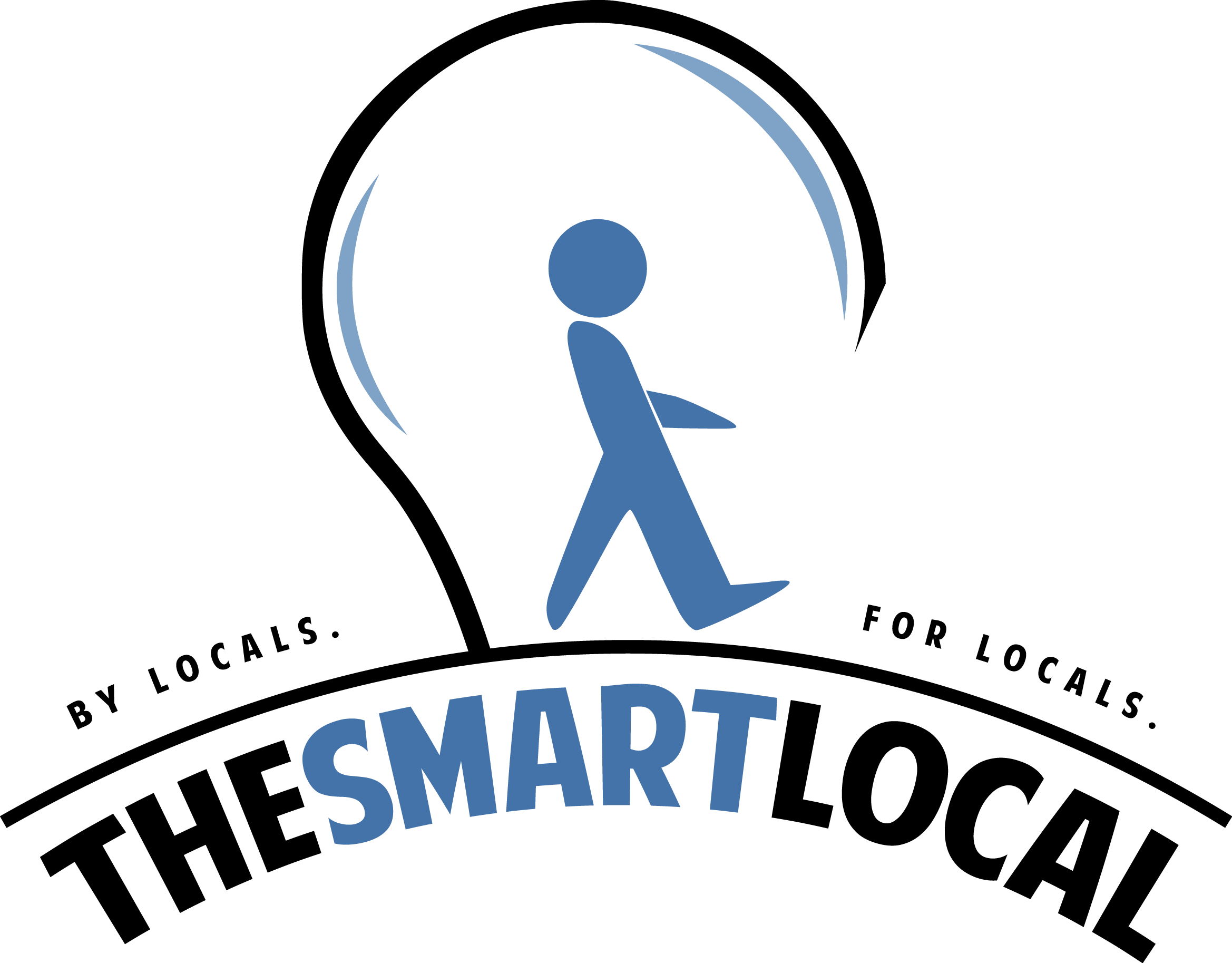 Drop us your email so you won't miss the latest news.