The Waste(less) Cafe Exhibition
---
Many of us are probably out there flinging food scraps in the trash, packing groceries in a mountain of plastic bags, and forgetting to recycle bottles and cans.
We get it – going no-waste in a bid to save the planet can be difficult. But Semakau Landfill will run out of space by 2035, and now is the time to reduce your garbage footprint. Minimise your disposable use, reduce food wastage and raise awareness on the waste situation in Singapore by checking out The Waste(less) Cafe Exhibition that's part of NEA's Say YES to Waste Less campaign.
---
Get a free Starbucks coffee when you bring reusable tumbler
---
The only thing better than Starbucks coffee is free Starbucks coffee.
Happening from now till 12th March, The Waste(less) Cafe exhibition is giving each visitor a complimentary Starbucks drink (12oz) when they bring a reusable cup or tumbler. Go ahead and order either a hot or cold brew. 
Get your fill of either black or milk coffee and choose between regular and oat milk.
This green initiative is part of NEA's effort to encourage people to reduce waste which will end up in Semakau Landfill. And we're here for it.
---
Tour the exhibition zones
---
Now that you're fueled up on caffeine, time to take a deep dive into the waste situation in Singapore through the informative exhibition. Split into 4 different zones, the exhibition will take you through various types of trash and statistics on waste accumulation from modern day back to the 1980s in Singapore. 
At Zone 1 and 2, you'll find exhibits showcasing things like how much waste our population produced and how many plastic bags we've tossed in the recent years. Let's just say the amount of waste a household deposited in a trash can daily was alarming.
Try to lift the 6kg weight at Zone 2 which is the amount of disposable we throw away every second.
As soon as you reach Zone 3, try your hand at a game of Spin & Learn. Match the coloured cubes to learn easy tips on how you can reduce waste. Finally, at Zone 4, expect to find more information on this green initiative, its partners, and how you can contribute to save the environment.
BTW, the paper cups you'll see at The Waste(less) Cafe Exhibition were collected from just an afternoon of coffee drinking and mingling. The event was a social experiment to see how much trash could be produced without using reusable cups.
---
Go green at The Waste(less) Cafe exhibition
---
Going green has big time benefits: it's good for the planet, fab for your finance, and just downright gratifying. However, in order to successfully adopt an eco-friendly lifestyle, you'll need to fully understand the current waste production in Singapore as well as the significance of your doing. And that's where The Waste(less) Cafe exhibition comes in.
As part of NEA's 2023 campaign titled Say YES To Waste Less, the exhibition provides real-life statistics on food waste and disposables in hopes to inspire visitors to reduce, reuse, and recycle. With this initiative, NEA aims to change people's perception about Singapore's waste problem and shares simple tips on how you can make the island a greener place.
The Waste(less) Cafe Exhibition will take place at 2 locations: Singapore Expo from 4th-5th March between 12pm-7pm and Northpoint from 11th-12th March between 12pm-7pm. Mark your calendar and check out @cleanandgreensg Instagram for more info.
Oh and, bring a reusable cup for the free coffee.
---
This post was brought to you by NEA.
Photography by Huiwen Chan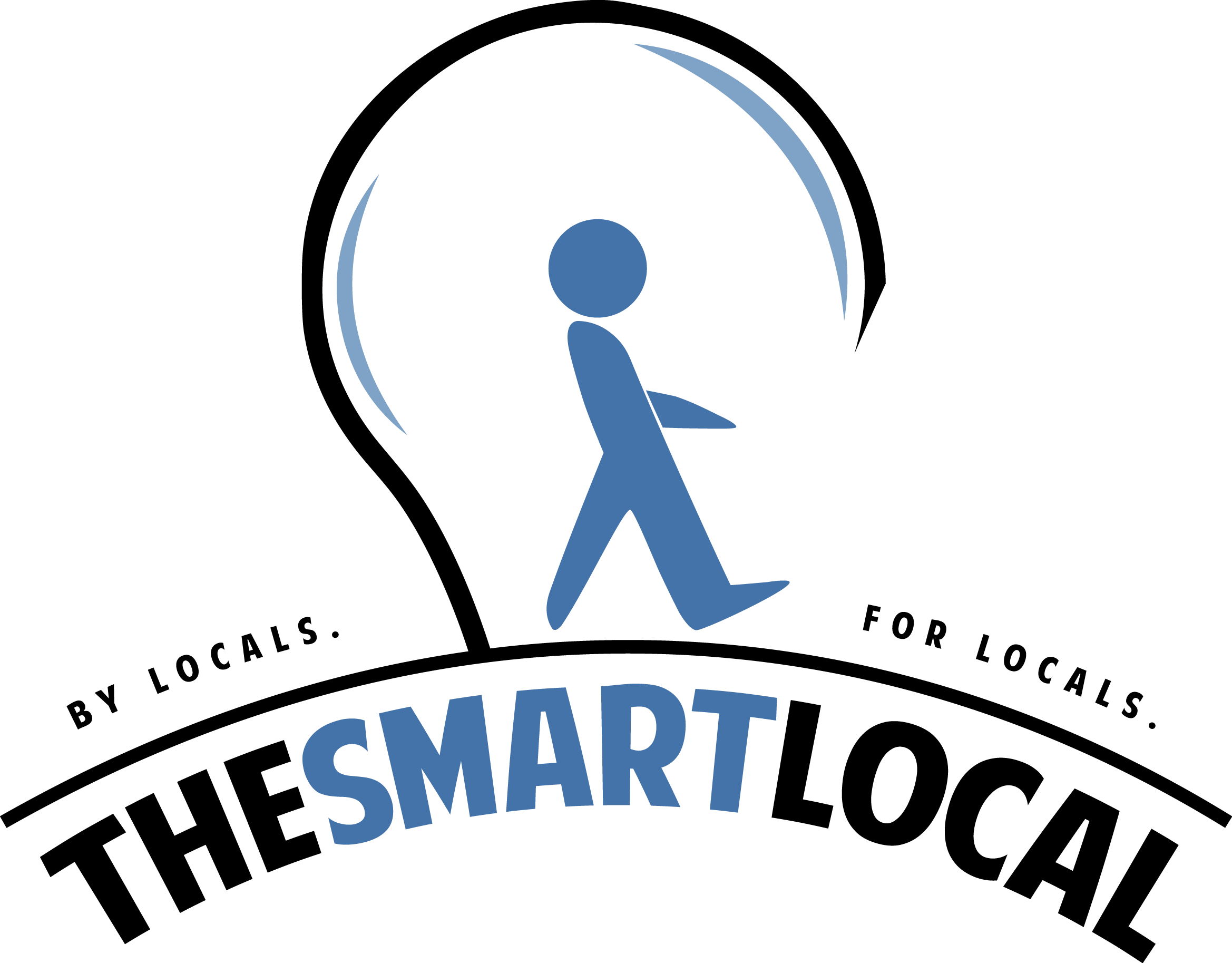 Drop us your email so you won't miss the latest news.