Pink Dot and the Freedom to Love
Hong Lim Park might not be big enough to house the Pink Dot movement in future – this year's 26,000 strong crowd swarmed the park. Everywhere you turned, people were gathered in herds of pink.
From pink balloons, to pink wigs, pink gerbera daisies, pink torchlights, and pink cotton candy, you've probably never witnessed a bigger group of people who believed in the power of pink.
I must say, even the walk from Clarke Quay MRT to Hong Lim Park stirred my emotions a little bit. I saw gay men holding hands with huge smiles on their faces. I saw families carrying food and picnic mats. I also saw groups of friends with their puppies, and my heart melted.
Who said that being LGBTQ is unnatural? This event is as wholesome as wholesome gets. This is organic solidarity and support at its best. This is social empowerment, this is progress.
Pink Dot Media Question and Answers
This year's Pink Dot saw the biggest turnout in years. But this was also the year with the loudest opposition to the movement. What with the Wear White movement, and a very vocal Lawrence Khong, it was no surprise that this year the event had to employ security personnel to deal with 'opposing camps'.
When asked if the overwhelming negativity experienced this year would set the movement back, spokesperson Paerin Choa reminded us that it is important we realise these sentiments reflect neither the Muslim nor Christian communities here in Singapore.
He reinforced the vision of Pink Dot to be one that sought to get rid of the stereotypes associated with gay people and the LGBTQ community, and was never intended to create strife in society. Indeed, LGBTQ rights do not undermine any of the family values opposing voices so often speak of.
"Think of it as an annual PR campaign for all like-minded social groups in Singapore"
Many of us might consider Pink Dot as a corollary Gay Pride event, but Paerin assures that it is not. The success and support that Pink Dot has amassed over the years have led to other countries adopting the same stance – Pink Dot Hong Kong which took place on the 15th of June this year, and in Okinawa, Japan, just to name a couple.
However, it is important to remember that Pink Dot is never a protest – just a rally for people to express their acceptance, support and love for one another.
"We encourage more people to speak up!"
Bad publicity is still publicity. More dissenting voices mean that 'opposing camps' are frightened, and they're frightened because Pink Dot has become so successful, slowly but surely gaining acceptance from mainstream society. 2014 marks the first year ministers have discussed the LGBTQ issue so openly.
TSL: "How should young people be educated on LGBT issues, both in school and at home?"
This was my personal question to Pink Dot ambassador and NMP Janice Koh. Her answer? There isn't really a consensus, but everyone can promote compassion. It starts at home, because when her children ask her questions and why she takes part in Pink Dot every year, she tells them "the truth."
The truth is that members of the LGBTQ community are people just like everybody else, and if they're not accorded equal rights and the freedom to love, then it is only right that we stand with them in solidarity.
"When they meet LGBTQ people, people with real, personal stories, it also helps them understand better the kinds of challenges we talk about." Janice also added that very often, when she engages her children in discussion it's not just about the LGBTQ issue. Compassion as a way of living can help deal with many other contentious topics in Singapore – for example, the presence of foreign workers in our country.
Is Parliament more sympathetic to the LGBTQ cause now?
Janice pointed out that resistance towards the cause is definitely not new. We should instead view vocal opposition as a testament to the success of what Pink Dot set out to achieve. Maintaining consensus and keeping the peace will undoubtedly become more challenging as a result, so she said we should continue to look to the leadership to adopt a neutral stance, and to keep spaces open for social groups to be heard.
Of course the controversial topic of the 377A repeal was bound to come up during the Q&A session. Janice said, optimistically, that it's a matter of time before we see progress, but change will happen only when more Singaporeans are accepting of the diverse groups of people that live among us.
That change begins with you
How do we begin to accept? What do we tell our parents, our friends and our co-workers that it's about time we start to embrace people, regardless of their sexual orientation, because who we love and how we choose to love do not determine who we are?
Fighting deep-seated, traditional beliefs about how a relationship should only occur between people of opposite sexes is hard, but at Pink Dot 2014 I had the privilege of speaking to individuals who are brave enough to take a stand and act on what they believe in.
Queer Book & Movie Club
The club was started by 3 friends and later expanded over the years. Since queer literature is largely unavailable in the public libraries, members of the Queer Book & Movie Club make do with what they can find. They meet every 3rd Thursday of the month, for about 2 hours each time. Visit their site if you're interested in finding out more!
For friends, for family, for love
The rhetoric of the freedom to love has been mentioned over and over this past weekend. It's come to the point where I feel slightly apologetic about writing it again right now. But just as you're probably tired of hearing the same thing repeatedly, LGBTQ people everywhere have been told that their way of life is 'wrong', 'sinful' and 'an abomination' every single day.
Open up your hearts, and don't close your minds.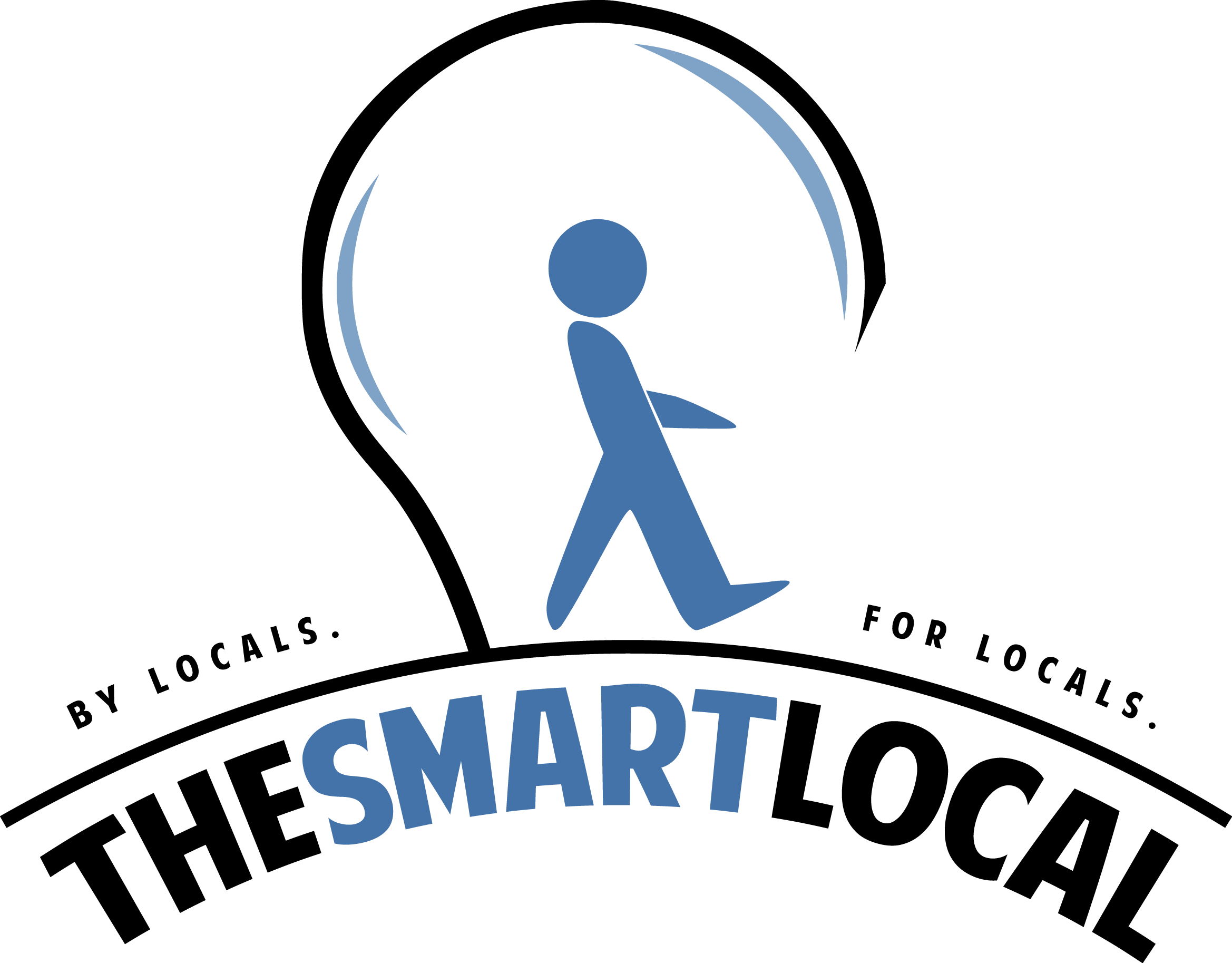 Drop us your email so you won't miss the latest news.