About The Cliff
It was a surreal moment when we stepped into The Singapore Resort & Spa Sentosa, the oldest Resort in Sentosa. The resort's elegant colonial architecture is spread over 27 acres of lush tropical greenery. You normally associate resorts of this scale with the ones you see in Bali postcards. Just for the fact that they take up so much land in expensive Singapore. We were surprised because we never imagined such a resort like this could exist in Singapore.
Located all the way at the bottom tip of Sentosa, this hotel is not the easiest to get to. That is probably why it's one of the resorts Singaporeans aren't familiar with.
The Cliff is the star restaurant of the resort. And as it's namesake alludes to, is situated above an actual cliff with the best part of the restaurant overlooking a panoramic view of Sentosa. Its classy decor and plush interior gives off a sophisticated vibe. We weren't surprised to hear many a proposal has been made at this restaurant.
The Food at The Cliff
From 9 – 13 July 2014, The Singapore Resort & Spa Sentosa welcomes Michelin-starred Chef Saul Bolton to lend his culinary flair to the award-winning restaurant, The Cliff.
Food enthusiasts will get the chance to sample epicurean masterpieces from Chef Saul Bolton of Saul, New York City where he has held a Michelin Star rating for eight consecutive years.
TheSmartLocal spoke to Chef Saul Bolton and found out that he strongly believe in supporting and using local produce, ensuring that everything from sausages to ice cream are made in-house. His simple yet stunning approach to new-American cuisine keep the crowds and awards coming.
Here's at look at the items on the special menu prepared.
– Starters –
Amuse-bouche of Spanish Octopus, Bacalao & Oysters
Crudo of Japanese Hamachi, Ponzu Gelée, Ginger, Puffed Jasmine Rice.
The first two dishes did not blow us away but they had unique presentation styles. Chef Saul told us of the debate raging on in the culinary world on the over-emphasis of presentation. As we move towards a more visual world, presentation is going to play an increasingly big factor in the success of dishes and a restaurant.
We couldn't help but agree how true this was. After all, only the best looking food makes it way to our instagram channel. And lately, instagram has been the equivalent of "word-of-mouth" marketing in the online world with people naturally sharing not the best dishes, but the best looking dishes with their friends.
Chawanmushi of Sea Urchin and Warm Black Truffle Vinaigrette
This dish was our favourite of the night. The unusual pairing of the Uni and Chawanmushi was divine and the Truffle Vinaigrette added a lovely flavour to the steamed egg.
Soup in the style of Menudo, Fruits de Mer, Pozolé, Cilantro.
The soup was rich but it feel too concentrated and all of us agreed that it came of as too salty.
– Choice of Main –
North American Hard Shelled Lobster with Coconut Rice, Long Bean and Curry
Australian Lamb with Roasted Carrots, Almond, Currants.
For your choice of main, we recommend the Australian lamb. The pairing of the curry with the lobster was interesting but we weren't big fans of it.
– Pre-Dessert –
Strawberry Lychee, Coconut Tapioca, Mango-Passion Sorbet
The combination of the lychee, coconut and sorbet in the pre-dessert was just perfect. We enjoyed this more then the actual dessert that was to come!
– Dessert –
Orange Scented Cheese Cake with Raspberry Swirl Ice Cream and Oatmeal Crumble
It's not often you'll have the chance to treat your palate to a Michelin-starred Chef of Saul Bolton's stature. This special menu will only last till the 12th of July, 2014. As for The Singapore Resort and Spa – this place is such a luxurious hidden gem. We'd be tempted to have a staycation here one of these days.
Getting to The Singapore Resort and Spa
Menu: 6-course Dinner at The Cliff prepared by Chef Saul Bolton from 9 – 12 July 2014
Prices: $188++ per person with a glass of Champagne.
Enjoy unlimited servings of French Wine at an additional $55++
Contact number: +65 6275 0331
Address: 2 Bukit Manis Road, Sentosa, Singapore 099891
---
This post was made possible thanks to The Singapore Resort and Spa Sentosa.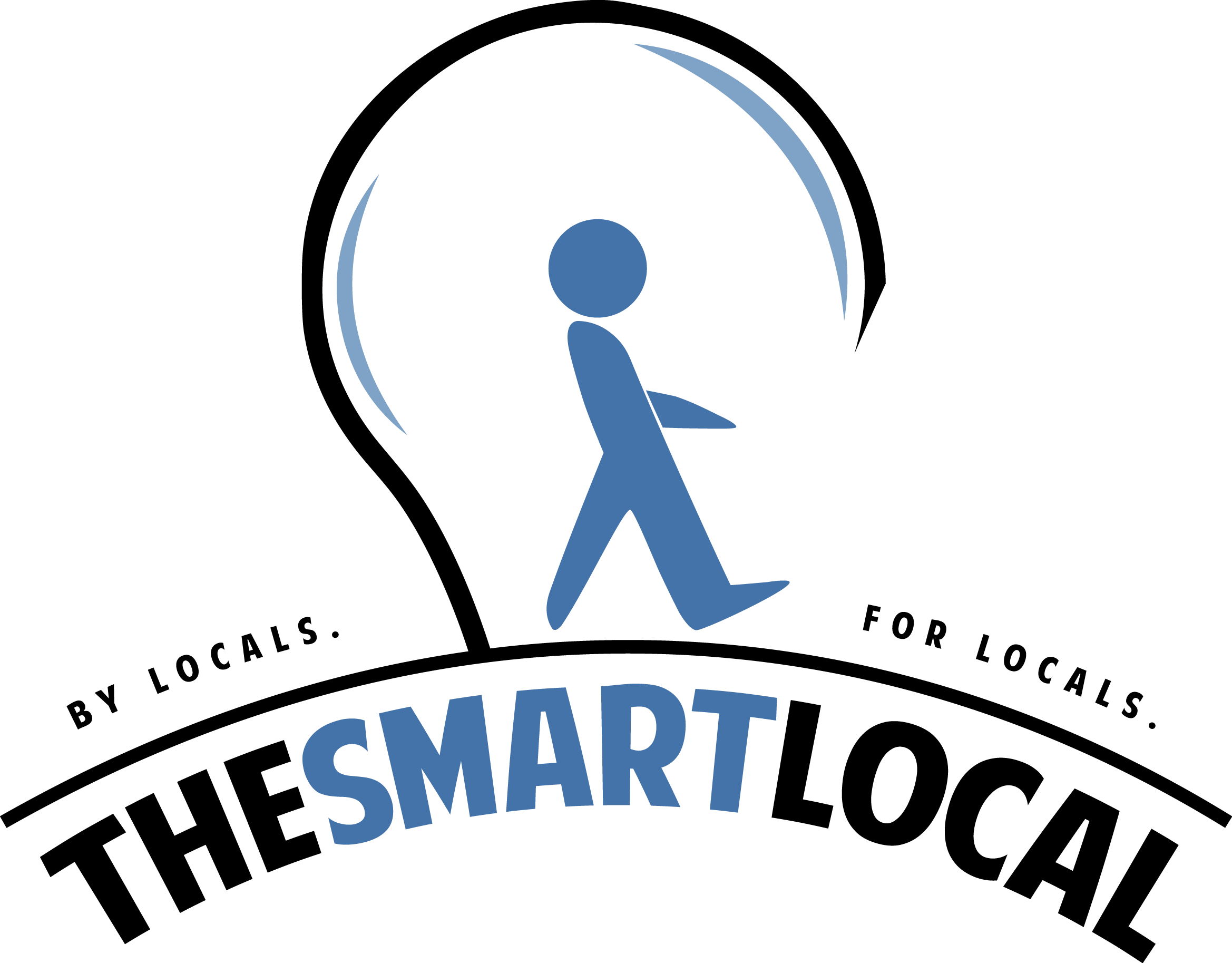 Drop us your email so you won't miss the latest news.