Things we never knew about teachers
---
Growing up, our lives centred around school. In between handling intense maths homework and puzzling over the social niceties of lunch table cliques – we'd overlook the one constant that has always been there: our teachers. Now that we're supposedly adulting, let's take some time to reminisce over what our teachers did for us.
---
1. They take extra time to give you encouragement
---
Quite frankly, a teacher's main job is to teach. But remember how our teachers added stickers, stamps, and encouraging comments in our assignments? That's them going beyond their job scope. Those who genuinely cared always went the extra mile for us.

Image credit: Ministry of Education
---
2. They have social lives outside the classroom
---

Don't be surprised if you see your former teachers having fun on the weekends!
We often forget that teachers are people too – we only ever think of them within a classroom context. But hey, they've got their own families, friends, and social lives to juggle – you'll never guess from the professional way they carry themselves.
Kudos to those who called us back for remedial classes after school: at that time, we might have rolled our eyes and thought they were holding us back just for fun.
---
3. They don't love giving you homework
---
We'd whinge and grumble every time we were given homework, but what we didn't think about was that the more homework we have, the more there is to mark. All those long-form essay questions we hated? Well, teachers are putting in as much, if not more effort, as we did.
---
4. They have multiple WhatsApp group conversations at any given time
---
Besides teaching, teachers also spend a whole lot of time on other areas like curriculum planning, CCAs, admin work, and remedial classes. That results in them having to juggle plenty of WhatsApp group conversations at any given time.
Granted, they didn't have WhatsApp when we were in primary school, but that just made it all the more difficult to coordinate activities.
---
5. They're a client manager of your parents
---

Developing their client management skills with the most demanding clients of all – our parents.
Now that we're in the working world, we all know difficult clients can be a tad tricky to manage. But that's what teachers are doing 24/7. Having to deal with kiasu parents is no easy feat – questions like "How is he doing in class?" and "Why is my kid lagging behind?" need to be answered tactfully.
---
6. They're often on their feet
---

Always standing – but think of all the health benefits they're reaping!
Image credit: Ministry of Education
No one ever thinks of teaching as a physically strenuous job, but it certainly is. From pacing around the classroom to jotting down notes on the board, teachers spend a serious amount of time on their feet. It can be hard for us regular folks to imagine since we already complain about the distance we have to walk for lunch.
---
7. They have excellent face-name recognition skills
---

Image credit: Ministry of Education
Remembering the names of all students? Not an easy task. When you're standing at the front of a class with a list of 30 odd students, it's near impossible to remember all their names. And that's why teachers should be applauded for their excellent memories – they always know exactly whose name to call to answer a tricky question.
---
Being a teacher in Singapore
---
Teachers work hard behind the scenes. And with their constant belief in us, they play a huge role in encouraging our childhood dreams. From constantly offering words of motivation to juggling a multitude of group chats, there's so much teachers do that we often look past.
With every mark and every grade as a recognition of effort, teachers always see the potential in us. As it goes: "every child can achieve when there's a teacher who believes".
---
This post was brought to you by the Ministry of Education.
Promotions in this listicle may no longer be valid.
Originally published on 31st January 2019. Last updated by Kezia Tan on 1st September 2022.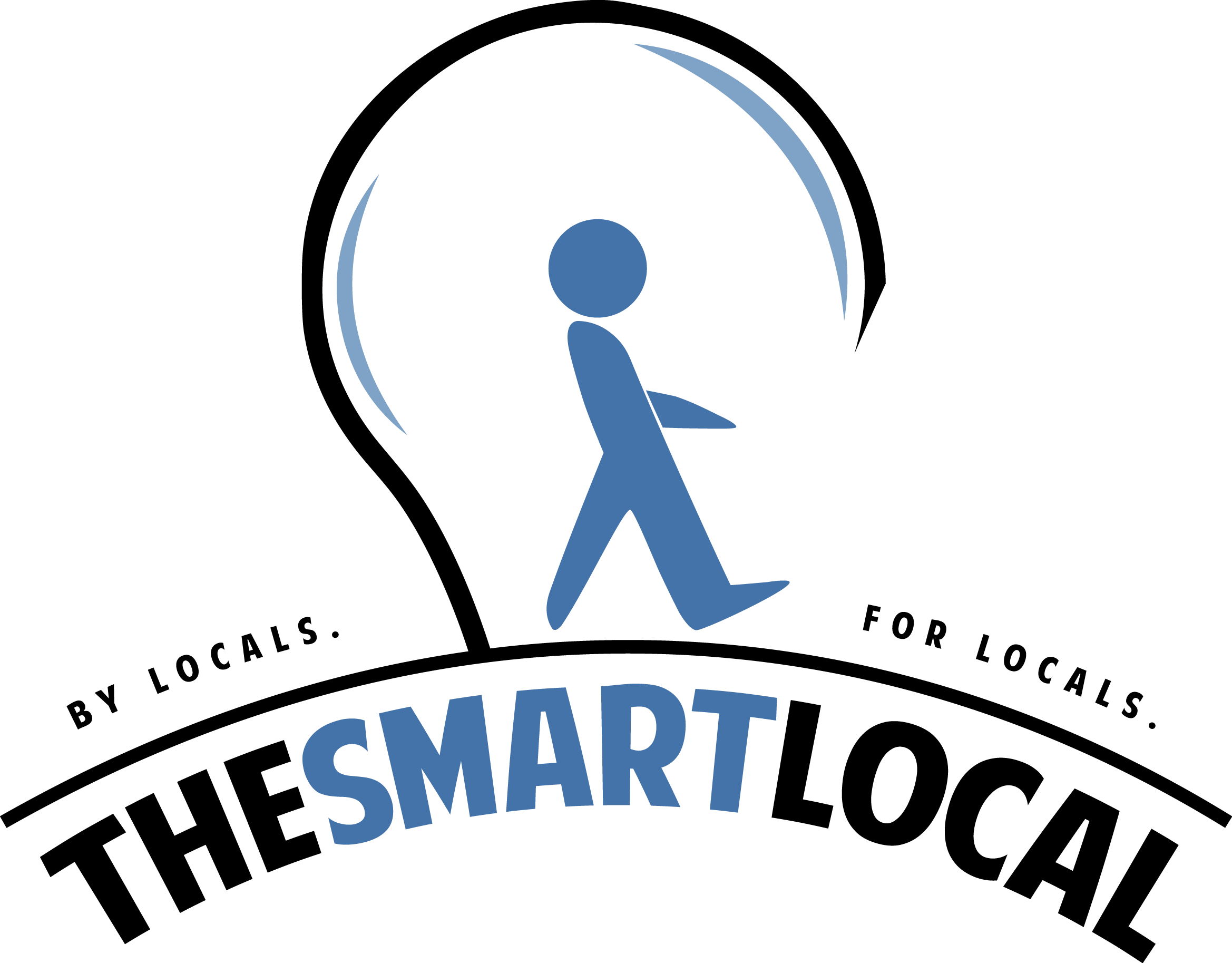 Drop us your email so you won't miss the latest news.