Taobao Maker Festival 2023
---
Hands up if you're one of the many who've had a wild idea in the shower or in your dreams. It might've been a quirky new invention or a fun solution to an everyday problem. Or hey, you might be curious to see what others have dreamt about. Cue Taobao Maker Festival – a yearly event in China that brings these innovations by youths to life and gives them a platform to showcase their creativity. 
Held from 29th April to 1st May, the 2023 edition of the event had various exhibitions showcasing products by Gen Z creators. While the event has ended, a number of those products are available for purchase via Taobao. Curious? Read on to find out more:
---
About the Taobao Maker Festival 2023
---

The festival in Hangzhou.
Image credit: Taobao Maker Festival
The Taobao Maker Festival 2033 recently concluded in various event legs across Hangzhou, Shenzhen, and Chongqing, where an array of products were introduced. These gadgets and gizmos relate back to the overall theme of "Uncovering infinite lifestyle possibilities on Taobao", with sub-themes that include "Wonder", "Technology" and "Trends".

Handmade embroidered products.
Image credit: Taobao Maker Festival
From jewellery made out of Chinese medicine and 3D printed food to pet skateboards, the event saw a slew of unique creations that were also heavily inspired by consumption trends. Best of all, a number of these products are accessible to Singapore shoppers through Taobao, so you can add anything that interests you to your cart. 
---
Snag creations like cat ear headphones & edible 3D printed food
---

Image adapted from: Taobao Maker Festival
Unless you've been living under a rock, you would've heard about the 3D printing tech that's taking over many industries. From a 3D printed building in Europe to Bella Hadid's iconic Coperni dress, it's soon become evident that anything and everything can be created via 3D printing – including food. 
Moodles is the new kid on the 3D block, combining health and tech to form nutritious grub for all. Think hamburgers, tacos, noodles, rice, and yes, even steak – with the ability to customise calorie and nutrient profiles to best fit the consumer. Anything you crave can be printed, so long as there's enough protein-infused ink. 

Image adapted from: Taobao Maker Festival
Shutterbugs, this one's for you. The Hover Camera X1 will be your new BFF the next time you're out and wish to snap aerial shots for the mems. It's tiny, and easy to pack and carry around – a major score in our books. There's a tonne of shooting moods to explore too, like circling, hovering, and following – so you can film your next blockbuster vlog. 

Image credit: Taobao Maker Festival
Another shop to look out for is Yowu, where you can find novelty headphones that will amp up your gaming experience. 
Fans of Cardcaptor Sakura can snag a pair of pastel pink cat ear headphones. If you're on team wireless earphones, the store also has some in the shape of an elf ear so you can live out your fairy fantasy. You'll be sure to win best-dressed the next time you're streaming with your mates or video conferencing your colleagues.   
---
Taobao Maker Festival 2023
---

Image credit: Taobao Maker Festival
Pardon the cliche, but dreams do come true at the Taobao Maker Festival. Besides the aforementioned creations, you can also look out for other inventions like environmentally-friendly writing ink made from cold brew, modern hanfu, and skateboards for your pets. 
So whether you're an e-sport athlete looking to upgrade your gear or a foodie who's been searching for the perfect nutritious patty, Taobao is where you'll be able to shop these one-of-a-kind items. Don't say bojio! 
---
This post was brought to you by Alibaba Group.
Cover image adapted from: Taobao Maker Festival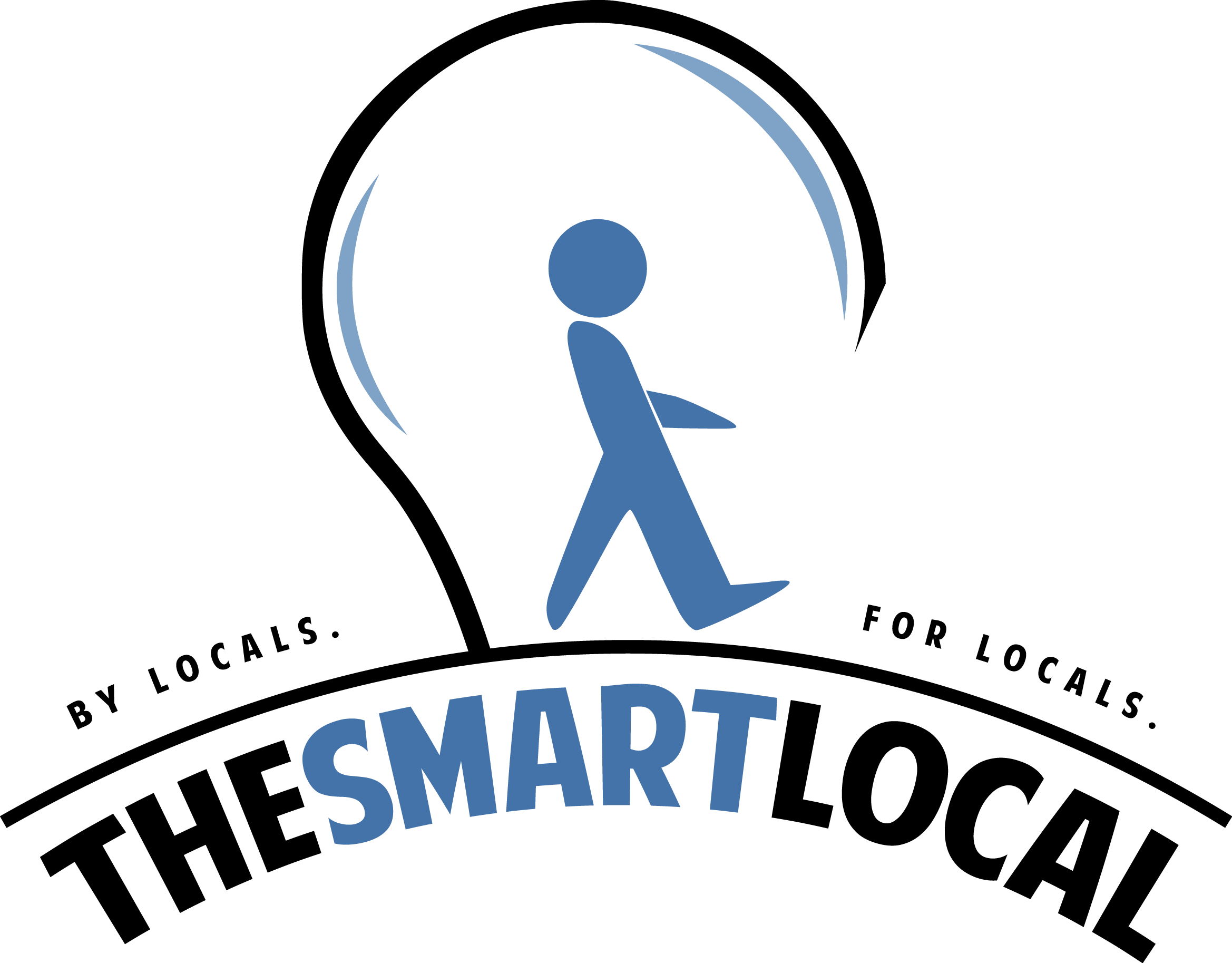 Drop us your email so you won't miss the latest news.