Best places to cool off this summer
If you're thinking of heading to the beach but dreading the throngs of people dotting the famous Surfers Paradise, we've got a suggestion for you.
This summer, skip out on the overcrowded beaches and head into the great outdoors to enjoy your own little pool. This list of 10 all natural Queensland swimming holes will show you the best way to cool off this summer.
1. Currumbin Rock Pools
This is a well-loved beautiful spot hidden away in Currumbin. With convenient picnic tables, shelter and parking nearby, it's worth visiting with family, friends or partners. Children jump from a small rock wall, or slide into the freshwater on its smooth edges, while the youth can sunbake on the grassy areas next to it.
The secret is to walk 50m upstream to a small hidden waterfall. Soaking in fresh mountain water, this tranquil rock pool will make you feel as if you were hours away from city life, despite it being a short twenty-minutes drive away.
Address: Currumbin Creek Rd, Currumbin Valley QLD 4223
Website: here
2. Twin Falls, Springbrook National Park
There is good reason why Twin Falls has become Springbrook National park's new favourite spot for a dip. A scenic track in this World Heritage listed area involves a 4-kilometre circuit through rock formations, underneath the falls, and finally at the rock pool itself.
The falls are a beautiful sight to behold. The waterfalls cascade into 3 rock pools at different heights. They vary in depth, and are great for those wanting to enjoy a refreshing dip in the summer sun after their hike.
Address: Springbrook Rd, Springbrook QLD 4213
Website: here
3. Cedar Creek Falls, Tamborine Mountain
At the very heart of the Gold Coast Hinterland is the Cedar Creek Falls Rock Pools, aptly named after the creek flowing through each pool. When the creek is fast flowing, it sometimes even feels like a natural hot tub without the heat.
Take a trip to the bottom of the falls and you'll be able to view the waterfall as it cascades into the pool. Surrounded by luscious scenery, this is the perfect photo opportunity to capture the waterfall in all of its glory.
Address: Cedar Creek Falls Rd, Queensland
Website: here
4. Cougal Cascades
Cougal Cascades is tucked away in Currumbin Valley under the impressive cliffs of Mount Cougal. The Cascades is made up of multiple rock pools linked together by waterfalls. The water flows all the way down to Currumbin Rock Pools and is cool, clear and refreshing.
If you have time after your swim, go back in time at the old 1940's sawmill and explore the creek that flows into rock pools that was carved from the force of the water over thousands of years.
Address: 1815 Currumbin Creek Rd, Currumbin Valley, QLD 4223
Website: here
5. Tallebudgera Creek
For the bigger groups, enjoy mid-day activities in the sparkling turquoise waters and white shores of Tallebudgera Creek. This swimming spot is perfect for everyone, and is often calm enough to do stand-up paddle boarding.
Locals come to camp, swim, kayak and even fish. There are also BBQ facilities and walking tracks around the creek. Surrounded by the Burleigh Heads National Park and Palm Beach, the creek contains several secret coves and is perfect for a picnic or sunbathing. Awarded Australia's cleanest beach in 2010/11, it is a must-visit when in Tallebudgera.
Address: Tallebudgera Creek, Palm Beach
Website: here
6. Carnarvon Gorge
Ideal for the nature-lovers, the Rock Pool at Carnarvon Gorge will amaze you with its waterfalls, gorges and secret pools. This pool is for those wanting to enjoy a cooling dip amongst an abundance of flora and fauna. Do also look out for platypus and turtles that call the area their home.
Only a few hundred meters from the car park, it is the only place in Carnarvon Gorge designated for swimming and has a picnic area, toilets and gas barbeque.
Address: Carnarvon Gorge, Carnarvon National Park
Website: here
7. Warringa Pool
Arguably the best swimming hole on the mountain, Warringa Pool is a tranquil swimming hole deep within a rainforest gorge. It has several waterholes in the area, the more popular ones being a small pool higher up flowing down into a deeper pool approximately 10 meters in diameter. Otherwise, venture past the main pools at the bottom of Purling Brook Falls to experience a more secluded swimming area.
Warringa Pool is easily accessible from the Purling Brook Falls Circuit located 6 kilometres from the car park through lush rainforest.
Address: Springbrook Rd, Springbrook QLD 4213
Website: here
8. Kondalilla Falls, Montville
Heading up north, the Sunshine Coast Hinterland boasts treasured swimming spots for the warmer weather. Located in the heart of Kondalilla National Park and named after an Aboriginal word meaning "rushing waters", the pool is located at the bottom of 4-metre high falls surrounded by a lush eucalyptus forest.
The falls are accessible from the Kondalilla Road car park via a 50m downhill walking path.
Address: Kondalilla Falls Rd, Montville, QLD 4560
Website: here
9. Booloumba Falls and Gorge
Set within the Kenilworth State Forest in the Sunshine Coast hinterland, a 3km return walk will take you up from the falls Booloumba Creek picnic area to the large rock pool above the Booloumba Falls.
Tranquil and calm, it's great for the whole family to take a refreshing dip.
Address: Conondale National Park, QLD 4552
Website: here
10. Lake Eacham
Nestled within the World Heritage listed West Tropics of Queensland, Lake Eacham was formed by volcanic activity on the Atherton Tableland west of Cairns. Unlike the rest, it is constantly fed by underground streams, and varies in depth.
For the young ones, there's a viewing platform extending into the water's edge of the shallower areas, while the more daring could choose to dive off the pontoon into the 60-metre deep waters.
Address: Lake Eacham, QLD 4884
Website: here
11. Babinda Boulders
Visitors to this swimming hole will be delighted to know that the flowing freshwater means the water is always cool even in the heart of summer. Besides being one of the most beautiful and scenic waterholes in Queensland, the Babinda Boulder swimming hole holds great signifcance in Aboriginal culture as it is believed to be the site of a legendary love story.
This large swimming hole has plenty of space for a retreat from the mid-summer heat. It has facilities like a BBQ and picnic area, toilets, a children's playground, as well as viewing platforms to take in the breathtaking scenery.
Address: The Boulders Road, Babinda, QLD 4861
Website: here
Embrace the great Queensland outdoors
It'll be a shame to stay indoors this summer so get out and give these 11 swimming holes a visit! If you have a swimming spot that you frequent, tell us about it in the comments section below!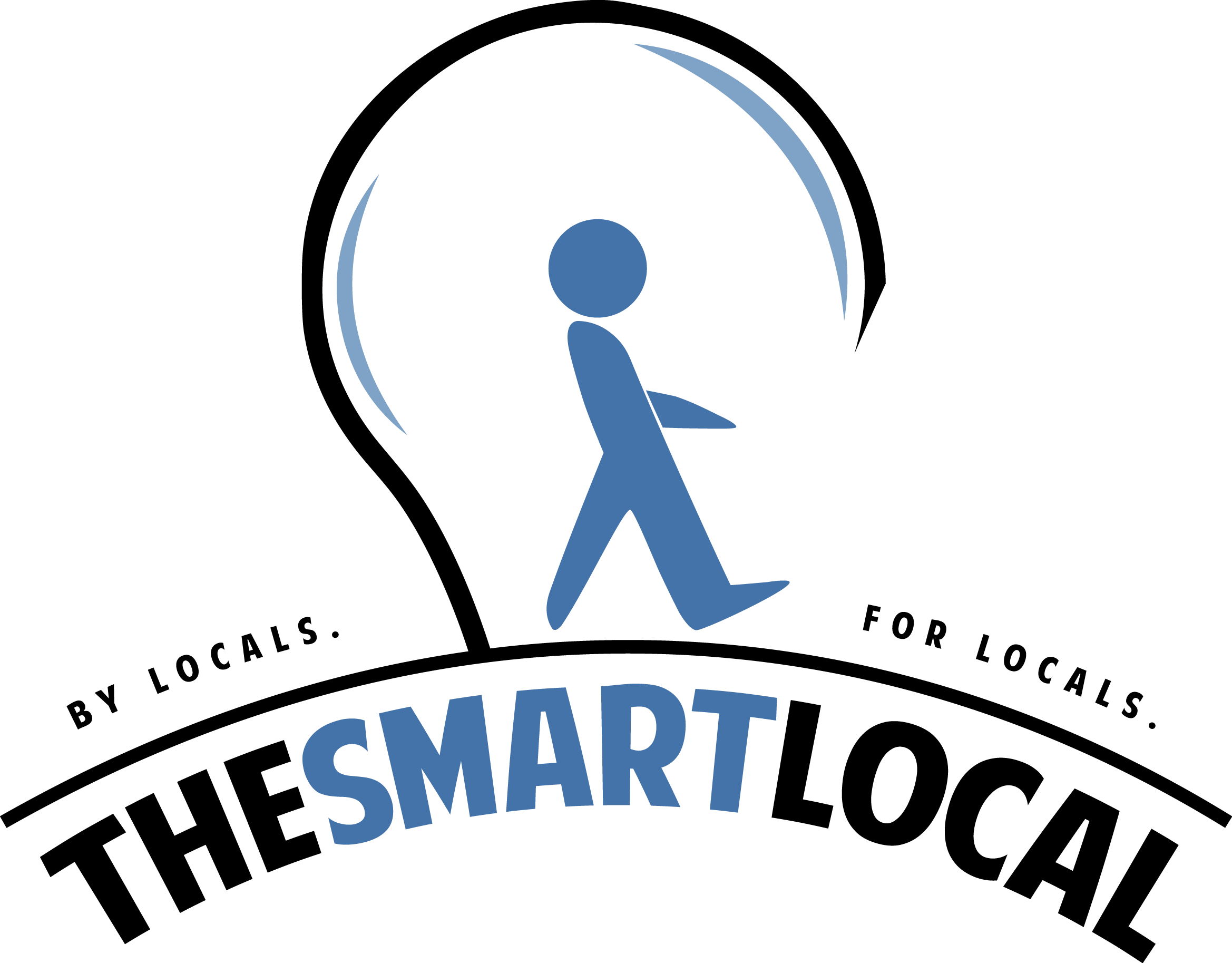 Drop us your email so you won't miss the latest news.