Things to do at Sunshine Coast, Gold Coast and Cairns
Image adapted from: @jodielisabeth, @josy_cuba, @awhit82
Whether it's a family trip or a romantic getaway, Australia has it all – from scenic drives on remote beaches to thrilling roller coaster rides. But planning an itinerary can be quite a hassle, and the last thing you want before the vacation is a whole lot of angst.
So leave the job up to the experts at Jetabout Holidays, who've got 3 tour packages to Queensland – Sunshine Coast, Gold Coast and Cairns. And yes, the reason why you're here – there'll be an exclusive promo for TSL readers!
Here are the packages and highlights of each:
1. 5D4N Sunshine Coast Gastronomic Adventure
For the foodies among us, this tour will suit your palate. Whether you're craving for delicious Australian seafood or sinful dessert, the 5D4N Sunshine Coast Gastronomic Adventure will satisfy with gourmet food tours, food festivals and degustation dinners.
Imagine waterfront dining at Noosa Boat House, where you'll be indulging a 3-tiered seafood platter – think freshly shucked natural oysters, mooloolaba prawns, and spanner crabs.
Or pampering yourself at Pitchfork Restaurant, where head chef Craig Galea will partner chef Alanna Sapwell of Saint Peter restaurant in Sydney to whip up an atas 4-course menu for you. Complete with wine pairings, even.
Lunch prepared by Pitchfork Restaurant
Image credit: @noosafoodandwine
But if sit-down dining makes you restless, explore the Noosa Food and Wine Festival Village.
There'll be tasty traditional pasta and fresh pastries from Noosa's best restaurants, a beer and cider corner, food and brewery trails and even live DJ performances – all set against breathtaking waterways and parks.
You can also swap the city buzz for a beach highway – ocean breeze in your hair included – along the golden sands of Sunshine Coast. This time on a four-wheel drive with the 4WD Great Beach Drive Tour.
Image credit: @jodielisabeth
It'll bring you to the Coloured Sands on Rainbow Beach, which is not easily accessible if you travel by foot alone. With sand cliffs towering 80 metres over the beach, you're in for a jaw-dropping session – especially for suaku ones who're only familiar with beige sands at ECP.
Another breathtaking stop would be the Lighthouse at Double Island Point. There, you get 360-degree views of the Pacific Ocean and if you're lucky, sights of dolphins, turtles and whales too.
Also, take the chance to visit Eat Street Northshore, Brisbane's largest street food market. With over 70 food vendors selling all sorts of food – from Pad Thai and Banh Mi to French Crepes and Doughnut Fries – even the most picky of eaters will find something to their liking.
Doughnut fries
Image credit: @thedoughnutbar
5 Days 4 Nights Sunshine Coast Gastronomic Adventure
Travel Dates: 14th May 2018 – 19th May 2018
Price: From $2588/pax (All-Inclusive Coach Touring on Qantas)
For full package details, click here.
2. 4N Gold Coast Family Fun
Planning a family trip is tough work. But the 4N Gold Coast Family Fun will please everyone, with helicopter rides, exhilarating theme parks and whale-watching cruises bringing the thrills to adults and kids alike.
Take in the golden sands of well, Gold Coast from up above in Seaworld Helicopter for a bird's eye view of Surfer's Paradise, nestled alongside the Pacific Ocean.
View of Surfers Paradise set from a thousand feet high on Seaworld Helicopter Ride.
Image credit: Tourism Queensland
But if you need a thrill higher than that, look to Warner Bros Movie World. Don't miss the DC Rivals Hypercoaster, aka the tallest, longest and fastest ride in the Southern Hemisphere that hits a speed of 115km/hour – try keeping your eyes open throughout the speedy twists and turns!
DC Rivals Hypercoaster
Image credit: Tourism Queensland
Image credit: @sarahmgower
Another thrill that'll enchant the kids – visit Gold Coast anytime from late May to early November for whale watching season. You might catch sight of Humpback Whales, Blue Whales and Dolphins – so don't worry – you're promised a whale of time!
4 Nights Gold Coast Family Fun
Travel dates: 1st April 2018 – 31st March 2019
Price: From $495/pax
For full package details, click here.
3. 4N Exciting Cairns
Get ready to conquer extreme heights and depths! Yes, the 4 Nights Exciting Cairns is jam-packed with experiences perfect for the adventure-seekers among us.
Image credit: @josy_cuba
To visit Cairns and miss the Great Barrier Reef is almost criminal. As the largest coral reef system that is visible even from outer space, the vast clear waters look too inviting to not want to dive right into it.
You'll also be completely soaked during Tully River White Water Rafting Tour, as you paddle your way through the challenging rapids and gushing waters.
Image credit: @sshyunii
If plunging into watery depths is not your cup of tea, look up and hop on a Cairns Hot Air Balloon Flight. For 30 minutes, you'll be floating over the scenic Atherton Tablelands, thanking yourself for making it to this worthy view.
Even if you're afraid of heights, the gorgeous sunrise right before your eyes would probably make you forget how high up you are in the air.
4 Nights Exciting Cairns
Travel dates: 1st April 2018 – 31st March 2019
Price: From $965/pax
For full package details, click here.
Travel to Queensland with Jetabout Holidays
Going Down Under becomes much easier with exciting activities planned out for you, and that's why Jetabout Holidays has got everything covered with their 3 tour packages.
Plus, it's not just the itinerary that's settled. Their packages also include airport or coach transfers, admission tickets to your dream attractions and the option to extend your stay! Even your return airfare might be covered.
That's on top of special bonuses for TSL readers. Quote "TSL", and you can get a $100 off per couple for the Sunshine Coast tour package!
As for both Gold Coast and Cairns packages, the quote "TSL" gives you FREE $30 Grab Credit with every $1000 spent.
---
This post was brought to you by Jetabout Holidays & Tourism Event Queensland.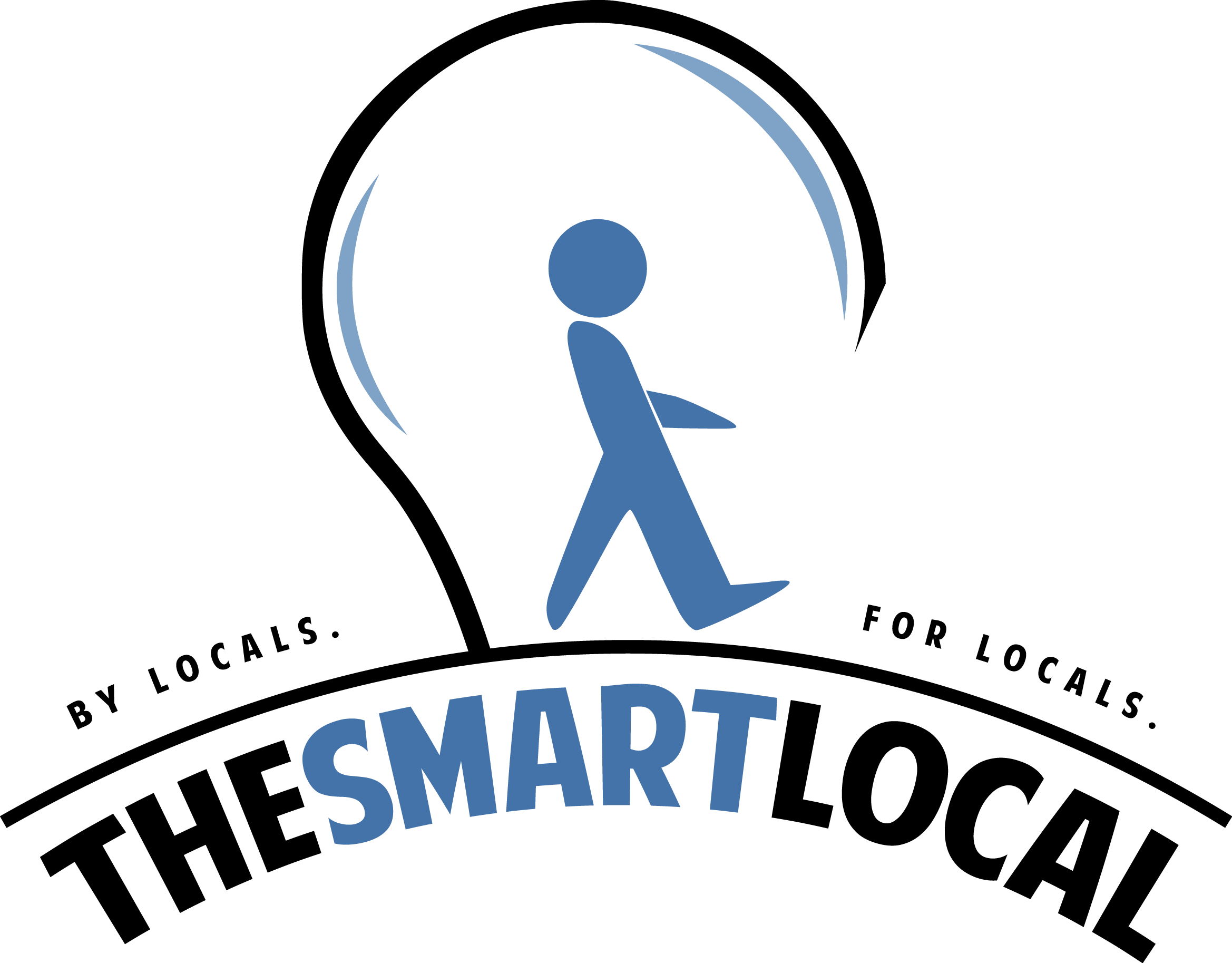 Drop us your email so you won't miss the latest news.