St Andrew's Cathedral in Singapore
---
Anyone who's taken a walk around the CBD would know that it doesn't take a keen eye to notice a few anomalies that stand out from the city's modern skyline of glossy high-rise buildings. We're talking about the cluster European-inspired churches peppered around City Hall MRT.
One that you definitely cannot miss – both literally and figuratively – is St Andrew's Cathedral, Singapore's largest and oldest Anglican site of worship.
---
Largest and oldest cathedral in SG
---

Image credit: Wikimedia Commons
The plans for the massive Anglican cathedral were originally conceived in 1822 by the man himself, Sir Stamford Raffles. Its construction was completed in 1836. However, this church is surprisingly not the same as the one we see standing today.


Image credit: cathedral.org.sg

The original building had to be replaced due to not 1, but 2 lightning strikes to its spire. No, the church was not cursed; instead it owed its bad luck to the spire's lack of a lightning conductor and thus the original church building was demolished in 1855 on grounds of it being unsafe.
---
Revamped neo-Gothic architecture & colonial past
---

Image credit: @rogdeng via Instagram
The imposing 68.58m–long and 35.5m–wide cathedral we see today succeeded the original and was built in 1861. It held its very first service the same year. 
It was designed by Colonel Ronald Macpherson in a neo-Gothic architectural style. If you're trying to make the connection, yes, Macpherson Road was indeed named after him. The more you know. 

Image credit: Wikimedia Commons
The cathedral goes on to showcase its colonial tie-ins with Singapore through its telling English architecture. Colonel Macpherson drew inspiration from Netley Abbey, a ruined 13th century church in Hampshire, England. Also, the windows, spire, and belfry resemble those of the famous Salisbury Cathedral back in the UK.
The church houses 3 sprawling stained glass windows. Located at the apse, these windows are dedicated to 3 influential figures back when Singapore was best mates with the British. 
Of course, Singapore's founding father Sir Stamford Raffles is represented with his coat of arms emblazoned into the stained glass windows. His eagle-crested coat of arms stands alongside that of his compatriots John Crawfurd, Singapore's first resident minister, and Major General William Butterworth, the man who spearheaded the construction of the cathedral.
---
Iconic church bells & WW2 memorial
---

Image credit: roots.gov.sg
No epic cathedral is complete without its fair share of melodies ringing through the aisles. For St Andrew's, it received its first bell dubbed the Revere Bell in 1849. Although it is no longer in operation at the cathedral, today, it is displayed at the National Museum of Singapore.
The Revere Bell was replaced by a peal of 12 copper bells, the heaviest among them being almost 1,300 kg. Today, they are rung every Sunday through an intricate change ringing tradition originating from England.

Image credit: Australian War Memorial
During the Japanese occupation of Singapore in 1942, the cathedral's buildings were converted into an emergency hospital to treat the wounded when regular hospitals were overcrowded. Today, the cathedral remembers the lives lost during WW2 through its War Memorial Wing. Here also lies a plaque in memory of the fallen Malayan Civil Service members.
---
Visit St Andrew's Cathedral
---
With so much history enshrined within the church, it is no wonder St Andrew's Cathedral was gazetted as a national monument in 1973.
Drop by the cathedral if you want a peaceful retreat from the bustling CBD. After all, its English-inspired architecture makes for the perfect backdrop for a thoughtful date.
Address: 11 St Andrew's Road, Singapore 178959
Opening hours: Tue-Fri 9am-5pm | Sat 9am-6.30pm | Sun 7am-5.30pm (Closed on Mondays)
Contact: 6337 6104 | St. Andrew's Cathedral website
For more stunning places of worship to visit:
---
Cover image adapted from: Wikimedia Commons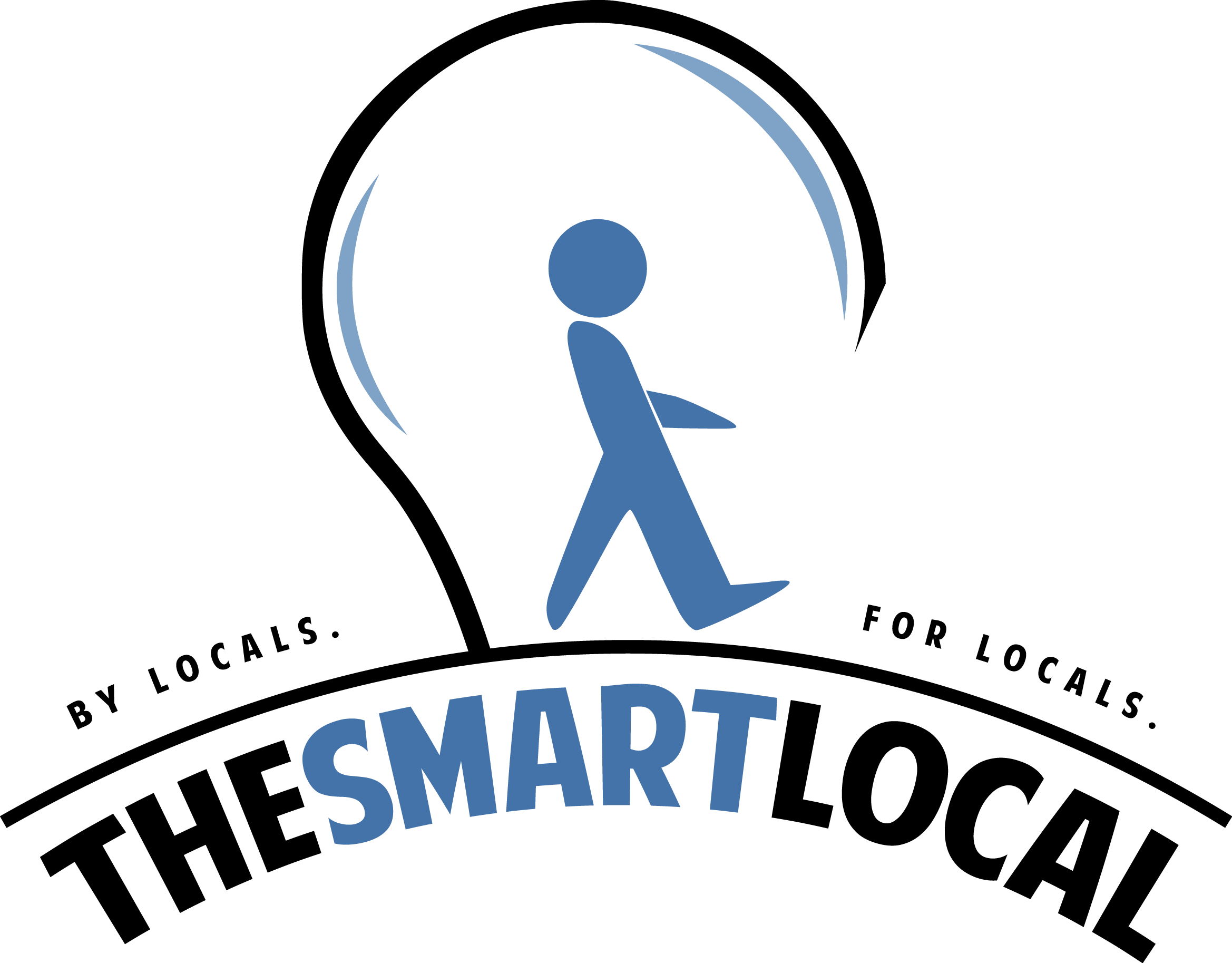 Drop us your email so you won't miss the latest news.