Things to do in Jakarta
While Jakarta may not get as much attention as Indonesia's "sexier" cities like Bali, Yogyakarta, and Lombok, there are plenty of reasons for the budget-conscious and adventurous traveller to make it their next travel destination.
As a bonus, Singapore Airlines is offering an unbeatable S$118 dollar return ticket deal that'll send you on an unforgettable adventure. Here are three quick reasons to make Jakarta your next weekend getaway.
1. Explore Jakarta's modern cafe scene
Image credit: Colette & Lola
You will be surprised to discover a burgeoning cafe scene taking root all across Jakarta (see our full round-up here) with coffee every bit as good as Western cities.
Head to Giyanti Coffee Roastery and Monolog Coffee for a fortifying cup of coffee, and some of your favourite brunch classics done extremely well. If you like pairing your coffee with a solid Instagram sesh, make a beeline for Colette & Lola – a pastel-hued cafe with kitschy decor that will make you feel like you're living in a doll house.
Giyanti Coffee Roastery
Address: Jalan Surabaya No.20, Menteng, Jakarta Pusat, DKI Jakarta 10310, Indonesia
Opening hours: Wed to Sat 9.30am to 5.30pm | Closed on Sun to Tue
Telephone: +62 21 3192 3698
Website
Monolog Coffee
Address: Plaza Senayan CP 101 B, Palm Gate Entrance, Jalan Asia Afrika No. 8, Jakarta Pusat, DKI Jakarta 10270, Indonesia
Opening hours: Sun to Thur 7am to 10pm | Fri & Saturday 7am to 11pm
Telephone: +62 21 572 51440
Website
Colette & Lola
Address: Jl. Senopati Raya No.64, Kby. Baru, Kota Jakarta Selatan, Daerah Khusus Ibukota Jakarta 12110, Indonesia
Opening hours: Daily 10am to 10pm
Telephone: +62 21 2900 7997
Website
2. Discover the best of Jakarta's street food
Soto betawi Image credit: @jessfoodmaniac
There's more to Indonesian food than nasi padang. Jakarta in particular is famed for its Betawi cuisine which features unique dishes that most Singaporeans have never heard of.
While known for dishes like gado gado and mie bakso (beef ball noodles), a less-known Jakartan dish you must try is soto betawi – a soup dish made with beef or beef offal, cooked in milk or coconut milk broth and topped with fried potato and tomato.
Siew Mai Image credit: @xxxnrzzh
Another dish that Singaporeans should try is their version of siew mai, similar to the Chinese siew mai in Singapore. Instead of being a pork dish, Indonesian siew mai is a steamed dumpling filled with fish and topped with peanut sauce, sweet soy, chilli, and a dash of lime juice.
Both these dishes are extremely popular in Jakarta so you'll have no trouble finding them at popular night markets like Pasar Baru and Petak Sembilan (also a Chinatown district). As a bonus, you can get most of these dishes for under $2!
3. Use Jakarta as a launchpad for island hopping
There are endless places to explore in Jakarta. If you'd rather not limit your trip, use Jakarta as hub to explore the rest of the Indonesian Archipelago.
Krakatau
Image credit: @lampungdong
Travellers up for a little adventure can hop on a boat from Carita and take a short trip to Krakatau – an active volcanic island (don't worry, it's last major eruption was in 1883) that'll be a hit with hikers and outdoorsy types because of its lush greenery and scenic mountain views.
Image credit: @oemarbobo
If you're more aquatically inclined, you can also do a book a dive tour at Lagoon Cabe. Drift and wall diving are popular here, but currents can be strong, so the area is only recommended for experienced divers. If you're experienced enough to handle the diving here though, the strong currents bring in bigger aquatic life like tuna and barracuda.
Thousand Islands
Image credit: Jorge Láscar
While there may not literally be a thousand islands in this archipelago off Jakarta, you've still got about a hundred to choose from. Just off the coast of Jakarta and easily accessible by a chartered boat from Marina Ancol, the islands are home to many luxury resorts.
Those who are keen on a spot of snorkelling can also book snorkelling tours with start points at Pramuka and Tidung island. Here you can rent snorkelling gear for as low as S$3! The areas many resorts also offer watersports like banana boat riding and jetskiing so pack sunblock and swimwear for a weekend of beachy fun.
Book your exciting getaway to Jakarta with Singapore Airlines
Image credit: Singapore Airlines
If you're ready to see a whole new side of Jakarta, don't miss your chance to book tickets with this promo from now till 31 December 2017 for travel in January 2018. Book using the DBSSIA promo code to qualify for the S$118 return tickets.
And if you're one of the first 500 DBS Cardmembers who book tickets and register, you'll also receive a $5 Deliveroo voucher – start whetting your travel appetite with some Indonesian food!
To redeem your voucher simply:
1. Make a purchase at Singapore Airlines or Chan Brothers and register for gift redemption here.
2. After registering you will receive a Deliveroo voucher code by SMS on 15 Jan 2018.
Note: No open-jaw/multicity is allowed
---
This post was brought to you by DBS.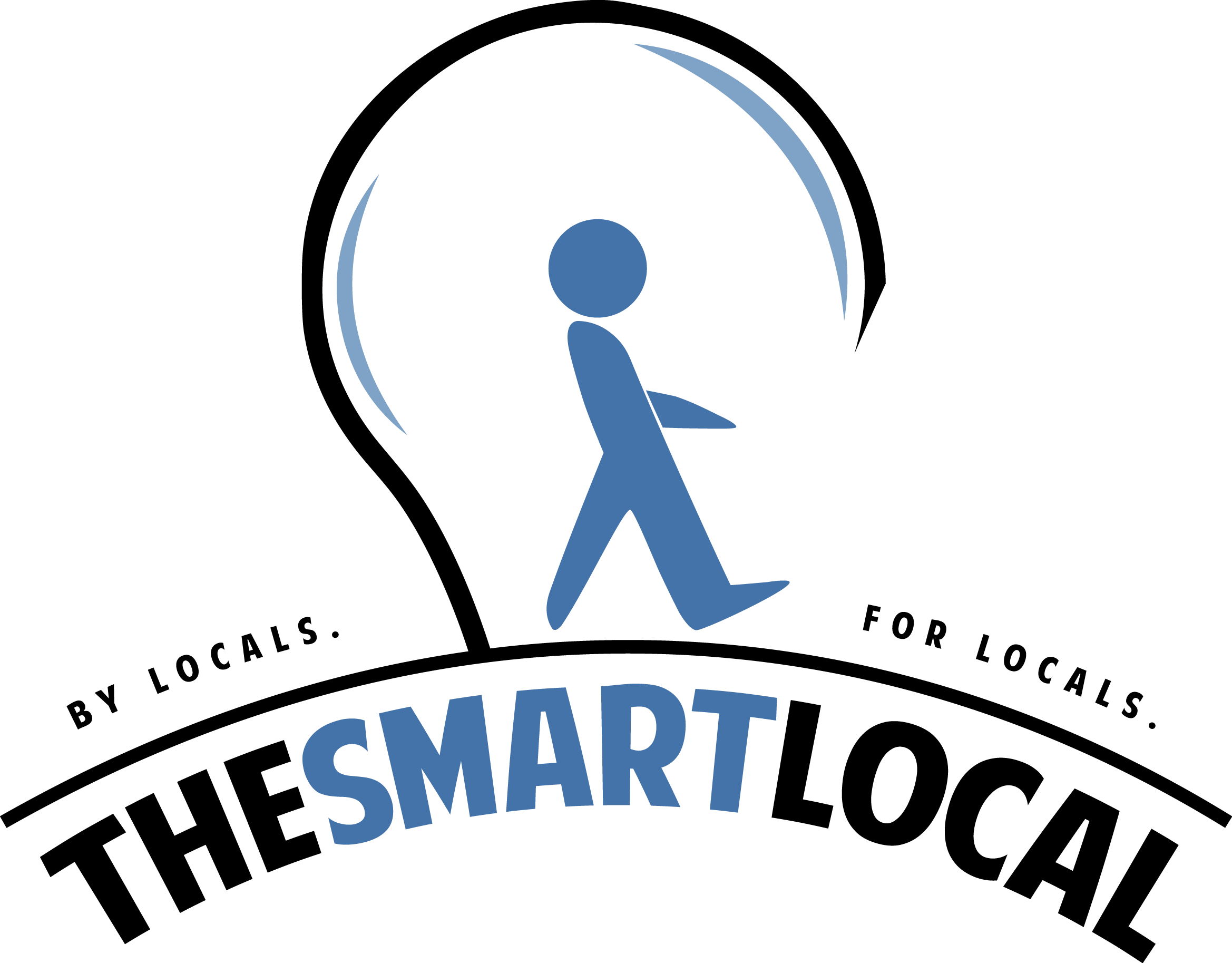 Drop us your email so you won't miss the latest news.