Royal Caribbean Spectrum of the Seas cruise
---
There are long weekends galore this year – if you're craving a short break and a change of scenery but aren't ready to go overseas just yet, you can get your fresh air out at sea with Royal Caribbean's new Spectrum of the Seas cruise. It's set to sail from our shores from 11th April 2022.
With brand new double-storey family suites, fine dining restaurants and action-packed sporting activities on deck, Spectrum of the Seas is a triple threat for the entire fambam. After hopping on board to check out what's in store, we've gathered a lowdown of what you can expect.
---
Enjoy upgraded staycay vibes with signature 2-level suite
---
Once you're all aboard your Ultimate Family Suite, you might not want to leave the room. Not only will you be staying in a luxurious cabin with floor-to-ceiling windows boasting sea views, but you'll also have a hand on a whole string of recreational activities for the entire family to enjoy in-room – yes, including that cool tunnel slide.
You'll want to also plan for a movie marathon while you're here, to make full use of the in-suite cinema which comes complete with plush armchairs. 
With 3 bedrooms in the suite, no one will need to fight over space. Super comfy mattresses in hotel-tier rooms will ensure a good night's sleep for parents and kiddos alike, and everyone can freshen up with luxury amenities in the posh boutique bathrooms before heading out for the day's activities – that is, if you can bear to step out of your suites to enjoy the magnificent sea views.

You'll be treated to glorious views whether you're in your suite or on the balcony.
---
Treat yourself to VIP perks with Suite Club
---
The fancy goodies don't stop there; those who hold keys to the suite accommodations will also gain access to exclusive amenities of the Suite Club. 
Feel like you're royalty in The Boutique, an insider space which can be used for anything from private shopping to wedding tea ceremonies – perfect if you're celebrating an anniversary or honeymoon, and the cash's out for some ballin'.
When self-care beckons, retreat into the Solarium, a top deck that's exclusively part of the Suite Club.
You'll have access to swimming pools, bars and daybeds that are perfect for unwinding at. And yes, you'll get to watch the world – or the sea – go by as you revel in some long overdue me-time.
Family suites are from $793/person for 3 nights and $1,143/person for 4 nights. 
---
Get your adrenaline pumping with Asia's first VR bungee trampoline
---
Time zooms by whenever we're dabbling in an adventurous activity, so you'll want to bookmark Royal Caribbean cruise's top-notch sporting attractions. 
Joining the list is Sky Pad, the first bungee trampoline in Asia. Here's the kicker – you'll be doing the jump wearing a virtual reality headset, so it'll kind of be like you're doing the real thing, except that you're in the safe sphere of the Sky Pad. 
Young kids and overgrown children alike can look forward to other signature attractions ranging from rock climbing to RipCord by iFly, an indoor skydiving experience.
Besides that, you'll want to slap on the sunblock and spend the day on the pool deck with FlowRider, a surfing simulator where you can fulfil your Hawaiian beach dreams. There are also many waterslides around where you'll have a whale of a time.
Those who prefer working up a sweat indoors can take part in a full range of sports at SeaPlex, a sporting arena chock-full of activities such as archery, basketball and table tennis. 
Once the sun's down, bumper cars will take over the court, where you can zoom around with your friends while reminiscing about after-school hangouts at arcades.
---
Relish Asian-inspired cuisine from specialty restaurants
---
While there's a whole suite of restaurants and cafes that'll pamper our taste buds throughout our stay, what stands out are their Asian-inspired specialty restaurants. 
For those whom the McSpicy is no challenge, Sichuan Red, offers delectable dishes that will set your taste-buds on fire. Lucky ones will get to take in the seaside views on top of enjoying the old school oriental decor while eating.
The menu has solid entrées such as Kung Pao Prawns and Tender Chicken with Tofu. Thankfully, just like when you're ordering mala, you'll get to opt for the spice level you want.
---
Toast to cocktails whipped up by robot bartenders
---
No cruise is complete until you've booked a night at the Bionic Bar, where 2 robots assume the role of mixologists. Their repertoire includes a wide range of drinks – from classics like Old Fashioned to their own unique concoctions.
And while they're coding the perfect drink for you, you're sure to be whipping out your phones to IG-story their bartending prowess.
---
Immerse in show-stopping performances & live entertainment
---
The metaverse may be a thing now, but that doesn't stop our yearning to watch performances in the flesh. Families on board can treat themselves to a line-up of new shows such as The Silk Road, which presents a blend of dancing, singing and acrobatic tricks. 
As these shows are usually very sought after, do ensure you've booked our tickets to them as soon as possible. 
---
Book Spectrum of the Seas for your next cruise getaway
---
You'll have no trouble planning a holiday with activities to keep a multi-generational family of kids, parents, ah gong and ah ma entertained on Spectrum of the Seas. There's plenty for everyone to do during the day, and they can cosy up together once again during mealtimes and back in the suite. 

Rates: From $329/person for 3 nights and from $429/person for 4 nights
Telephone: 6675 0413
---
This post was done in collaboration with Royal Caribbean. However, all opinions are ours.
Photography by Chan Huiwen.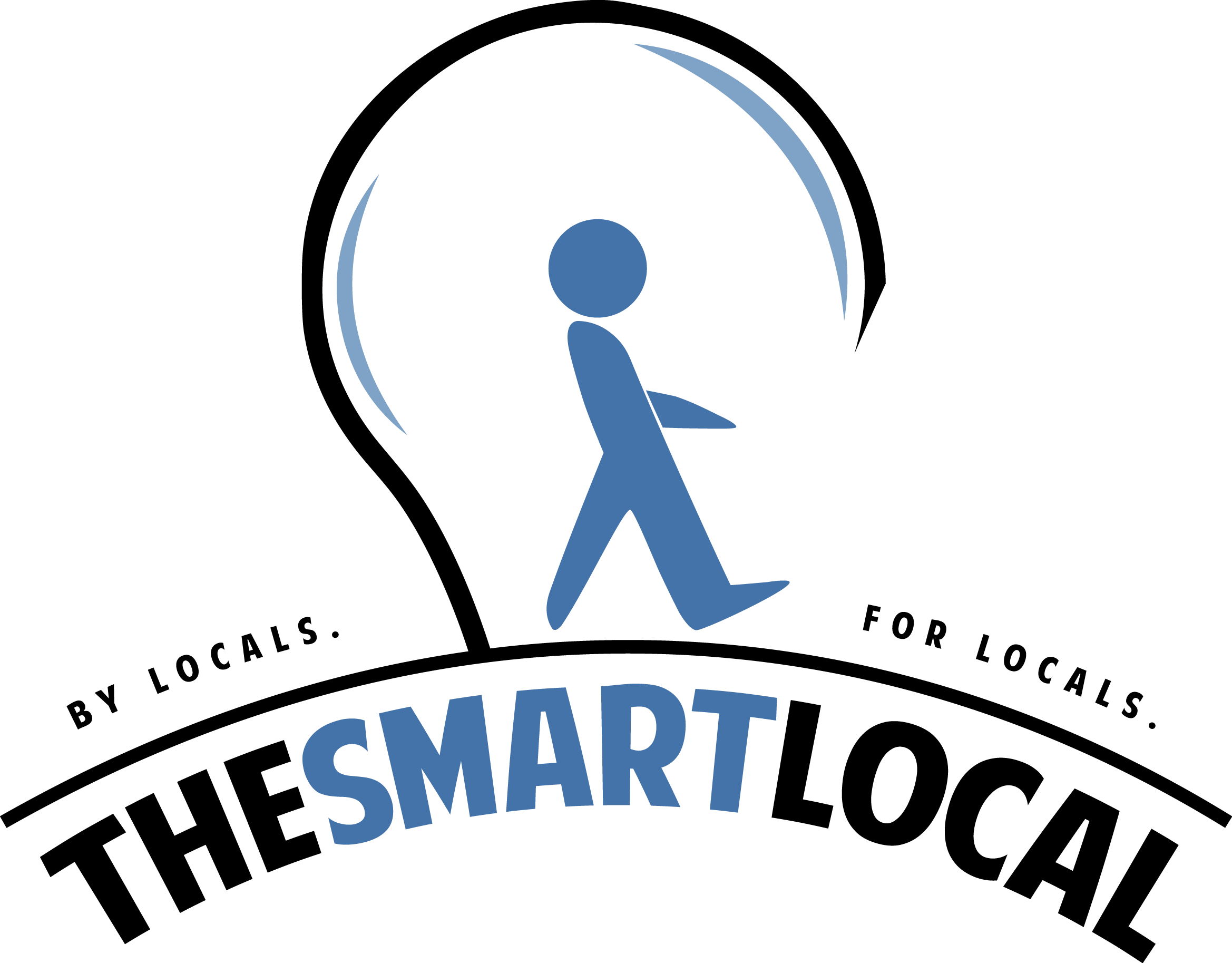 Drop us your email so you won't miss the latest news.