Save easily with SP Utilities app
---

SP Utilities app
Adulting means we're constantly finding ways to save money in the long run – but with our hands full with work and family, things like tracking electricity prices and household energy usage often take a backseat. 
That doesn't have to be the case with the SP Utilities app, which lets you do all that at a glance. On top of that, it includes challenges, rewards and videos that turn this chore into something you'll actually have fun doing while adopting a more sustainable lifestyle. Here's how the app will make your life easier: 
---
1. Pay and manage your bills easily
---
Paying and keeping track of our bills is one of those things that make us appreciate our parents a whole lot more. There are just so many numbers, charts and statistics to look at that it's a legit struggle for many of us who are new to this. 

No need to wait for paper bills to check your monthly usage
The SP Utilities app is a godsend where you can browse all your past and outstanding bills at one go. They're organised according to date, location and payment status so you won't miss a thing. 
You can also pay your bills through the app itself anytime, anywhere – but don't forget to do it on time! Simply add and save your credit card information on the app, just like you would on your favourite online shopping sites. 
The app also allows you to add your family's utility billing information on the app to enjoy the family sharing function. It lets you see their bills in real-time so you can always check in with them – and even make payments on their behalf. You'll be able to help your parents pay their bills instead, even if you no longer live under the same roof!
---
2. Compare electricity prices in real-time
---
If you're considering switching your electricity provider, you can easily compare Open Electricity Market rates with the real-time Electricity Market feature on the app. It lists all the options on the market for you to compare plans and decide which one suits your needs best. 
If you're bad at math, breathe easy knowing you won't have to do any calculations on your own. The app calculates automatically and shows you simplified statistics from your estimated monthly savings to tariff rates. 
---
3. Get insider tips on how to save electricity
---
There are few sources better than a power company to learn about electricity, and now you can access insider tips and tricks to save energy straight from the SP Utilities app. 
Covering a range of topics from spotting gas leaks to the different types of water heaters, you can learn how to best use energy in your home. The best part is that the information comes in bite-sized, entertaining and animated videos so you won't be bored. 
There are also lots of interesting reading material in the carbon footprint section, where you'll get useful and reliable information about climate change and how you can help. 
---
4. Earn rewards like mall vouchers with in-app challenges
---

You can collect points in the form of leaves 
Imagine being able to get mall vouchers and discounts on movie tickets – all by doing a few small actions. Well, that's now a reality with GreenUP on the SP Utilities app. 
All you have to do is complete simple in-app challenges like switching to LED bulbs, turning off switches for unused appliances, and the Energy Saving Challenge where the goal is to reduce your energy consumption by 2%. Once you complete a challenge, you'll earn points in the form of leaves which you can then use to exchange for real-life rewards like dining and entertainment vouchers from CapitaStar.

The challenges, like setting your air-con temperature to 25 degrees, are eco-friendly themed.
By doing these eco-friendly challenges, you'll also be adopting more sustainable measures to save the earth on top of saving on your utility bills – talk about killing 2 birds with 1 stone. 
---
SP Utilities app for easy bill management 
---
With all of these great features, the SP Utilities app (iOS/Android) has everything you need to help you with your utility bills. It's a seamless platform where you can view, manage and pay your utility bills on the go – and that's just the tip of the iceberg. 
You'll also find that there are many other helpful features as well, such as a meter submission function and even a charging station locator for electric vehicles.
On top of that, not only can you easily track the electricity market, you can also expect to get tons of energy and money-saving tips for a sustainable lifestyle. There are more rewards to look forward to in GreenUP as SP Group takes steps to go green. Download the SP Utilities app today to unlock all it has to offer and make this part of adulting much easier. 
---
This post was brought to you by SP Group.
Photography by Rae Phang & Clement Sim.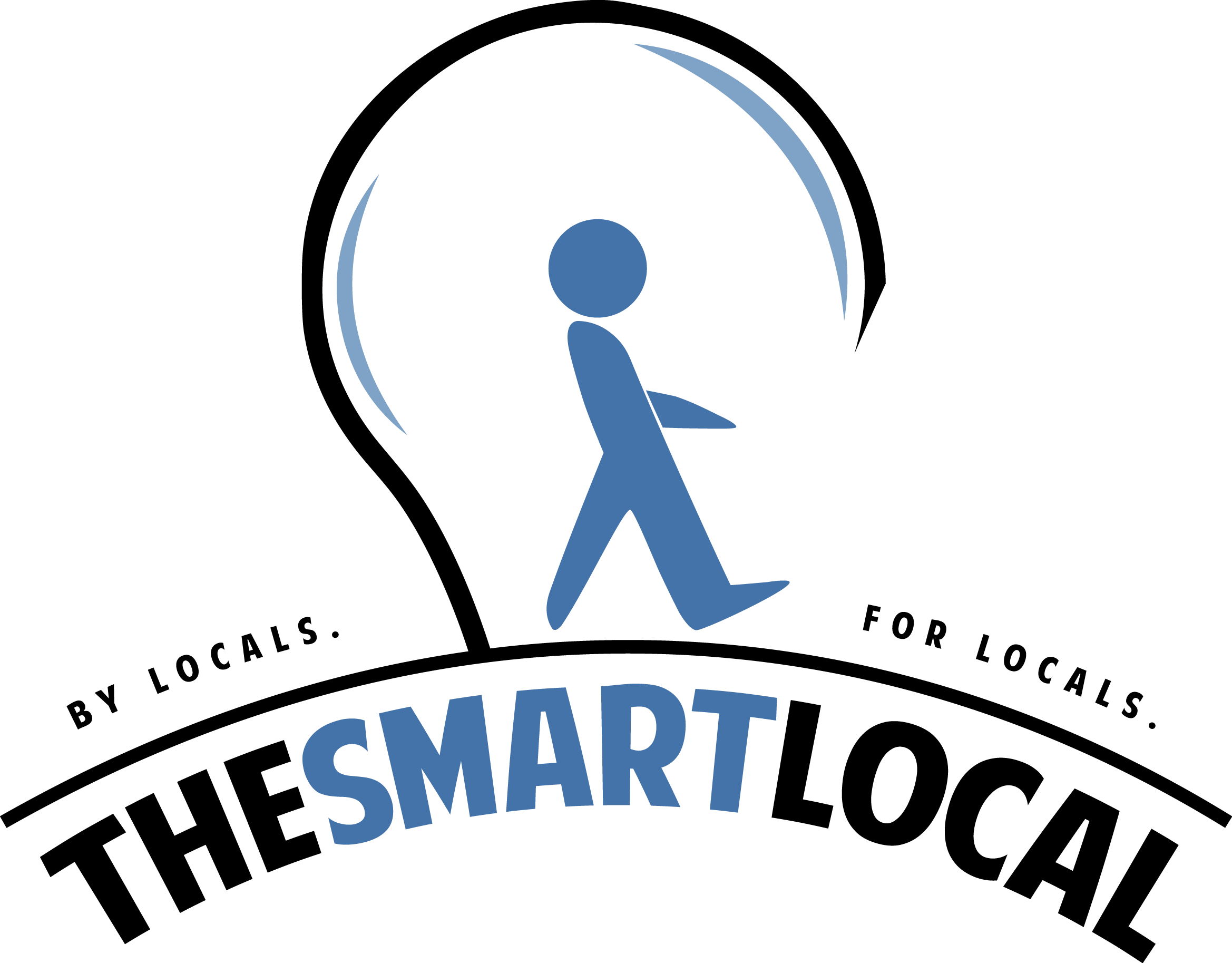 Drop us your email so you won't miss the latest news.