About Sold.sg
Isn't the internet a wonderful place? Cat videos, princes in unfortunate situations handing out money, and MacBooks at 70% off. As crazy as it sounds, your prince is likely to be a scammer, but you might just be able to snag that ridiculously cheap Macbook at Sold.sg for real.
Sold.sg is an online auctioning platform that allows you to bid for your favourite items, a few cents at a time. Each bid will utilize a token which you can buy from the site, and the auto-bidding system ensures that you don't have to be at your computer 24/7 to bid for your item of choice. The price also increases in proportion to the number of total bids at 75 cents per bid.
Here are some of the craziest deals users have been able to snag. Yes, these 10 deals have all actually taken place already on Sold.sg.
1. Playstation 4
Video game consoles can be expensive, I had to sacrifice my weekends for months to get my Playstation 4. Well, fortunately kids like me can now relax and buy a bunch of tokens and go nuts because a lucky bidder on the site just scored himself a Playstation 4 at $240.85!
Bid Price: $36.10
Retail Price: $569
Final Price: $240.85
2. iPhone 6
If you're one with the cult of all things apple, this website might be your Valhalla. There are plenty of gadgets up for bid here like this swanky iPhone 6 which was scooped up at the final price of $237.44.
Bid Price: $10.19
Retail Price: $1148
Final Price: $237.44
3. 12-Inch MacBook 256GB
Now you can play pretend hipster on the cheap, specifically at $526.41. A MacBook is every hipster's best friend, and you can't leave home without one. So blow the dust off those oversized spectacles you don't really need and start bidding!
Bid Price: $65.91
Retail Price:$1788
Final Price: $526.41
4. Call Of Duty: Advanced Warfare (PS4)
War never changes, but the price of it might! The brand new Call Of Duty may have hit stores months ago, but you'll be the one laughing if you manage to snag it at $1.57 like one lucky bidder did. Take that, noobs!
Bid Price: $0.07
Retail Price: $79.90
Final Price: $1.57
5. Canon PowerShot G16
Ever wanted to foray into the exciting world of professional photography but thought those cameras were priced by crazy people? Well now you can! Because one lucky bidder has managed to win this camera at $76.30.
Bid Price: $2.80
Retail Price: $699
Final Price: $76.30
6. Razer Naga
Noobs giving you trouble? Drop by Sold.sg, where one lucky gamer has managed to win the coveted Razer Naga gaming mouse at $57.10. He will live to pwn another day, will you?
Bid Price: $2.35
Retail Price:$213.89
Final Price: $57.10
7. Jawbone Big Jambox
Turn up the volume at your next party with the latest state-of-the art portable speakers! These guys were sold at the price of $197.06 but you can always try your luck at a lower price with some auctioning strategy.
Bid Price: $5.81
Retail Price: $458
Final Price:$260.94
8. iRobot Roomba
You know what I need? A robot that cleans my floor. But what I really need is to tape a sound system on that robot to create DJ Roomba!
Bid Price: $1.31
Retail Price: $1398
Final Price: $39.56
9. $40 Crabtree & Evelyn Gift Card
If you like to stay funky fresh all day, then you'll know that soaps and perfumes can cost a bomb! Well not if you can get a $40 gift card for just $3.89!
Bid Price: $0.14
Retail Price: $34
Final Price: $3.89
10. Grand Tour of Switzerland for 2
I've saved the best for last, a trip planned and sponsored by the Swiss Tourism Board for 8 full days! Plane tickets and accommodation included. Sip champagne as you ski down the beautiful alps like the very lucky winner did for only $667.55
Bid Price: $30.05
Retail Price: $10,000
Final Price: $667.55
Place your bids
So there you have it, now before you go off clicking and bidding into the sunset, be sure to check out this handy guide to get you started! Tokens start at $18.75 for 25 tokens but you'll also get free tokens when you refer your friends. So get started at Sold.sg!
---
This post is made possible by Sold.sg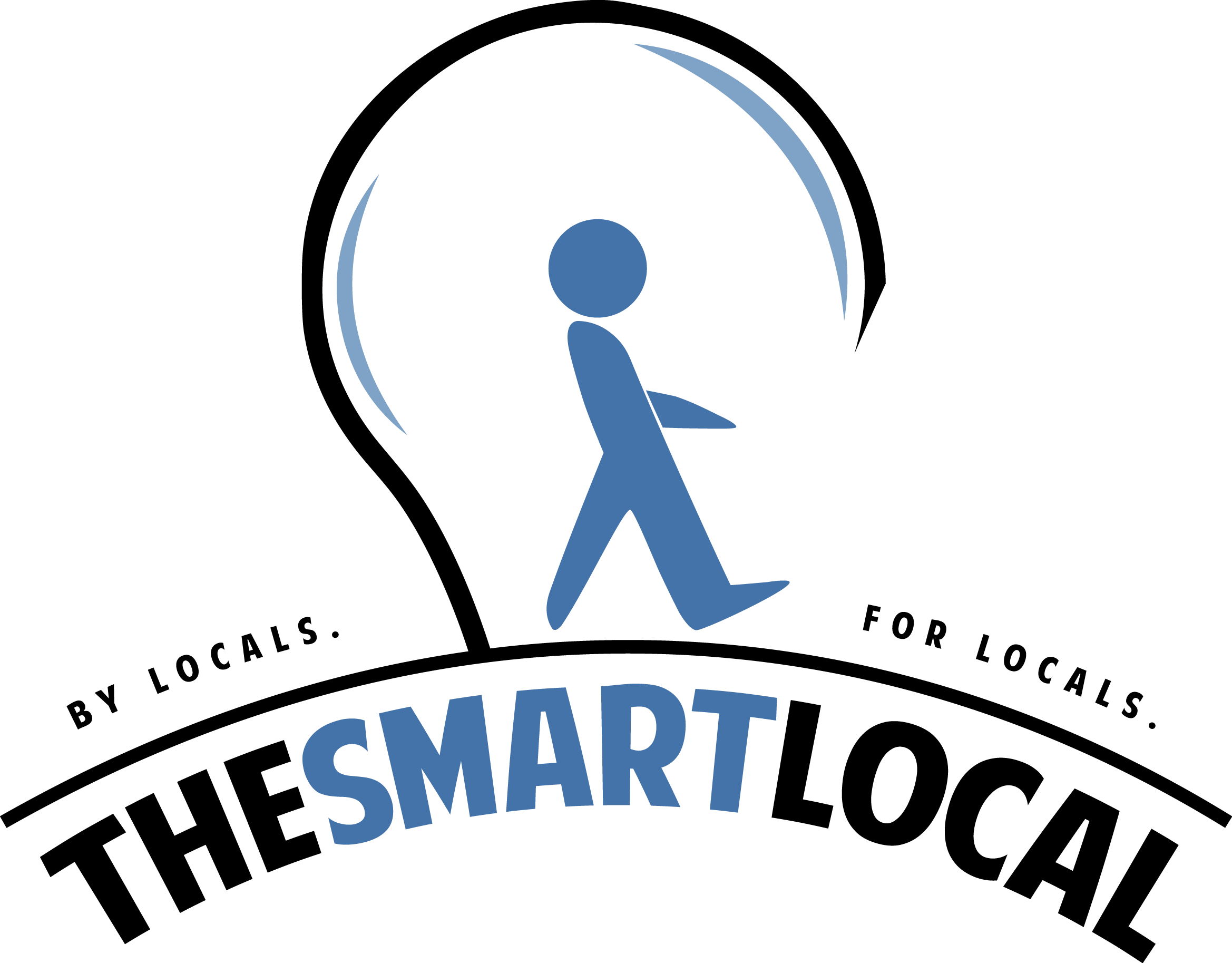 Drop us your email so you won't miss the latest news.