SOJAO – a luxury bedding startup
Image adapted from: SOJAO
Starting your own business – that's the dream of many budding entrepreneurs. But it's easier said than done: leaving a stable job, routine, and most of all, income, is no easy feat. As we mull over leaving our jobs for a difficult but much more satisfying path, luxury bedding startup SOJAO has done exactly that.
As SOJAO Founder and CEO Priscilla Tan says: "It was an enormous risk I had to take, leaving behind a stable job and pay, but I just knew that I had to try".
Undoubtedly, the risk was worth the plunge. While many startups crash and burn in the early days, SOJAO's already reached more than 100k in revenue in their first year.
Founder Priscilla Tan bringing SOJAO's motto to life: "hustle hard, sleep easy".
Image credit: SOJAO
Armed with a strong belief in sustainability, Priscilla swore that her luxury bedding thread count will be 100% organic cotton as much as it is 100% ethically sustainable. She shares her story of how she got started:
"I was looking to purchase my first set of bedsheets and I was shopping around for high-quality ones at a price I could afford. I couldn't find out and was disappointed to learn that all the things I'd been bombarded with, such as thread count and Egyptian Cotton, were mostly marketing gimmicks."
High thread count and Egyptian Cotton? They simply make bedding heavier and less breathable, and even worse, are made with the use of pesticides and insecticides.
Image credit: @sojaoshop
With a spark of determination and keen eye for quality bedding, Priscilla's budding entrepreneurial spirit helped forge the pathway for SOJAO. She was previously a marketer in DBS – no experience in textiles and absolutely nada in starting her own business. But as she says:
"I always had it in my mind to start my own business, and while working in my previous banking job, I met a lot of owners of SMEs on a daily basis. I was inspired in part by them!"
Everything in SOJAO is fair-trade and made from organic cotton.
Image originally from: @mizahrahman_, image taken from: @sojaoshop
Her emphasis on sustainability has steered SOJAO into the right direction. The name SOJAO directly translates to "go to sleep" in Hindi – it comes with the intention of everyone getting a good night's rest, from consumers who use SOJAO bedding to producers like cotton farmers.
As Priscilla says, "it's not enough to use sustainable materials. You have to put people into the equation too".
Image credit: @jessj_mitchell
Cotton in the world's dirtiest crop – seemingly harmless, but filled with insecticides that pollute our water and food sources.
Know this: when you're simply purchasing a new set of bedsheets, it's synonymous with contributing to the pollution of water and food sources. Some of this even leads to chemical poisoning of farmers and factory workers!
And that's exactly why Priscilla and co-founder Janice Tan decided to take matters into their own hands and create SOJAO with the help of online shopping platform Shopify.
SOJAO uses a clean Shopify interface.
Image credit: SOJAO
Using Shopify and her own business savvy, she's conquered the uphill battle of starting her own business. Like Priscilla, you don't need any web design skills. You don't need to learn business analytics. Heck, you don't even have to keep track of your customer base – there's a system to sort your customers by location and money spent.
Shopify lays all these nitty-gritty details out for you, from the basics of inventory management to a variety of shipping choices.
Image credit: Shopify
From USD$29/month, you'll get access to Basic Shopify, which has everything you need to start a new business. This includes the full online store setup, unlimited products to sell, 2 staff accounts, and 24/7 support. Of course, there are other options like Shopify and Advanced Shopify, but these are best used in growing and scaling a business.
Image credit: Shopify
Priscilla describes her journey with SOJAO as a "roller-coaster ride", but gives a nod to Shopify for making it easier:
"Shopify was really easy to use and was a time-saver in helping us set up our store. Every time we faced an issue, the Shopify support team provided timely support."
With 24/7 live chat and within-the-day responses, she could rely on Shopify's constant support and useful online guides.
She also loved the huge array of third party apps available, that offers full personalisation of SOJAO's online store – features like Bulk Discounts (to create promo codes) and Product Reviews (to let customers add reviews).
Shopify isn't just any ordinary eCommerce platform – in the case of SOJAO, it's "a great partner and enabler" that's helped build a luxury bedding startup from the ground up.
There are few things more rewarding than starting your own business, especially when it's flourishing like SOJAO. As Priscilla says, there's plenty to keep her motivated:
"Our support system of friends and family are really kind and always there to help us. Getting incredible compliments from our customers keeps us going and encourages us to work even harder. It's also been wonderful to meet other fellow local entrepreneurs at our various pop-up stalls as well."
If you're interested in setting up your own business, check out some of Shopify's options here.
---
This post was brought to you by Shopify.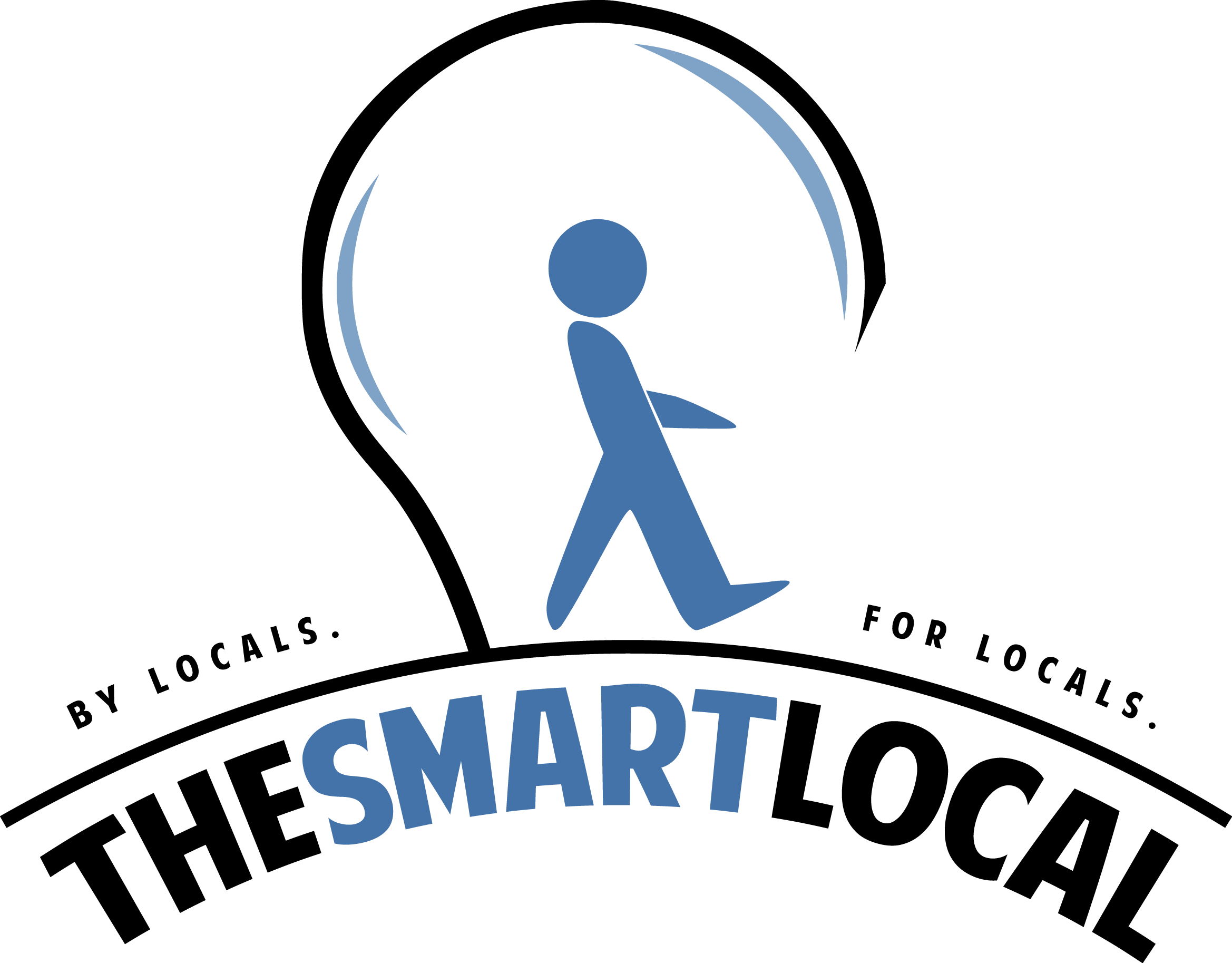 Drop us your email so you won't miss the latest news.