Soft launch relationship on Instagram
---
Social media has drastically changed our generation's dating and relationship culture. It's increasingly common to meet romantic partners via dating apps, and going "Facebook official" is the hallmark of a serious relationship. Our tendency to document our lives in snippets online has recently given rise to a new phenomenon: soft launching a relationship on Instagram.
Like blockbuster directors dropping hints of an upcoming movie or music artistes teasing an album drop, the idea is to slowly reveal to your followers that you're freshly off the market. It's met with a mixture of gleeful excitement and eye-rolling cringe, depending on the viewer. But one thing's for sure, you'll know a cheeky soft launch post when you see it.
Here are the most common ways to soft launch a relationship on Instagram, ranked from most subtle to straight-up obvious.
---
6. IG story of food with a mystery diner opposite or beside you
---

Image adapted from: Renae Cheng
This is perhaps the most frequently used method of soft launching a relationship on Instagram, but let's all be honest here: nobody's focusing on the food on the table.
IG-storying your meal with a mystery diner sitting beside or across the table from you is just subtle enough for you to deny allegations of being on a date. But it's certainly enough speculation fodder for your followers to rewatch the short clip, and even pause strategically to carefully inspect the phantom hands maneuvering cutlery.
---
5. Reposting their story with you in it
---

Image adapted from: Renae Cheng
Ding-ding-ding, we officially have a username to stalk! A major win for those who have been working on zero clues for the possible lover's identity, a simple repost of a tagged IG story unlocks the person's exact profile. Fingers crossed that their account isn't set to private, so you can scroll through their feed for additional tell-tale signs such as mutual liking and commenting on each other's posts.
Bonus points if the reposted IG story is of a one-on-one date-like hangout, like checking out museums and exhibits together or hanging out at couple-y events like Light To Night.
---
4. Tagging them in an IG post with photographer credits
---

Image adapted from: Renae Cheng
Tagging your potential lover with photographer credits is a fairly subtle way of announcing that you guys spent time together. But again, it gives precious access to the mystery companion's IG profile. An IG post is a significant step in the process of soft launching a relationship, as it lasts beyond the 24 hours that IG stories will stay alive on your page.
It also means that you're documenting moments and memories between you and your mystery bae for the long-term. If IG stories are but fleeting bursts, IG posts are semi-permanent fixtures in your feed which you can fondly scroll through and revisit. And for your invested followers to stalk at their convenience, of course.
---
3. Documenting their gifts and acts of service, but not tagging them
---

Image adapted from: Renae Cheng
These IG stories are a level above mere hanging out together, as it documents sweet gestures that are beyond what platonic friends would do for each other. Some might even interpret these to be low-key flexes, like you're showing off the fact that you're showered by gifts and acts of service.
Disguised as oh-so-casual updates of your daily life, IG stories of surprise food and BBT deliveries or free chauffeuring after a long day of work are bound to induce the envy of your followers.
---
2. Posting their back view while you're obviously on a date
---

Image adapted from: Renae Cheng
This is the closest your followers are gonna get to seeing your mystery miss/mister's physical form from above the neck. Unless you've already "leaked" their IG username through story reposts or photographer credit tags, there'd usually be no account tagged in these faceless photos and videos.
Unless… you wanna be extra messy and throw off your followers with a misleading tag – like "@dontbekaypoh" or something.
---
1. IG story of staycation adventures with a mystery companion
---

Image adapted from: Renae Cheng
In the number one most blatant way of soft launching your relationship on Instagram, we have the staycation post with a mystery companion. If your followers haven't already been buzzing with "Omg babe/bro, you're attached?" replies to your stories, this set of updates is going to send your notifications skyrocketing.
The quintessential shot: a staycation room tour with a suspicious second set of luggage and pair of shoes, and strategically cutting the video just in some so your followers don't catch a glimpse of your staycay buddy's reflection in the sprawling mirror. Tsk, tsk – you're a sneaky one aren't you!
---
Take your relationship to the next level with Poh Heng Promise Rings
---
Whether you're guilty of the occasional cheeky soft launch post or have gone down the slippery slope of unabashedly documenting your romance online, you've got to admit that the start of a new relationship is electrifying like no other. 
In this day and age, we might fall into the trap of linking a love connection's official beginning to the first time you and your SO post and tag each other on the 'Gram. While it's heartwarming to share the joy with your followers and receive an outpouring of well wishes, there are also grand gestures to commemorate your love story in the way it deserves.
Poh Heng's series of Trust Diamond rings have been a go-to among Singaporean couples when it comes to popping the question. But while you and bae journey through the blissful relationship phases, you can celebrate the GF/BF union with a Promise Ring instead.

Almost all diamond cuts in this series are available in both 18K yellow or white gold
Available in a wide range of cuts and designs to suit every fancy, these rings are more affordably priced (from $2,230) and ideal to showcase your adoration and commitment to your lover. 

The signature halo setting is a timeless design, and helps to elevate the diamond size.

Choose from various diamond cuts including Princess, Emerald and Heart.
You don't need to wait till proposal day to put a ring on it and shower your SO with some serious bling. The next time you're racking your brains for a Valentine's Day, birthday or anniversary gift, consider bestowing a Poh Heng Promise Ring upon your special lady.
---
This post was brought to you by Poh Heng.
Photography by Doreen Fan.
Cover image adapted from: Renae Cheng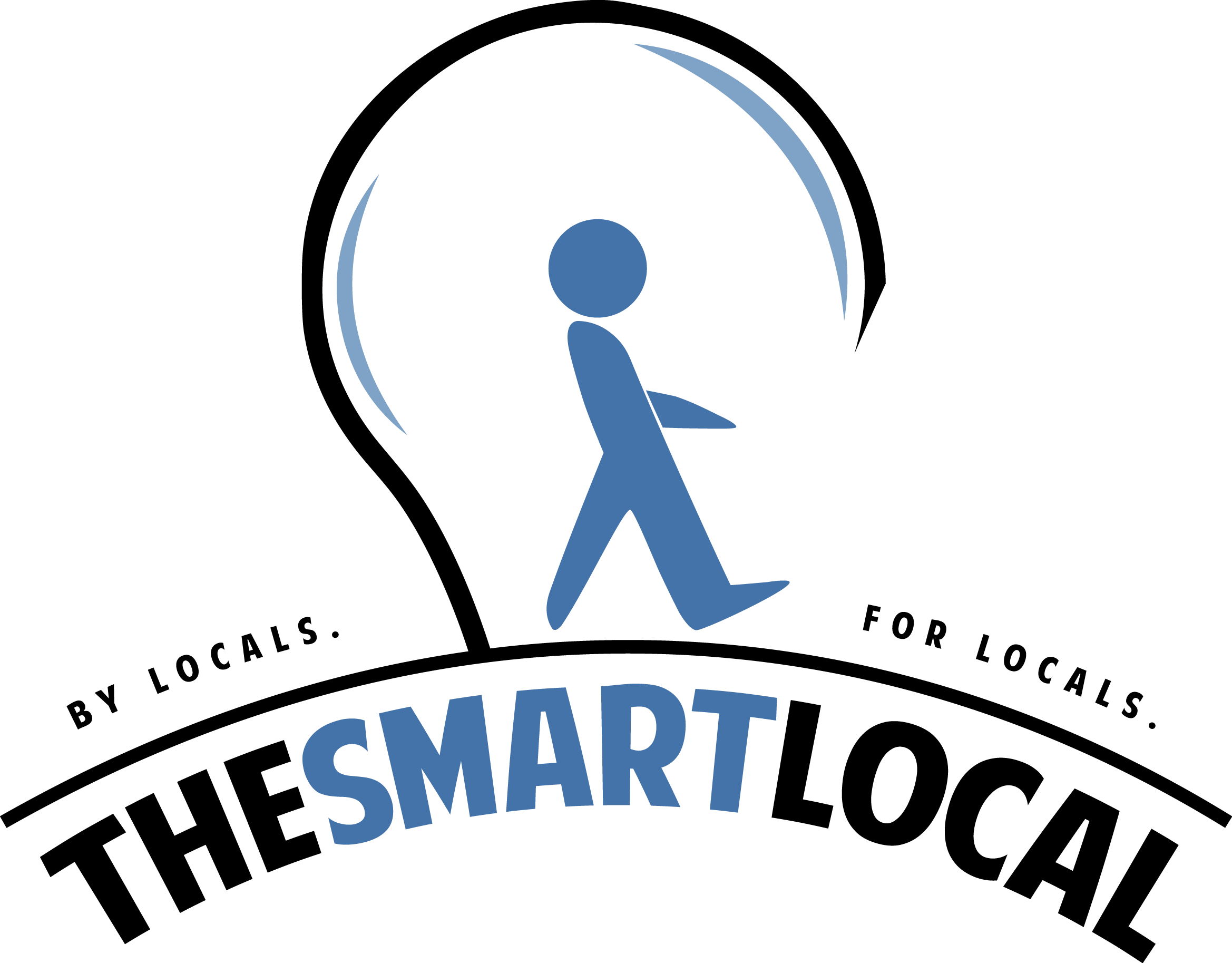 Drop us your email so you won't miss the latest news.