Singlife MINDEF & MHA Group Insurance Plans 
---
There aren't many things in life which come with complete certainty, and that's especially so for the brave men and women working in the field of national security.
One thing you can be sure of, though, is that members of the Ministry of Defence (MINDEF) or Ministry of Home Affairs (MHA) get to enjoy greater affordability and peace of mind with the Singlife MINDEF & MHA group insurance plans.
As part of their Group Insurance Scheme, Singlife offers coverage at the miniscule cost of just $0.17/day. Plus, both MINDEF and MHA personnel as well as their dependants now get higher coverage than before. Here are the nitty gritty details about the latest upsized version of insurance plans:
---
Group Term Life plan
---
As the official insurer of MINDEF and MHA, Singlife is seeking to provide our men and women in uniform with the best possible protection. Starting at the rate of $0.83/day, the Group Term Life plan under the voluntary scheme provides MINDEF and MHA personnel with up to $1,000,000 of coverage in the event of death or total and permanent disability.
Group Term Life provides 24/7 worldwide coverage no matter where you are in the world, and you'll even be entitled to 100% advance payment benefit of up to $400,000 in the event that you are diagnosed with a terminal illness. 
---
Group Personal Injury plan
---
In case of any other injuries, there's also a Group Personal Injury plan which keeps you covered 24/7 worldwide. For just $0.17/day, you can now get insured for $1,000,000 up from the previous $600,000 – for injuries sustained, including simple fractures or fractures due to accidents.
Unlike the previous scheme, you'll also receive 150% of your coverage amount if you suffer total and permanent disability as the result of an accident. 
---
What to know about Singlife's MINDEF & MHA insurance plans
---

---
Who is eligible?
---
Apart from NSFs and regulars, part-time, contract service, active NSmen and volunteers  are also eligible for these insurance plans. The only caveat is that you have to be a service member at the time of application. 
---
Who else is covered?
---
As we keep ourselves protected and insured, Singlife MINDEF & MHA group insurance plans also help to safeguard our precious family. The Group Insurance scheme extends coverage to personnel's dependants such as their spouse (up to 70 years old) and children (whether biological or legally adopted, up to 45 years old).
---
Available add-ons
---
If what we mentioned above isn't enough protection for you, consider adding on the following riders to enhance your coverage:
Living Care:

Protection against

common critical illnesses

such as heart attacks and kidney failure.

Living Care Plus:

Protection against

early critical illnesses

such as early stage cancer.

Disability Income:

A monthly payout in the event that you become disabled.

Outpatient Medicare:

Coverage for you and your family's outpatient medical expenses
---
Get insured with Singlife, because protectors need protection too 
---
To the benefit of Singapore's valued service personnel, Singlife has increased the core scheme coverage amount of both Group Term Life and Group Personal Injury plans from $150,000 to $300,000. The optional riders, Living Care and Living Care Plus, have also been expanded to cover $500,000, as compared to $350,000 and $300,000 previously.
If you are a MINDEF or MHA service personnel, you deserve only the best. And with these protection plans, you and your family can go about work and life worry-free knowing that you're well-insured. 
---
This post was brought to you by Singlife.
This policy is underwritten by Singapore Life Ltd. The Smart Local is not an insurance agent/intermediary and cannot solicit any insurance business, give advice, recommend any product or arrange any insurance contract. Please direct all enquiries to Singapore Life Ltd.
This material is published for general information only and does not have regard to the specific investment objectives, financial situation and particular needs of any specific person. You should read the Product Summary and seek advice from a financial adviser representative before making a commitment to purchase the product.
Please refer here for more information on Singlife MINDEF & MHA Group Insurance Scheme.
This advertisement has not been reviewed by the Monetary Authority of Singapore. Protected up to specified limits by SDIC. Information is accurate as at 31 January 2023.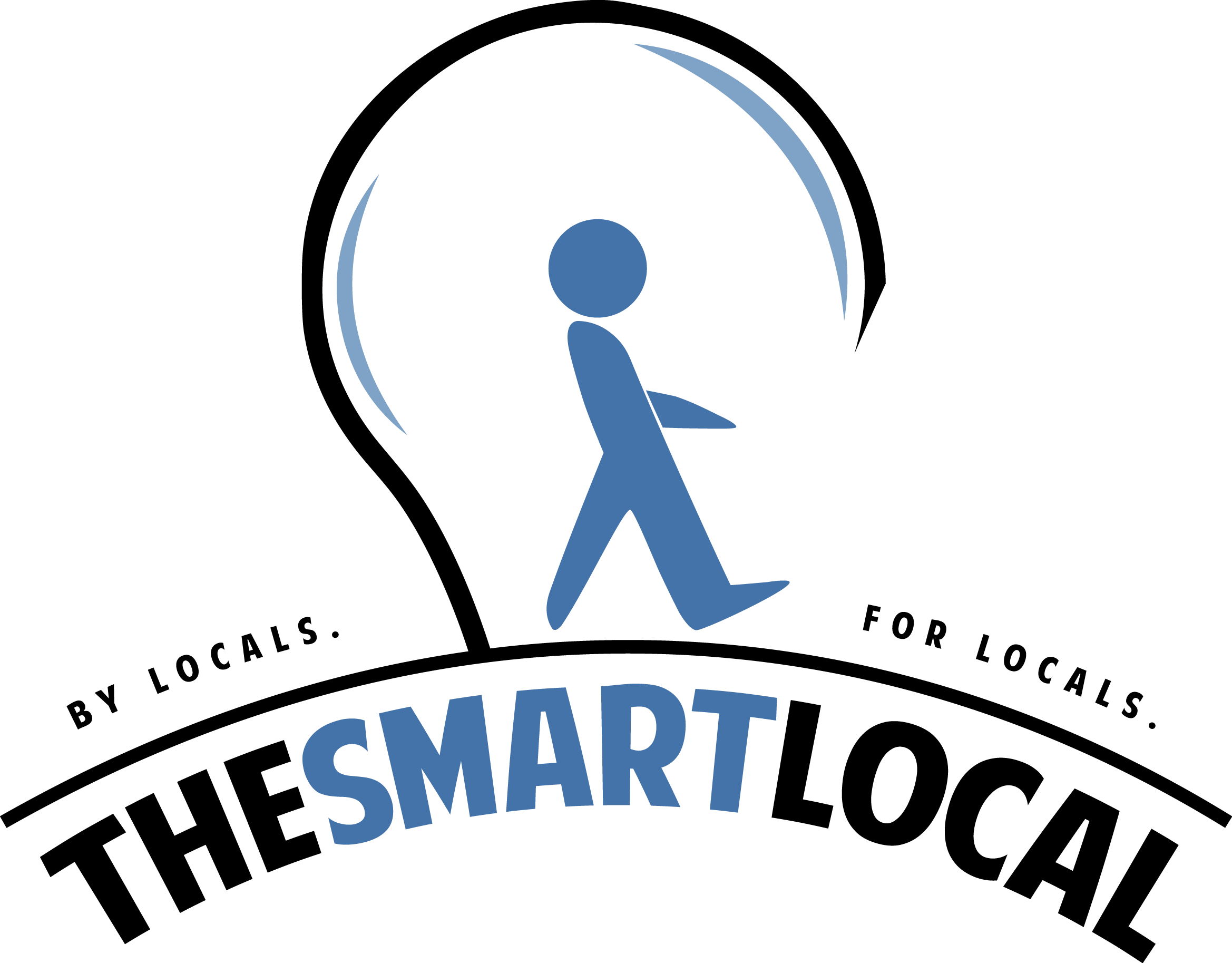 Drop us your email so you won't miss the latest news.