Military aircraft photography
It was recently announced that the RSAF Paya Lebar Airbase will be relocated to the Changi Airport vicinity in 2018. That was that catalyst for me to shoot pictures of the military aircrafts that operate out of the airbase.
I have been procrastinating on this personal photographic project due to uncertainty if I will be arrested by authorities for photographing "sensitive" military properties. But I figured that as long as I am taking pictures of the aircraft in an open area it should not be a chargeable offence, as the internet is already awashed with these aircraft anyway.
To many military aircraft enthusiasts in Singapore, like myself, opportunities to shoot the aircrafts within close proximity are limited to the "open-house" organized by the armed forces on a bi-annual basis or during some special events. So the chance to shoot these awesome aircraft in flight is a special treat.
Having researched the vicinity map and flight paths of the planes, I managed to locate certain strategic spots in the Ubi and Kaki Bukit areas that rewarded me with great angles of the planes. I hope readers will like the pictures and for the military aircraft nuts, I hope this will motivate you to do the same.
Planes spotted in the Paya Lebar airbase vicinity
An RSAF F15SG , with fuselage spoiler deployed as it comes to land. It's the RSAF flagship fighter aircraft.
An RSAF F-16D Fighting Falcon, with undercarriage deployed. This series of planes are being scheduled for an avionics upgrade soon, to keep them fighting fit for decades to come.
An RSAF F-5T II – an ageing aircraft slated to be retired soon.
An RSAF F16C Fighting Falcon – sleek and mean fighting machine.
The RSAF transporter plane, C-130H, affectionately known as "Charlie". Engines smoking as it comes in to land…an awesome sight! It's also popularly known as Hercules.
Pair of Charlies on a training sortie.
A Fokker F50 MPA (Marine Patrol Aircraft) coming in to touch down. It plays a vital role in keeping our maritime borders safe.
A Gulfstream G550 – Trainer jet for Airborne Early Warning (AEW) V-G550 version.
An RSAF AH-64 Apache attack helicopter on a routine training flight.
A pleasant surprise, an USAF (United States Air Force) C17 Globemaster from Elmendorf Airbase (Alaska) coming in to land at Paya Lebar.
Tips for the photo-shooting
For shutterbugs: recommended lens is in the 70-200mm range.
Location: Aircraft side profile – Ubi Ave 3. Front profile : Kaki Bukit Road 2.
Timing: Irregular, take your chances.
Hope you enjoyed this photojournal. Stay tuned soon for our coverage of the Singapore Airshow 2014!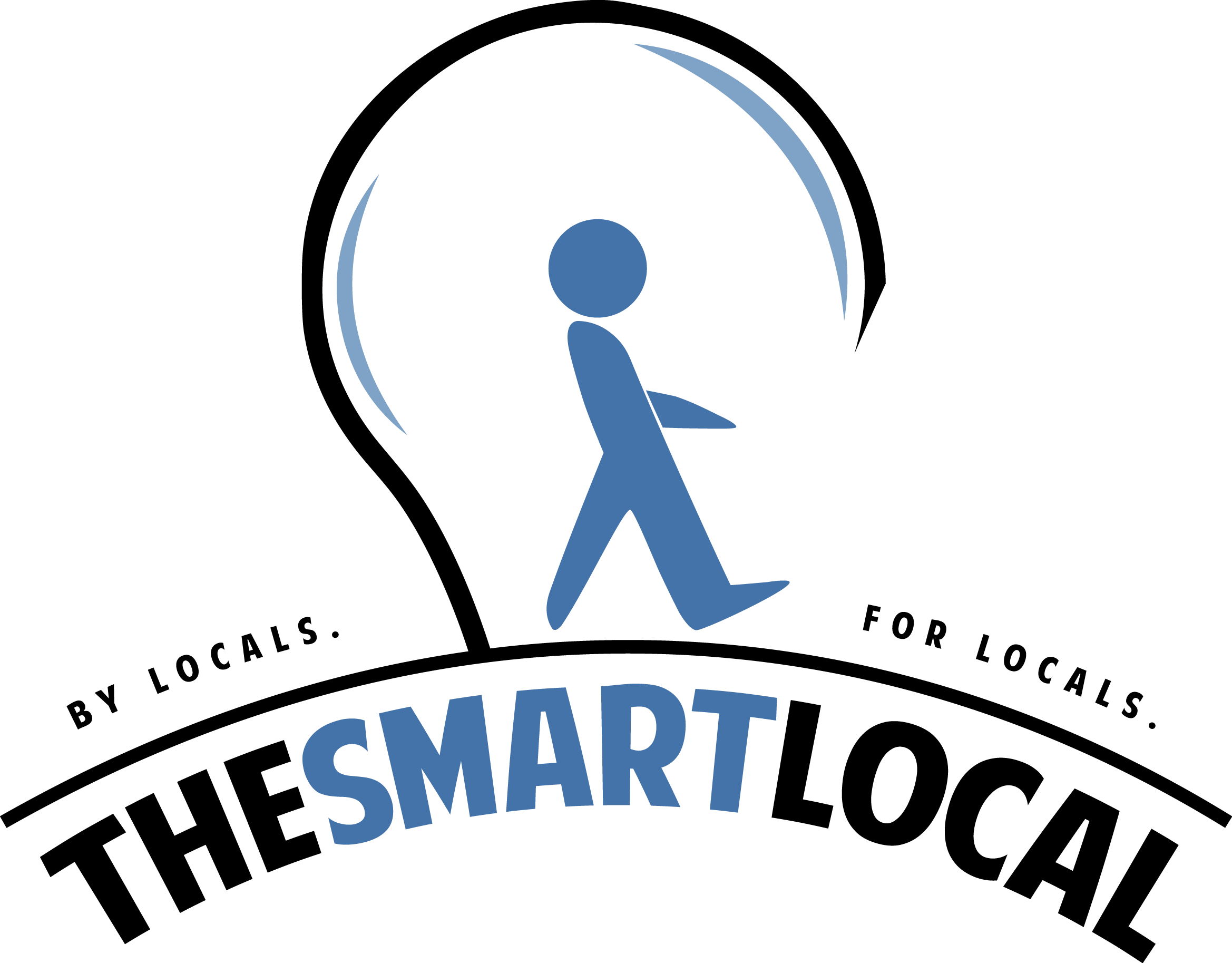 Drop us your email so you won't miss the latest news.