15 Signs you went to SMU
Singapore Management University, a beautiful city campus right smack in the middle of town and home to Singapore's wackiest, overly-driven and at times cranky undergraduates. Here's how you know that you, or your friend, comes from one of the most well branded and recognised universities in Singapore.
Wow did I just type an entire paragraph promoting my school?
I guess I did.
The Good
1. You have to go through 10 weeks of internship & 80 hours of community service to graduate
Admissions Officer:
Undergrad:
2. You take every single module in a seminar/classroom based learning style
This means lecture & tutorial all into 3 hours and done with that module for the week!
3. Starry Nite, held on the last night of every semester, is your favourite night because it marks the end of another disastrous semester
And it also means free booze, free hotdogs, fun and a night of partying.
4. You watch movies and shop whenever you like because The Cathay is right next to you
Or 6 mins to Plaza Sing, 10 mins to Somerset & Orchard.

5. You get to enjoy awesome festivals held right in the middle of school all year round
Singapore Night Festival
Singapore Writer's Festival
The Bad – I really mean Badass
1. You have the coolest library in the world and you're proud to stay overnight in it
2. Talk about staying overnight in school, you aren't afraid to let the world know that school is your second home
3. You walk through the school holding alcohol bottles and it looks normal
We also have Ice Cold Beer right in the middle of the Business school.
4. You have lifts or escalators to every floor; which means you almost never have to climb the stairs
Saving you time & energy since 2000.
5. Group Study Rooms are your favourite places to make haste on projects, make up for sleep debt or make out
The Ugly
1. You are guilty of showing no mercy to the poor cleaners
Not forgetting how we trash our toilets too. Sorry auntie D:
2. You class participate because it makes up 20-30% of your final grades; you even make t-shirts to help yourself stand out
3. You pay expensive school fees, but get half a normal pool, a small sports hall and no running track
But alright, you've got quite a classy gym. Makes up for the lack of facilities.
4. You have your student spaces removed and replaced with questionable new tenants
I mean this is actually pretty awesome, +1!

And the Chinese Orchestra room for this? Come on. I'm not against Arts. It's just, I don't see any students walk in there. At least a more relevant tenant? Sigh.

Last but not least, Pastamania in place of a chic Studio Wu. Really now?!
5. You know sometimes your projects are just full of fluff
We want to hear from you!
Know any more things unique to an SMU student? Share them in the comments below!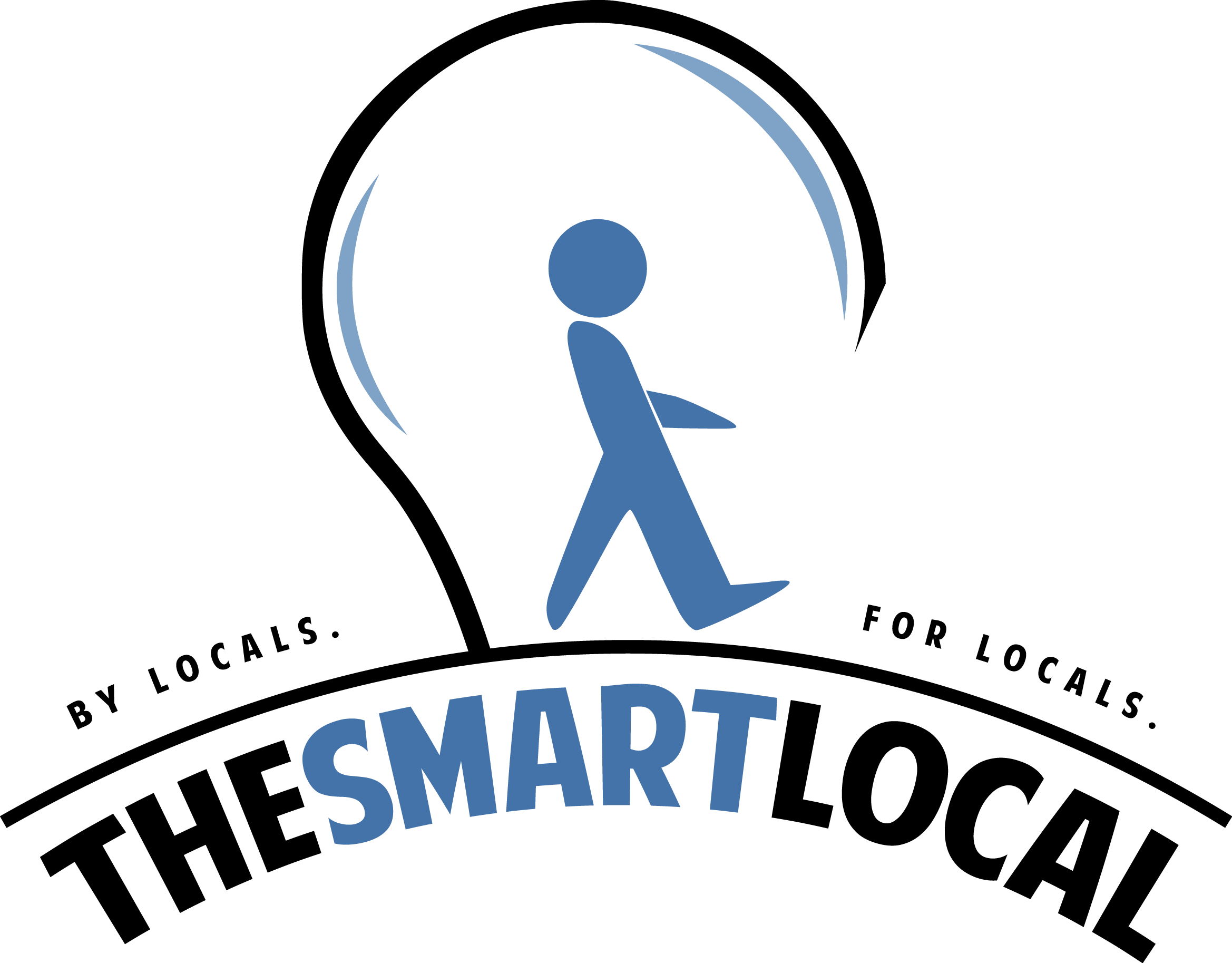 Drop us your email so you won't miss the latest news.