SG57km cycling route
---
You don't have to be a fitness junkie to enjoy cycling. Somehow, moving around on wheels is always more fun than on foot. Whether you're a recreational cyclist or a full-on pedal enthusiast, chances are you've had your fair share of rides. Still, I'm willing to bet that you haven't taken one above 50km, let alone a 57km cycling route around some of the nation's best landmarks.
If I was right – in celebration of National Day this August – you'll have your chance. With prizes to be won, heartlands to visit, and celebrations to take part in, here's what you can expect:
---
Stop at several heartland checkpoints along the route
---
First things first: why 57km? Seems like sort of an odd number. If the answer wasn't intuitive, no funpack for you this year – the number 57 is meant to symbolise Singapore's age, with every kilometre representing a year since our Little Red Dot became an independent nation. 

Bishan-Ang Mo Kio Park.
The idea of cycling a whopping 57km may seem fairly intimidating at first – after all, the distance from the eastern to the westernmost point of Singapore is only 50km. When you consider all the stops you'll make along the way, however, it doesn't seem nearly as impossible. 
The route, which takes about 2.5-4 hours to complete, begins on Geylang Road and passes through several of Singapore's most iconic areas, including Clarke Quay, Ang Mo Kio, Punggol, and Yishun, before eventually ending at Sembawang. While the route is pre-planned, how you choose to go about it is entirely up to you. 

Ficus Green at Bishan-Ang Mo Kio Park.
You can attempt it all at one shot and catch just a rolling glimpse of each neighbourhood, or you can stop along the way to rest and take in parts of Singapore that you may not have ever seen before. Because let's face it – we might call this sunny island home, but how familiar are we actually with the parts of the country that we don't see every day?
---
Take part in National Day celebrations
---

Image credit: @senthild76
Even if you didn't manage to snag tickets to the National Day Parade, you'll still be able to take part in celebrations – a lot closer to your neighbourhood. As part of the NDP @ Heartlands celebrations, you can look forward to the flying of the national flag on military helicopters, free-fall landings by The Red Lions, fighter jet flypasts, and even firework displays. 
If you choose to embark on the route on the weekend of 6th-7th August, you'll be able to stop by the NDP Heartland carnivals, which feature plenty of family activities, exhibitions, musical performances, and SAF military displays. Entries to these carnivals are ticketed, but the good news is that tickets are entirely free, you'll just have to apply for them. 
Apply online for NDP @ Heartlands tickets.
---
Win $20 in GrabFood vouchers
---
No good workout is complete without a satisfying post-workout meal – all that cycling is bound to work up an appetite. When you take up the challenge anytime from 1st-14th August 2022, you'll stand to win $20 in GrabFood vouchers. 
All you have to do to qualify is complete the full 57km route and track your journey either on the Strava App (Strava on App Store | Strava on Google Play) or any other tracking apps, then share a photo of the completed route on your Facebook or Instagram account. 
Tag @wearetotaldefence and hashtag #SG57, and tag 2 friends to complete the challenge as well and you'll be automatically entered. For an additional chance at winning, share the post to your Insta story and tag @wearetotaldefence. 5 winners will receive $20 in GrabFood vouchers – if I win, I'm getting myself a prata and iced milo feast.
So, if you're looking for a fun way to show off your patriotic side that's a step up from just hanging the flag outside your window, you might want to give the SG57km cycling challenge a go. It's good exercise, offers a rolling tour of the city, and there may very well be a tasty reward at the end of it.  
*While we encourage the public to join the challenge with friends and family, we encourage members of the public to do so while being mindful of their own safety. Be sure to cycle in small groups, watch out for pedestrians and other road users, and adhere to traffic rules at all times.
---
This post was brought to you by Nexus.
Photography by Chan Huiwen.
Cover image adapted from: @senthild76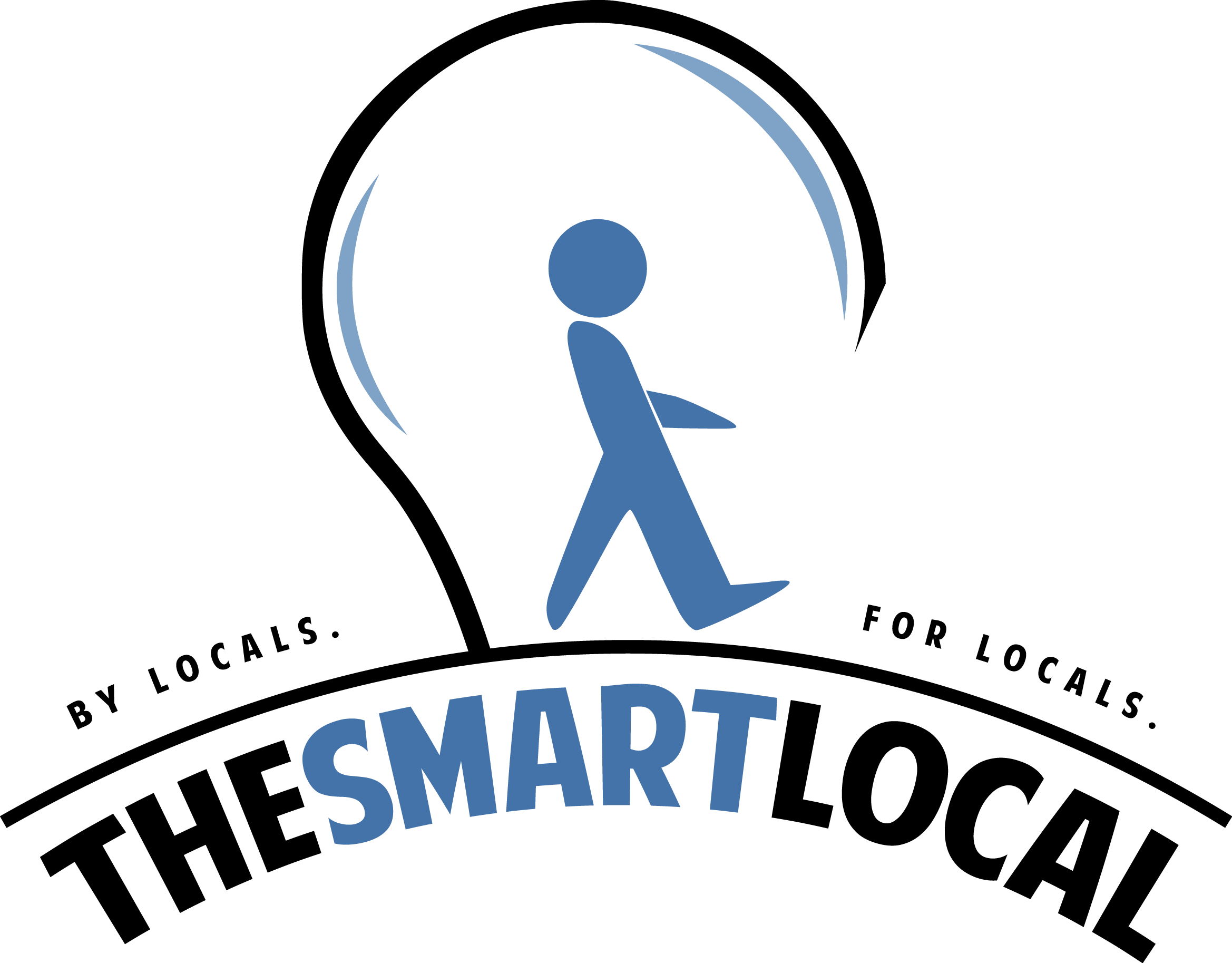 Drop us your email so you won't miss the latest news.