Five boys in a tent sharing a blanket…?
Every Singaporean man shares one experience in common: we've all went through National Service. Over the course of two years, we go through a series of physical and psychological challenges that push us to our limits, molding us into defenders of our nation.
Throughout this journey, we picked up a more than a few unique terms that our female friends will never understand.What does POP stand for? Or ORD for that matter?
This week we put Singaporean ladies to the test to find out how versed they are with our local military terms and lingo. Listen to their failed attempts at guessing what these terms mean.
Subscribe to our YouTube channel for more videos every week on Mondays, Wednesdays, and Fridays and follow us on Instagram at @thesmartlocaltv for behind-the-scenes and bloopers. See you next week!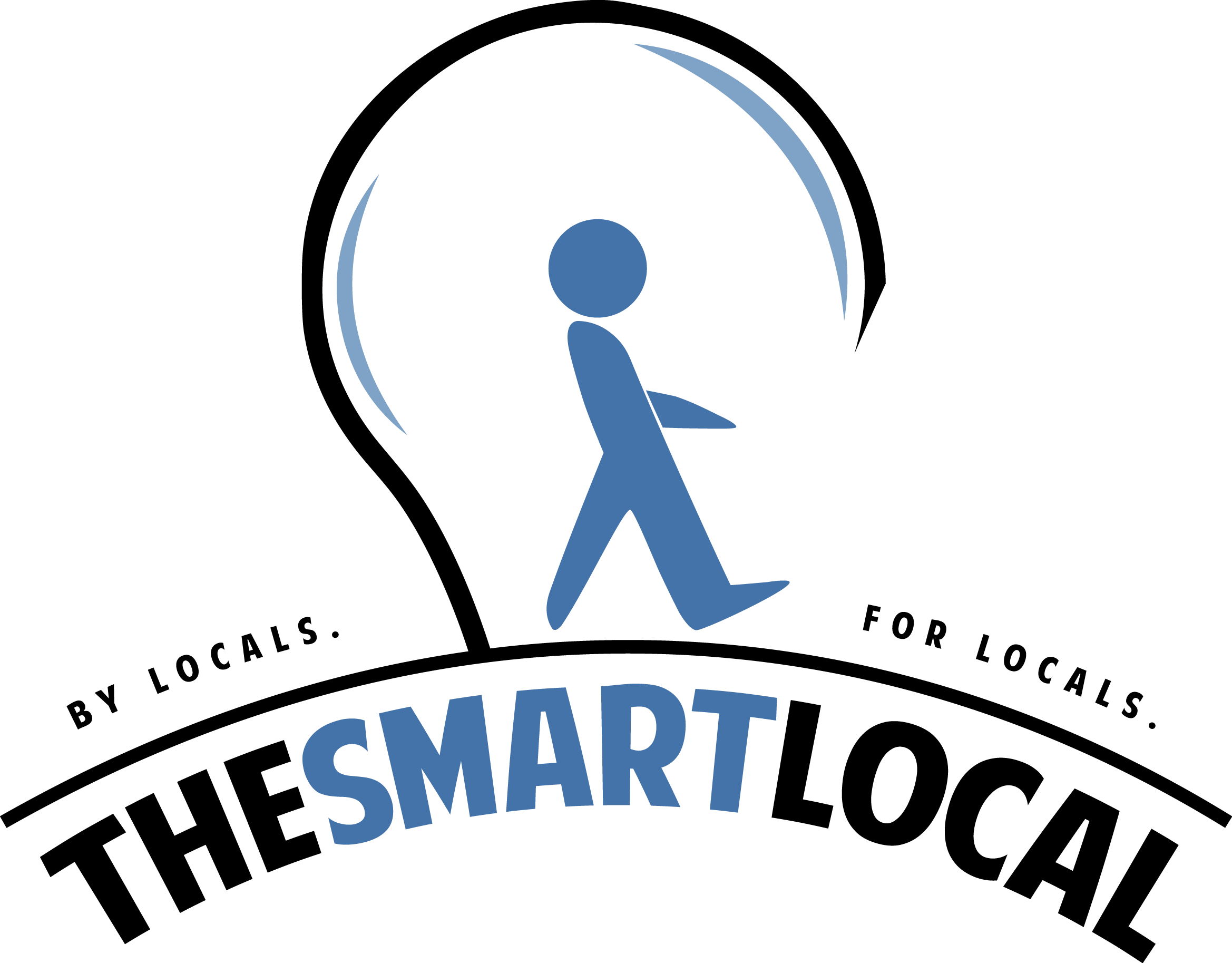 Drop us your email so you won't miss the latest news.