About SET
Established by former members of Tao's Restaurant, SET reintroduces the attractively priced prix fixe concept that offers flexibility in menu choices. Customers can expect premium dishes prepared using the freshest ingredients, as well as prices that will give you a run for your money.
You can enjoy an enticing array of contemporary cuisine with Asian and Western influences, priced very reasonably at $28.80++ for a five-course lunch and $38.80++ for a six-course dinner. We were here to try out the the latter option.
The Food at SET
We began the meal with a Chef starter of Mushroom and Bacon Gratin, served alongside two pieces of toasted Brioche. The heavenly aroma of grated cheese and butter did not fail to whet our appetite. While the brioche was slightly dry, the rich and creamy gratin balanced the otherwise buttery pairing.
If you had doubts on whether a 6 course dinner would fill you, the starter portion alone would void that concern.
The varied selection of Cold Dishes cater to different types of preferences. If you are a huge fan of Salmon, go for the Salmon Garvlax, which is a plate of Norwegian-style smoked salmon accompanied by an additional twist of tartar sauce. If you are not feeling adventurous, opt for the Smoked Duck Breast or Tomato Caprese.
The Huai San Carpaccio was the antipasti that stood out for its exotic use of Chinese herbs to orchestrate the dish with a fruity counterpart. The slimy yet crunchy texture of Huai San was a mouthful of punch when combined with the sweetness of cubed peach. It is definitely something unique that is worth an experience, although the sliminess will take some getting used to.
Exclusively offered for the 6-course set is the Grilled King Oyster Mushroom. This mouth-watering side dish took the limelight effortlessly with the grilled to perfection texture and juiciness you can't imagine.
I simply could not contain my excitement when I was told that a light helping of truffle cream is served with the mushrooms. Do you know that the truffles aroma is composed of chemicals that imitate mammalian reproductive pheromones? It is no wonder that so many of us truffle fans get drugged on the smell alone.
The Chef takes creativity in the kitchen to a whole new level with his soup selections. The Mushroom Velouté with Peanut Butter unveils a hidden surprise for the palate with the rich and creamy breakfast staple at its base. This of course, is a much contested feature due to each individual's inclination towards having peanut butter in their soup.
If you prefer clear soups like I do, the Miso Soup with Sake will be a winner with its delicate lightness served in a tokkuri and appreciated from an ochoko. The inclusion of Sake was brilliant, and I love how it turned the homemade Miso soup into an exquisite treat to behold.
As for the main course, the Marinated Rack of Lamb and Grilled Snapper with Salsa was not as remarkable as the Roasted Beef Tenderloin and Baby Pork Back Ribs.
The Tenderloin was pan seared and served with a sprinkle of sea salt, amplifying the natural sweetness of the meat. The only qualm I have would be the lack of the amount of sauce served, which would otherwise have left me in satisfaction if not for the need to plan my dip portions.
On the other hand, the Baby Pork Back Ribs won my vote with its melt-in-the-mouth goodness. Steamed before being roasted, the generous slabs of meat were slathered with Chinese Barbeque Sauce – a herb infused version of the barbeque sauce we are used to.
The desserts, in my opinion, will be the highlight for any dessert lover. The range of decadent treats available was impressive not only with its presentation, but the bold combination between the selected flavors and texture was also extremely refreshing.
Do not expect your commonly seen dessert choices because Executive Chef Erick Chun churns out ingenuity in his sweet delights such as the Espresso Creme Brûlée, Poached Pear with Gelato and Huai San Jello.
The Pistachio Panna Cotta was smooth and velvety, light enough to end the meal on a good note without feeling too stuffed. The strawberry and pistachio made it a pleasure to savor this treat because of how subtle they complemented the vanilla base without coming across as trying too hard.
Verdict

Image Credits: SET
As a new and upcoming restaurant, SET's dedication is apparent through its excellent customer service and receptivity for feedback.
The 94-seater main dining area is adorned elegantly with modern furnishings, private dining rooms and an alfresco area. The casual yet classy atmosphere makes it a charming experience for date nights, business meals and a gathering for friends and loved ones.
Customers will also be pleased to know that as part of their opening promotion, SET is offering 20% off your total bill! This is valid only for the month of September, so be sure to head down soon to enjoy this offer!
Image Credit: SET
Location: No, 1 Selegie Road, PoMo #02-01, Singapore 188306
Opening Hours: 11.30am to 10pm
Website: http://www.set-sg.com
Enquiries: Phone: 6337 7644 Email: reservation@set-sg.com
---
This post was brought to you by SET.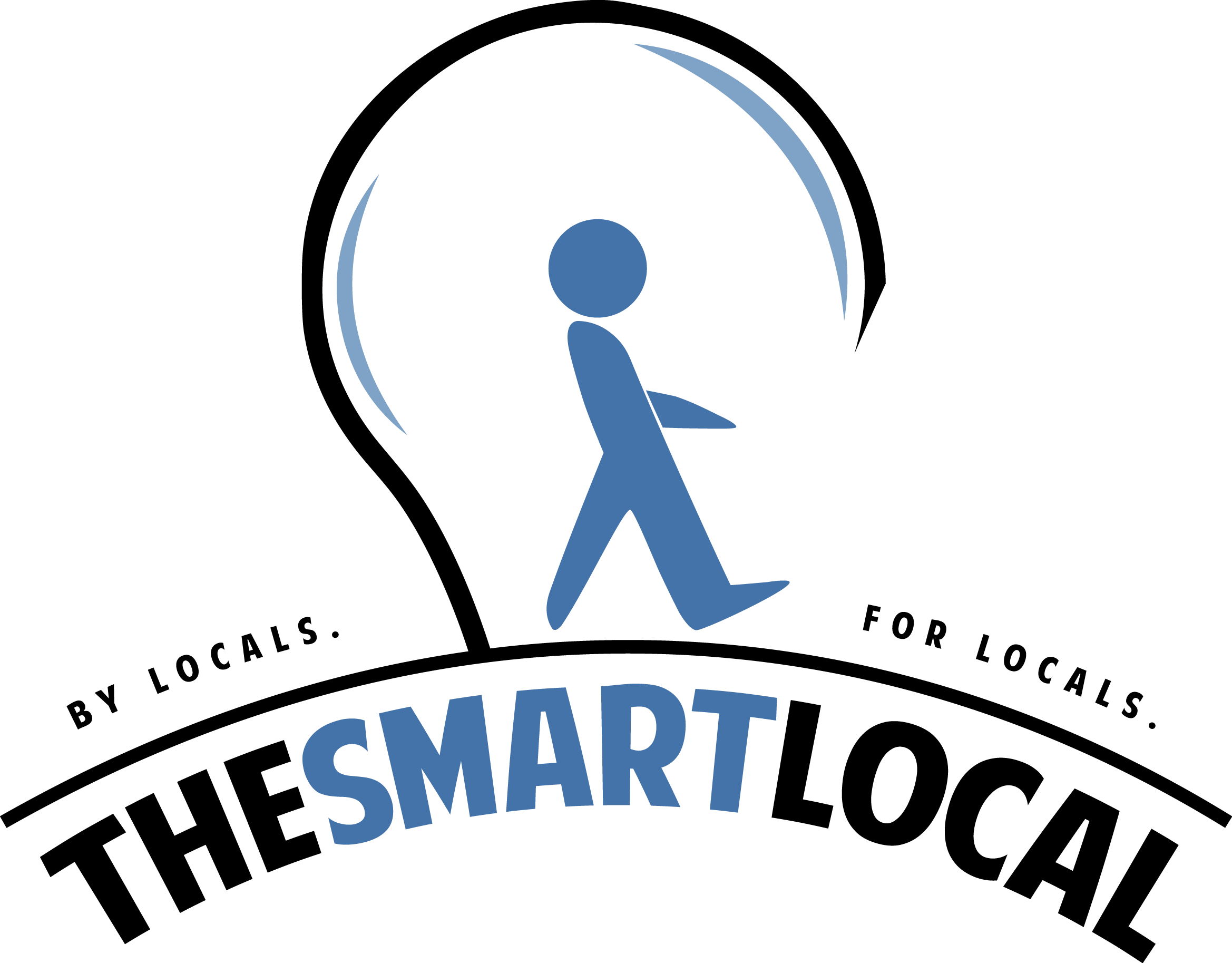 Drop us your email so you won't miss the latest news.