Secretlab MAGNUS Pro Sit-to-stand Metal Desk
---
They say that a tidy desk reflects a tidy mind, and though it sounds like something our mothers would say to get us to clean up after ourselves, there's some truth in this age-old adage.
If the last 2 years of remote working have taught us anything, it's that both our living and working spaces affect our overall productivity. Though life has pretty much returned to normal, flexi WFH arrangements are still common.
As such, it's important to keep your desk setup at home as optimised yet aesthetic as possible, especially if you're a gamer or someone who has to work on a computer all day. And that's where the new Secretlab MAGNUS Pro standing desk comes in, complete with a snazzy magnetic ecosystem.
---
Hide messy wires with a built-in cable management tray
---
If disorganisation is the bane of your existence, you'd be glad to know that the MAGNUS Pro goes beyond what you'd expect from a typical standing desk.
It's highly versatile and has been cleverly engineered so that users can tailor their workspace to their needs and preferences, while reinventing cable management systems you might be used to with traditional standing desks.

Image adapted from: @secretlab
While other standing desks have wires visibly dangling from the back, Secretlab uses a single concealed cable within the desk leg plus a built-in electrical socket to power both the desk itself, and all your devices using just one cable.
This nifty tech – a proprietary power supply column within the desk – is completely unique to Secretlab and the first in the world to exist for a standing desk. The sit-to-stand desk also comes with a cable management tray that spans the entire length of the desk, so you don't have to tussle with cables from your various devices. 

Place an extension cord in the tray, then connect to a cleverly concealed cable within a desk leg. 
The cable management tray is roomy enough to fit an extension cord, multiple plugs, and even the notoriously chonky MacBook charger. There's even a thermal circuit breaker built in so you don't have to worry about potentially causing a power outage from overloading the system.
---
Customisable set-up with desk mats & add-ons
---
Though the main draw of the MAGNUS Pro desk is its ability to prevent wire clutter, its other features are nothing to scoff at either. 
To customise your desk and achieve the look and vibe you want, you can purchase add-ons such as the Secretlab MAGRGB™ Diffused LED Strip (Smart Lighting Edition) (from $99).
Powered by Nanoleaf, this Smart Lighting illumination accessory is compatible with Google Home and Apple HomeKit, which means you can control the lights through your phone via the Nanoleaf app or with a verbal command.

Choose from a wide selection of desk mats, from sleek solid colours to pop culture designs.
Image adapted from: Secretlab
Zhuzh up your desk even more with one of the many Secretlab MAGPAD™ Leatherette Desk Mat options. It's a magnetic desk mat that will not budge even if you shake the entire desk in a rage during a gaming session.
If you're looking to fit even more equipment or want to have a neat dual workstation with your sibling or partner – get the Secretlab MAGNUS Pro XL, which measures 1,770mm (L) x 800mm (W).
Also, since the desk itself is made of a sturdy metal alloy chassis, it will hold up when you take out your gaming or work frustration on it.
Finally, for those who want to be extra organised, get the Secretlab Cable Management Bundle ($65). Though the desk's built-in tray is impressive enough already, this add-on bundle lets you take things up a notch.

Choose where you want to anchor various cables, be it within reach or stowed out of sight.

Secretlab Magnetic Cable Sheaths keep your cables in place and disguised so they don't ruin the aesthetic.
It comes with the Secretlab Magnetic Cable Anchors to keep them in place, Magnetic Cable Sheaths to organise and conceal, and fastening straps to prevent tangles. Together, it helps keep your space tidy and pristine, especially if you're someone with a multitude of devices and an unruly mess of cables to manage.
---
Adjustable height & ample space for multiple monitors
---
Unlike its predecessor, the MAGNUS Pro comes with an integrated control panel that lets users adjust its height with a touch of a button, down to the millimetre. The desk can go as low as 65cm if you'd prefer staying more grounded, and as high as 125cm for a comfortable standing setup even for taller folks. 
The control panel is integrated into the edge of the desk. Since it doesn't jut out, it's impossible to bump into it when you're gliding from one end of the desk to the other. For additional peace of mind, there's an on/off switch that locks the control panel and prevents accidental adjustments.
The standing desk measures 1,500mm (L) x 700mm (W) – that's enough space to fit at least 2 x 24in monitors. We recommend using the Secretlab Premium PC Mount ($99), which attaches to the bottom of the MAGNUS Pro and fits up to a mid-tower ATX case. That way, your PC tower won't take up room on the desk itself.

Image adapted from: @secretlab
You can also get the Secretlab MAGNUS Monitor Arm ($159 for single, $269 for double), which can be clamped securely in a slot between the cable tray and desk. This will allow you to free up more desk space, and you'll be able to tilt, swivel or rotate your monitor however you like.

You can also get a handy Magnetic Headphone Hanger for $35.
---
Clear up clutter with the Secretlab MAGNUS Pro standing desk
---
A clutter-free setup will go a long way in boosting your mood and give you bragging rights, whether it's to impress your parents or if you have guests over. So if you'd like to create an aesthetically pleasing workspace or gaming set-up that's TikTok-worthy, keep the Secretlab MAGNUS Pro standing desk in mind.
The Secretlab MAGNUS Pro is priced at $899, while the MAGNUS Pro XL is $999. Worthy investments, considering the high-tech nature of the build, and the convenience and tidiness your work and play setup will have.
---
This post was brought to you by Secretlab.
Photography by Huiwen Chan.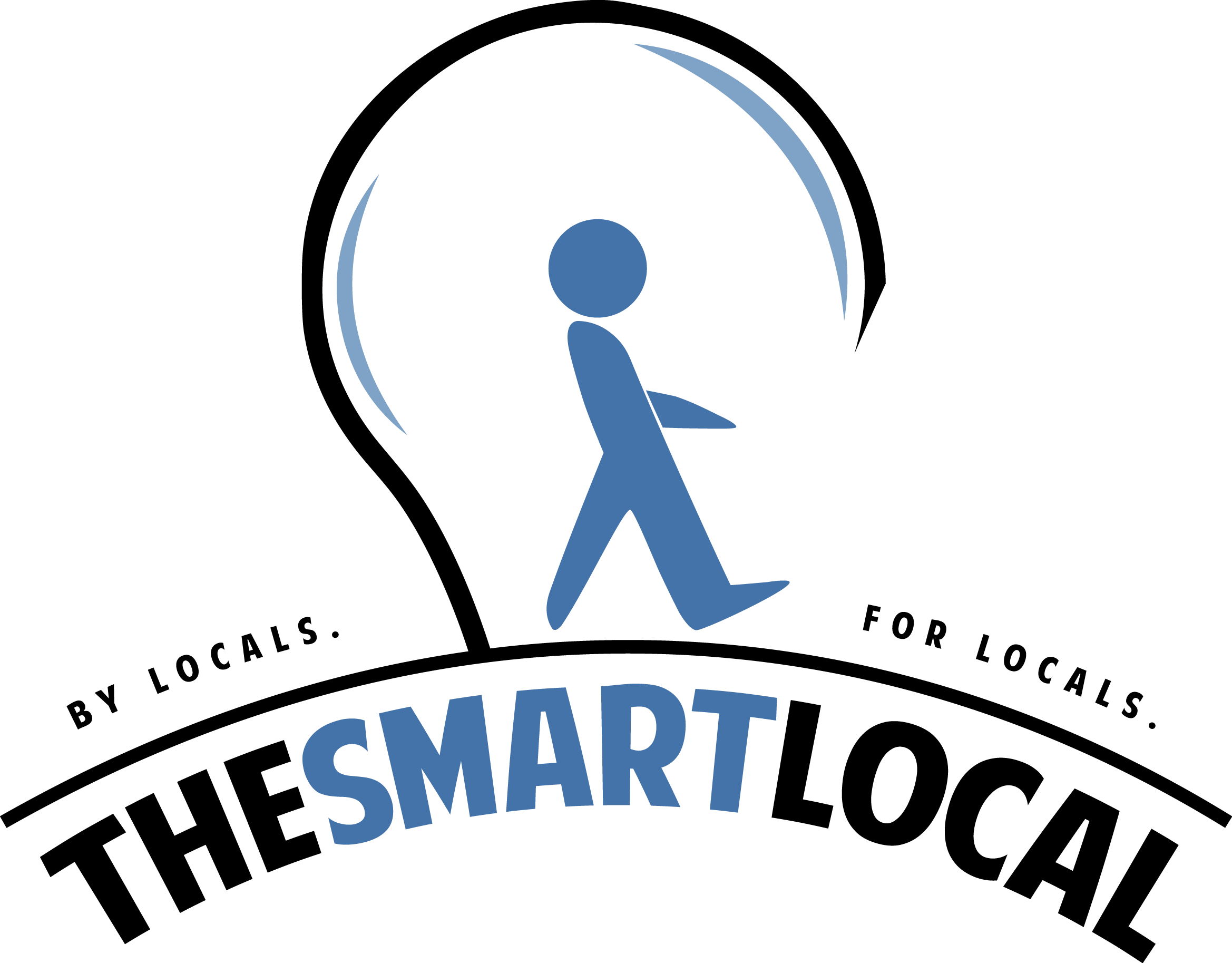 Drop us your email so you won't miss the latest news.