SCORE by Grab and NTUC FairPrice
It's hard to imagine life without Grab and NTUC FairPrice, which have become such important parts of our lives. Grab saves us when we're running late for work or school, and NTUC FairPrice helps us save money with, well, fairly-priced groceries. And now the best of both worlds have come together to bring you SCORE.
To commemorate the launch of SCORE, there'll be a lucky draw in which one lucky winner can walk away with one year of free Grab rides and FairPrice groceries! Read on for more details on how you can win.
Benefits of SCORE
Image credit: Grab
With SCORE on hand, you'll get exclusive deals and discounts on both taxi rides and groceries – this means huge savings on both fronts. Costing just $29.99 for the first year, SCORE's benefits are something you can get for less than $2.50 per month – an amount more than made up for even if you only take two Grab rides per week!
Below are the benefits you'll enjoy with SCORE:
Grab discounts
After taking 5 regular rides with Grab, SCORE members enjoy 20% off your next 15 rides*. So let's say you're someone who is sometimes late for work. On these occasions, you'll Grab to work to avoid facing your employer's wrath.
Assuming this amounts to 2 Grab rides a week or 8 rides a month, three of your rides will qualify for the 20% off. And if the average ride fare is $11, you get $2.20 savings per ride. This accumulates to $6.60 savings for the whole month, already covering SCORE's monthly rate of $2.50/month.
Other Grab benefits:
GrabFood is also in on the promotion galore, offering you 10 free deliveries (min. order of $20 each) per month – this means up to $33 in savings!
Sign up before 1 Dec 2018 and you'll get to enjoy a different discount scheme: 20% off your next 30 rides after 4 regular rides, capped at $4 per ride.
*Capped at $5 per ride.
NTUC FairPrice discounts
NTUC FairPrice is set to make groceries even more affordable, offering you a 5% rebate for spends above $100 in a single receipt at FairPrice, FairPrice Finest, FairPrice Xtra, Unity stores and Warehouse Club.*
You'll also enjoy one free delivery (worth $7) each month with no minimum spend, itself already covering SCORE's rate of $2.50/month.
That's not all, for you'll also be gifted 1,000 LinkPoints when you sign up for SCORE.** Worth $6.60, you can redeem these points right away to offset the cost of your groceries – or you can even save these up and continue accumulating to redeem higher-value items like household appliances.
Other FairPrice benefits:
If you're not already a Plus! Member, you'll receive a complimentary Plus! Membership and start earning LinkPoints instantly.
You'll get access to NTUC's exclusive Warehouse Club, where you'll be able to buy bulk, value, and multi packs of quality imports at heavily discounted rates.
*Capped at $5 per transaction. Rebate will be awarded in LinkPoints in the following week.
**Applicable only once per customer per subscription year. LinkPoints will be awarded in the first week of the following month after sign up or renewal.
Additional benefits
Image credit: Wikimedia Commons
Aside from Grab and NTUC FairPrice, SCORE is also partnering with Cheers, Zalora, Qoo10, and OCBC to offer you even more benefits:
Cheers: 5% off at selected outlets (min. spend of $10 in a single receipt)
Zalora:

15% off sitewide (min. spend of $100 in a single purchase)
18% off sitewide (no min. spend, valid for 1 transaction per month)

Qoo10:

Receive a Gold Member Pack

3x 10% cart coupons of $3 (min. spend of $30), $5 (min. spend of $50), and $10 value (min. spend of $30) values

Get a $5 off coupon after spending min. $30 every month

OCBC:

3% rebate for incremental spends above $100 in a single receipt at FairPrice, FairPrice Finest, FairPrice Xtra, Unity stores and Warehouse Club.
5% rebate on Grab rides in the month (after completing 5 non-discounted rides)
$80 cash rebate when applying for NTUC/OCBC Plus! Visa Credit Card*
*New members only. $50 cash rebate will be awarded instead if you already own an OCBC credit card. This already covers more than 1.5x of Grab's annual fee.
How much you can save with SCORE
To help you better visualise just how much you're saving with SCORE, we've done a li'l bit of math for you:
For Grab, if you take 3 rides per week or 12 rides per month, seven of your rides will be discounted at 20% off. If you average $15/ride, you get to save $3 for each of these seven rides. You'll save $21 for the month, which rounds up to a whopping $252 saved for the whole year on transport alone.
For NTUC FairPrice, you not just get to save on the $7 fee for one delivery, but also on the time and effort you'll have to expend to pick up your groceries. After all, time is money, and you would want make the most of it – especially if your nearest NTUC FairPrice store is far from home and a cab ride is necessary to shuttle from one point to another.
How to win SCORE's lucky draw
Image credit: Grab
And now we come to the part you've been waiting for: SCORE's lucky draw! From now till 31 Dec 2018, simply sign up for a SCORE subscription here, and you'll be entered into the lucky draw. You could very well be the lucky person to walk away with free Grab rides and FairPrice groceries for a year!
From just $29.99 for the first year to $49.99 for subsequent years, SCORE is set to enrich your life with cheaper taxi rides and groceries.
---
This post was brought to you by SCORE.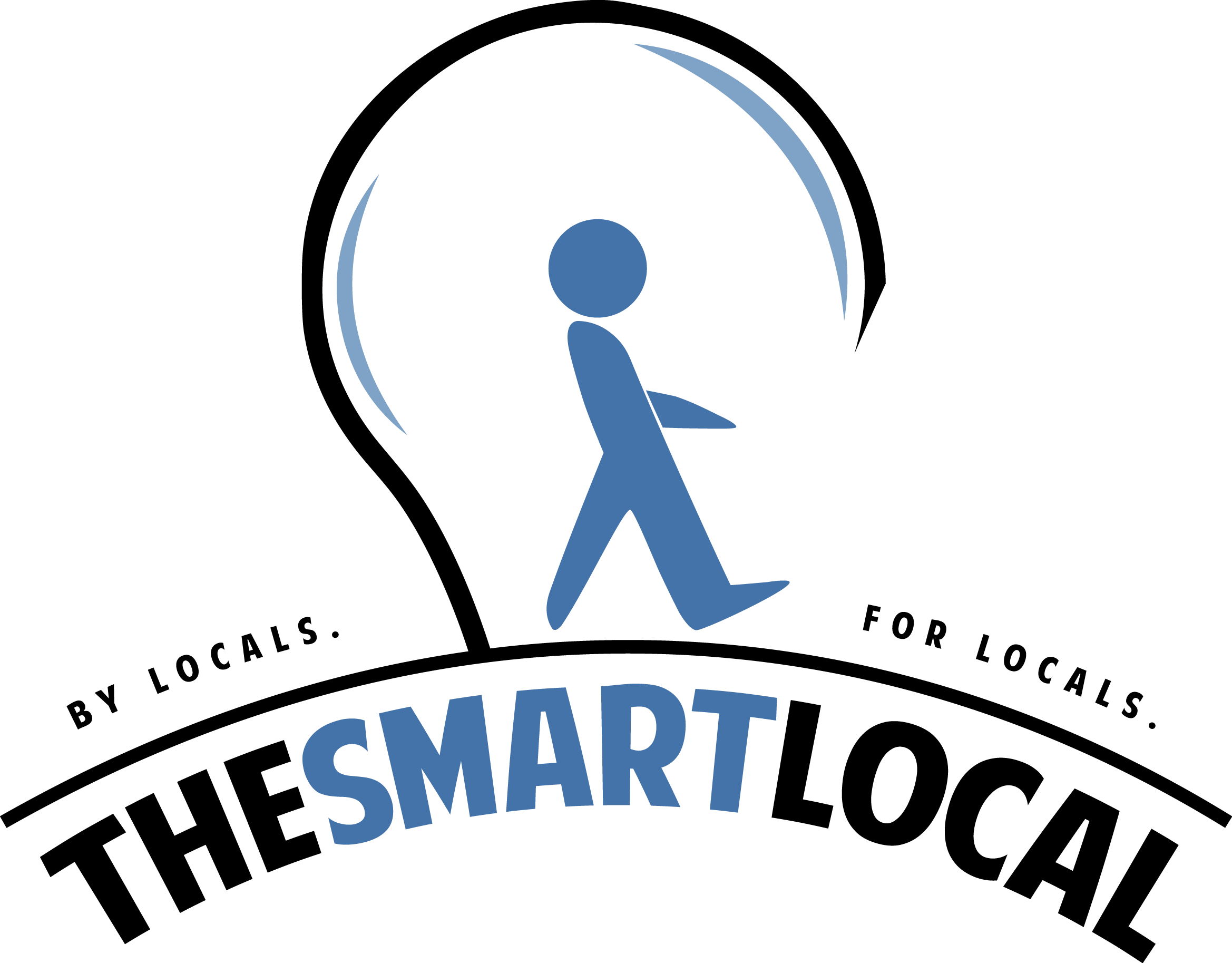 Drop us your email so you won't miss the latest news.