Science Centre – UNTAME: Future of Food
---
As you head out for lunch today, you are bound to grapple with the eternal question: "Today eat what ah?". You can't go wrong with chicken rice, but the Science Centre's UNTAME: Future of Food event is not as myopic. Instead, it seeks to ask what sustenance a century down the road might look like, and boy, not all is peaches and cream.
Much like last year's After Dark edition of the event, there'll be zones only accessible to visitors aged 18 and up. Though you won't find anything too raunchy, there'll be freaky food-themed exhibits for those of legal drinking age. From a "nutrient"-filled ball pit that'll delight the kids to harrowing meat lockers for grown-ups to conquer, here's what you can expect.
---
Get lost in a food-themed market maze
---

You'll be able to redeem a blind box when you turn in a completed stamp card at the event's Checkout Area.
The event's narrative is set in the year 2123 where food is scarce, and humanity has turned to alternative food sources to survive. Grab your tickets from the staff who are dressed in space-age garb, along with a stamp card with a special barcode. You'll need it to unravel the secret behind Earth's lone M.A.R.T., which has a monopoly over the world's food supply.
We'll leave it to you to examine every nook and cranny of this intriguing facility, but some of the areas that you can explore with a Standard Pass (from $12.90) include the Future of Food Showroom, which showcases the possible foods of tomorrow, and the eerie Radioactive Garden, home to animatronics of mutated fruits and vegetables.
In true Black Mirror fashion, you'll be able to find out your worth by scanning your barcode at the Value Scanner, and dive into a nutrient-filled ball pit.
In case you're feeling peckish on your journey, there'll be a slew of food booths located within the event space. Pick up some bite-sized goodies prepared by Jungle Kitchen and Lemuel Chocolate, and sip on fun-flavoured, upcycled beverages from CRUST Group.
Thereafter, head right for the 18+ zones, only if you're of age and carrying an Xtreme Pass (from $18.90), of course. Over there, you'll get to step through the Scanner Chamber before you embark on the next chapter of thrills.

---
Explore creepy 18+ only zones while being chased by monsters
---
Within these select rooms, you'll find that the mood has shifted to one that's a tad more grim and chilling; perfect if you're already missing Halloween's heebie jeebies. Your task is to find clues in this maze-like zone and uncover the mystery behind this "M.A.R.T.".
Right from the get-go, navigate through the Lab Rat Chamber, where abominations created from failed experiments reside. But beware, some have escaped and are lurking in the maze, ready to pounce on you.
Without spoiling the surprises lurking in the dark, you'll trudge through menacing installations such as the Cryogenic Chamber and the Meat Storage, before arriving at the Stockroom.
It will serve as a respite from all the mayhem, as you'll get to indulge in icy cold vials of Tiger Soju Infused Lager courtesy of Asia Pacific Breweries.
That's not all, however, as a mini quest titled Mastermind Hunt will be unlocked after this stage. Your mission, should you choose to accept, is to search for the mastermind behind all this mayhem. Keep your eyes peeled, as the quest takes place in all halls of the Science Centre exhibitions. Uncover the identity of the mastermind, and prizes await.
---
Whet your appetite with UNTAME Dining, a new food adventure
---
For the voracious, you can choose to supplement your visit with an UNTAME Dining ($38/pax) experience. However, instead of getting to pick your favourite items from a menu, the food chooses you.
After playing a tarot reading-like card game, a specially curated 3-course meal courtesy of Stellar Kitchen Bar will be whipped up just for you in 30-45 minutes. Feel free to roam around at check out the other Science Centre exhibits to make good use of your time. 
Muslim friends won't be left out either, as there'll be halal options available at a Food Truck onsite. If you manage to hit a minimum spend of $20 at the Food Truck, you'll get to redeem a wristband which grants access to the UNTAME Dining experience. Chill in air-conditioned comfort in this tranquil garden-themed tent, complete with live performances at certain time slots.
Once everything's prepped, those who opted for the UNTAME Dining experience will be ushered into the tent to see what fate has brought to the dining table, accompanied by either music in the air, or magic to marvel at.
---
Scamper about the Science Centre at UNTAME: Future of Food
---
If you're like me who has yet to make a return visit to the Science Centre after that obligatory primary school excursion, you'll find that you have been missing out on their curious exhibitions and events. They've even got escape rooms to have a crack at, when you're all done with the peculiar goings-on of UNTAME: Future of Food.
Price:
Admission: From $10.32 for Standard Pass/$15.12 for Xtreme Pass, after 20% off Standard and Xtreme Pass using promo code <20TSLOFFUT> (U.P $12.90/$18.90)
UNTAME Dining: $38 nett
Date: 24th November-2nd December 2023
Time:
Standard Pass (General Public): 10am-5pm, Daily
Xtreme Pass (18+ only): Mon-Thu 10am-5pm | Fri-Sun 10am-5pm, 6pm-10pm
UNTAME Dining & Food Truck (Public): Mon-Thu 10am-5pm | Fri-Sun 10am-5pm, 6pm-10pm
Address: 15 Science Centre Road, Singapore 609081
---
This post was brought to you by Science Centre Singapore.
Photography by Alvin Wong.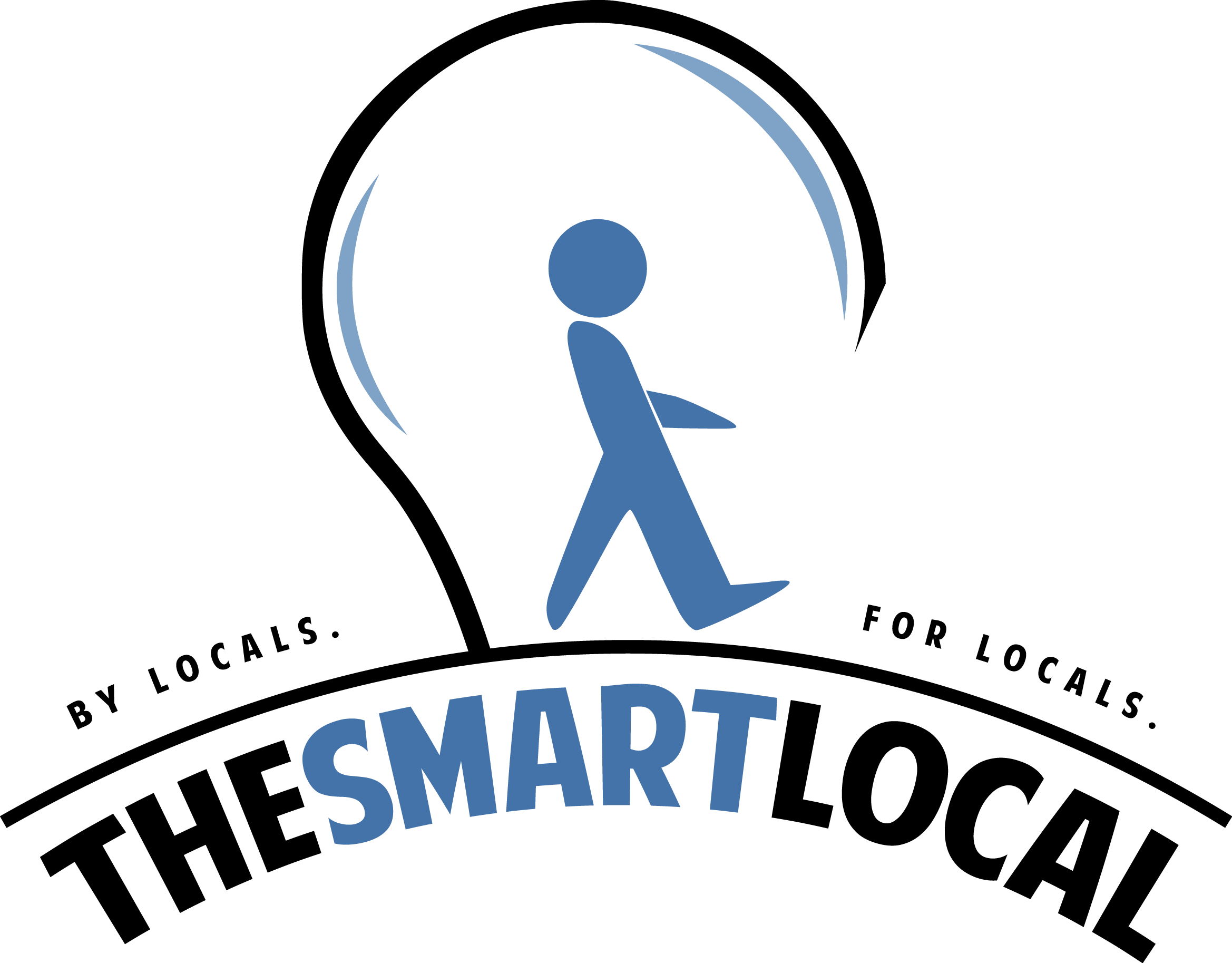 Drop us your email so you won't miss the latest news.