Catch the best local acts this December
Source @nathanhartono
Singapore's local music scene is all the rage these days – from solo acts like Nathan Hartono, Sezairi, and iNCH to bands like Take Two, the tunes of local artists are beginning to echo in hums and whistling of Singaporeans on our streets.
With the *SCAPE Invasion Tour drawing its curtains to a close for 2016, the *SCAPE The Invasion Festival happening on 17 December at The Ground Theatre may be your last chance to catch your favourite homegrown artists this year. Take a friend or two, and get ready for 2016's last and biggest local music gig. With an admission fee of just $5, this is what you'll get:
Catch the hottest local acts
Nathan Hartono's done more than just win first runner-up at Sing! China, he's won our hearts too with his boyish charms, too. His music has a jazz-based, pop-infused, and soul inspired sound that's incidentally great for the holiday season, so grab your other half, head to *SCAPE, and make sure that every second with bae feels like magic (baby).
I personally love iNCH's 'Mousedeer', and it's become an office tune that is recognisable from one distinct 'oooo OO'. From her latest album, Letters to Ubin, you'll get a quick glimpse into the charms of kampong island living, in stark contrast to city life on the mainland. Perfect for the chill unwinding vibes of December while you sip on some cold beer.
And if you're looking for some happy music, Take Two's Two Door Cinema Club x Bombay Bicycle Club feels will keep you hyped with their eargasmic melodies, distinct bass lines, and upbeat percussions to get you dancing on your feet. Whether it's to accompany you on a Monday morning or on a Sunday evening drive home, you're bound to feel happier with a single listen to their tunes.
Source @taketwosg
That isn't all, though. Your ears will be treated to new sounds by Nathan Hartono x iNCH, Take Two x Stopgap, bittymacbeth x Dru Chen, and LEW x Joie Tan collaborations live on SCAPE's exclusive, intimate acoustic sessions.
Swap clothes with your favourite artist
The first event of its kind, SoulSwap Exchange gives you the chance to trade in a personal item with someone else's. Best news is that the local artists are taking part, so if you always had those dreams of owning your favourite artist's personal items, we got you.
Just snap a picture of your personal item you want to swap, post the photo on Instagram with a story behind your item, and hashtag #soulswap16. Fill in the form here to enter, bring your items on the 17th, and get swapping.
The local gig you can't miss
Local music is sweeping Singapore, and if you haven't got on the bandwagon, you should, before tickets stop selling at $5, and start selling in the three digits. Bring bae along for this, dance along to the catchy jazz tunes of Nathan Hartono, chill with iNCH, and rock out to Take Two. If you're lucky, you might get a souvenir from your favourite artists at SoulSwap, too, as a keepsake from 2016's last mass local gig.
Showtimes (17 December 2016):
Show 1: 2 – 4:30pm
Performers: The Neptune Waves, bittymacbeth & Dru Chen, Sezairi.
Show 2: 4:30pm – 7pm
Performers: Shak'Thiya, Disco Hue, Take Two.
Show 3:7 – 10pm
Performers: Supersect, LEW and Joie Tan, iNCH and Nathan Hartono.
Purchase your tickets at $5 per show here.
---
This post was brought to you by *SCAPE.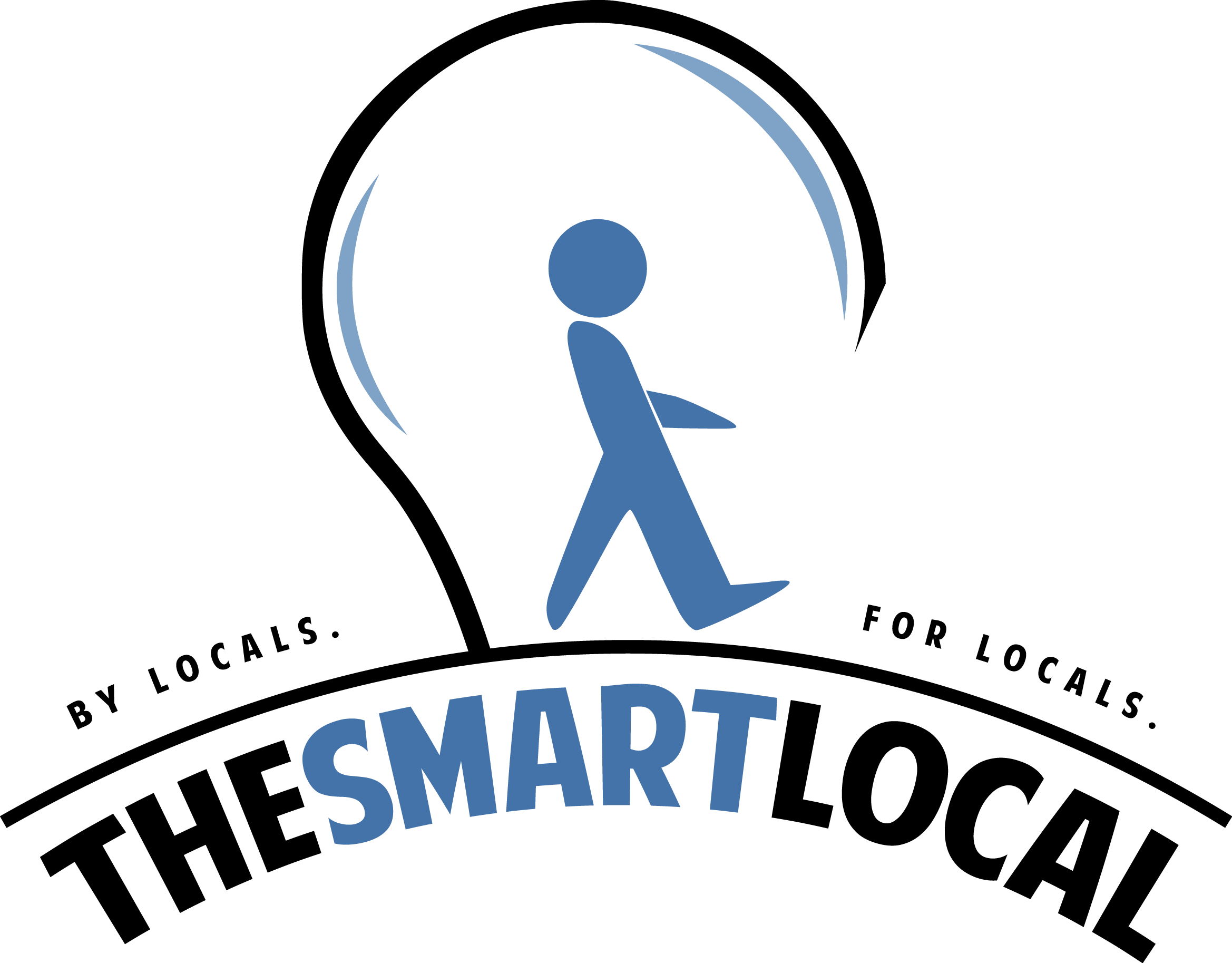 Drop us your email so you won't miss the latest news.