Brand new reasons to catch a movie
Sure, we can't get into cinemas with student prices anymore, but there are perks for being an adult too – cards. Having a card usually gets you pretty sweet deals, and I can't think of anyone who doesn't own a DBS/POSB card; even I have one.
So if you're a movie haunter like me, you're going to be really glad – or full of regret from not knowing earlier – for these savings you can get with your card. But hey, it's better late than never! Here are some promos you're entitled to at Golden Village with your DBS/POSB cards.
1. Get $2 off your tickets every day!
This is the closest you'll get to being a student again. The next time you're about to book your movie tix, do it online with your DBS GV iCard to get two bucks off!
But if the usual movies are too basic for you, there's always a $1.50 discount you can get for 3D shows. It's not even a worry if your friends can't make up their minds on which day they wanna catch a movie anymore since this is a perk you can enjoy everyday.
Redemption Period: Until 31 March 2017
2. Get 4 GV tickets for the price of 3
Yassss now no one has to be a lamp post. Pay with your DBS Visa Card via Visa Checkout and snag good ol' regular movie tickets at a steal! The offer is only valid for shows on Fridays, Saturdays and Sundays, but that's when we usually hit up the cinemas for a movie fix anyway.
Redemption Period: Until 31 December 2016
3. Get up to $10 off your Gold Class tickets
Source: @justinloi
It's totes possible to be ballin' (or look like you are) almost everyday now. Sometimes, we deserved to be pampered more than usual and what better way than to see the big screen while lounging about in seats that are honestly leaning towards sofas.
So if you wanna start the week right, book your tix with your DBS GV iCard for $3 off from Monday to Wednesday, or end the week on a high and see a show from Friday to Sunday with a $10 discount when you pay with Visa Checkout using your DBS Visa Card!
Redemption Period: Until 31 December 2016
4. DBS Snacks Combo promo
A movie isn't a movie date until you're stuffed with popcorn. Grab a large sweet/salted/mixed popcorn and regular-sized drink for $9.00 when you purchase a pair of 3 movie tickets. The best snack combo's mixed popcorn + Coke, but you're entitled to your own opinion on this!
Catch the latest blockbusters from $6.50!
It's not going to take a week of scrimping to see the big screens any longer. Whether you're looking forward to Rogue One: A Star Wars Story, Miss Peregrine's Home for Peculiar Children, or The Girl On The Train, you can make use of with your DBS card and get major discounts the next time you catch a movie.
On top of these deals, existing DBS Live Fresh Cardmembers who make their purchases online and with Visa payWave will receive a 5% cashback. But fastest fingers first! Be the first 10,000 to register here.
Don't hold back booking that ticket!
---
This post was brought to you by DBS..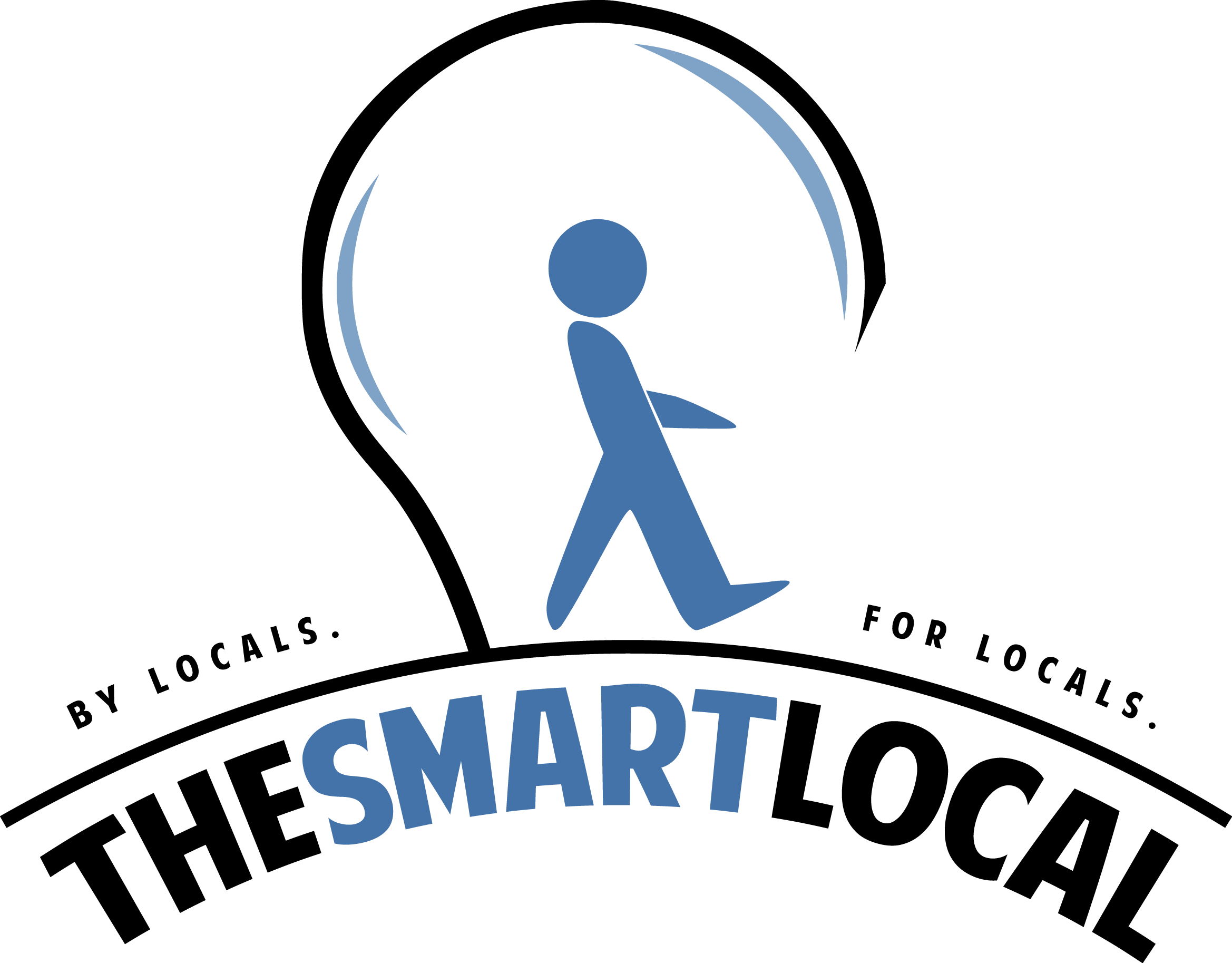 Drop us your email so you won't miss the latest news.