With such phenomenal ratings from our users (92%), it was only a matter of time till we checked outSaveur ourselves! Their concept is simple – bringing French cuisine to heartlanders through affordable pricing. I am supportive of this notion as good food regardless of cuisine should always be available, no class discrimination please! And now you no longer need to spend a small fortune sticking your nose up in the pretentious air of Le Bla bla bla. Where else in the world could you find Duck Confit at $10.90? An upsized Mac Donalds meal nowadays already sets you back close to $10!

From the media coverage plastered on the windows, we learn while waiting in their infamous queue that Saveur was started by two enterprising shatec students with very humble origins. First earning their keep working as assistants in the kitchens of mid-high profile restaurants, they later ventured out on their own at a hawker center along Joo Chiat called get this… Ali Baba Eating House! Delicious French Cuisine being served in a hawker environment gave them a good deal of publicity. Success would could calling shortly for these heroes and they closed shop and moved on up to their current location at Purvis Street in Bugis, just behind The National Library of Singapore.
The ambiance of the bistro is well.. bistro like! It has a clean minimalist look but there are a bit too many tables and they are spaced quite near together. Their menu is refreshingly simple. No more "omg, what should I eat" moments. Just 3 pages of dishes, Starters, Mains and Dessert. The main dishes do not have fancy names which leave you wondering what you're even eating. They get straight to the point – Chicken. Fish. Beef. Duck. Duck. Duck. It really looks like the French love their Duck with half of their starters having them and not to mention their logo!

The Food

For our starters we tried the Saveur's Pasta ($4.90) and Soup ($4.90). The portion of the soup was small and it came served effervescent in a coffee cup, something we have not seen before. It tasted like quality mushroom soup with a hint of french flavour. The Saveur's Pasta is our pick for starters. Its simple yet tasty angel hair pasta topped with Japanese Konbu and Sakura Ebi with minced pork sauce. These have to be the most value for money starters we had in a long time.

For our mains we had their speciality the Duck Confit ($10.90) and Pan-Seared Sea Bass ($14.90). In the receipt the fish is labelled as a Barramundi which we found pleasant but not fantastic. However, the Duck Confit which was 50% cheaper, blew us away. I would describe it as a French style Ayam Penyet, with a large portion of tender succulent meat coated by delicious crispy skin cooked to perfection. I also loved the Shitake mushrooms and mashed potato at the base of the duck which was a nice offset to its strong flavour. You know, they could easily mark it up this dish to $18.90 and the crowd would still be ordering it.

For dessert, we tried the Chocolate & Hazelnut ($7.90) and Pistachio Panna Cotta ($6.90). Panna cotta is my all time favourite dessert so I tend to order it at every restaurant I go to. And Savuer's version of it has to be among one of my favourites now. The cream had a rich pistachio flavour and went well with the caramelised pistachios. The Chocolate & Hazelnut was my partners choice and it was alright.
The Only Downside?
We found the service better than what other reviewers have said but the place is a bit too packed, even for a small casual restaurant. I also wouldn't call this a truly authentic French experience as it was started by locals and their dishes incorporate Asian influences. But there is nothing wrong with that, its still a very French inspired bistro. Also, reservations are not possible. So you either come really early, before they open at 6pm or be prepared to wait a good 45 minutes on their waiting list. But the wait is well worth it!
So many restaurants claim to serve unpretentious fare to carve out a niche for themselves, but it has become all too common and insincere. At Saveur what you get is two Singaporean heartlanders true to that very word with fantastic prices sharing their love for delectable French food.

Me! While waiting we decided to check out NLB just behind!

You can check out more
Saveur reviews by our members. If you can read Korean, check out this version of the review on my blog!

Saveur can be found at 5 Purvis Street Singapore 188584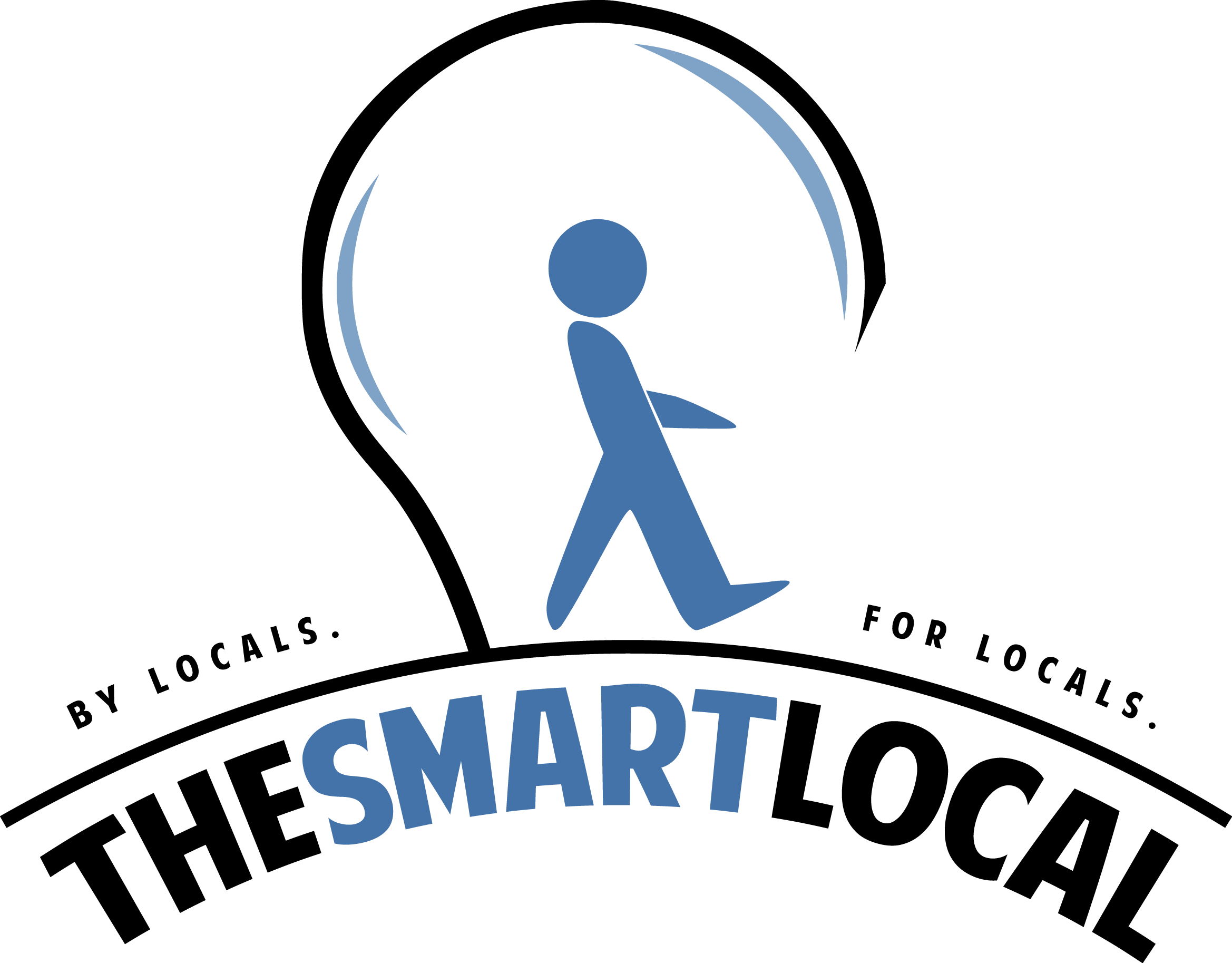 Drop us your email so you won't miss the latest news.