Summer Matsuri 2019
Image adapted from RWS
Fellow Japanophiles, rejoice. Resorts World Sentosa is hosting its first ever RWS Summer Matsuri from 6th to 9th June 2019, 5PM to 11PM at The Forum, Level B1. A matsuri in Japanese culture is a grand affair with food and entertainment options aplenty, seeing thousands of lively attendees celebrating a particular holiday as one.
Similarly, the RWS Summer Matsuri will be ushering the turn of the season with mouth-watering Japanese cuisine, jaw-dropping performances and a line-up of award-winning films from the Land of the Rising Sun.
Best part is, admission is FREE!
Feast on Japanese food like rice bowls, street snacks and sake from $3 each
The extensive selection of Japanese goodies available at the RWS Summer Matsuri makes it a paradise for anyone who's a fan the cuisine. Namely, anyone with taste buds.
Image adapted from RWS
There'll be more than 38 different dishes starting from as low as $3 each, as well as over 55 types of sake, beers and other accompaniments specially imported from Japan just for the event.
The exquisite dishes span cuisines from various Japanese prefectures, from popular Kyoto and Hokkaido signatures to lesser-travelled hidden gems from Fukui, Nara and Yamagata.
Image adapted from RWS
It's hard to resist a piping hot bowl of ramen, and the RWS Summer Matsuri will have you spoilt for choice. Vendors include hot favourites like Hokkaido Musashi Ramen and Kyoto Shijimi Ramen.
Image adapted from RWS
For dessert, beat the heat with some creamy Hokkaido melon soft serve or some delicate pancakes sandwiching strawberry pudding, a.k.a the Strawberry Purin Dora.
Image adapted from RWS
Wash it all down with a swig of refreshing sake, with varieties ranging from sweet and fruity to rich and dry.
The renowned House of Suntory – hailed as the "Founding House of Japanese Whiskey" – will be bringing in popular Japanese Whiskey as well as Roku Gin. You'll also get to enjoy 5 different flavours of Horoyoi, a wildly popular fruity alcoholic drink that's one of the top-selling brands in Japan.
Image credit: RWS
To amp up the thrill factor, RWS is also holding its first-ever RWS Donburi Championship. RWS Summer Matsuri attendees get to buy and try a variety of donburi rice bowls from the traditional chicken and egg Oyakodon to exotic concoctions like Echizen Kani, featuring succulent crabmeat.
Image adapted from RWS
Whipped up by award-winning chefs and finalists from Tokyo Furusato Matsuri, voters get to decide who is crowned RWS Donburi Champion.
Watch free lantern displays and mass-dance performances
Be enthralled by a series of large-scale cultural performances, showcasing the art of light and movement.
Image credit: RWS
The Akita Kanto Performance is like our version of the Lantern Festival, levelled up tenfold. Performers delicately balance gargantuan bamboo poles holding 30+ lanterns each. Lit by real candles, you can only imagine the sheer weight and cumbersome size. Yet, the skilful troop marches on, maneuvering with absolute grace.
Image credit: RWS
Lauded as one of Tokyo's most iconic Summer events, the Tokyo Koenji Awa-Odori Dance features a whopping 10,000 performers putting together a mass spectacular. Showcasing colourful and elaborate costumes plus expertly choreographed routines, the rousing display is guaranteed to steal your heart.
Click here for the full performance schedule
Have a movie marathon with free film screenings from drama to comedy
Whether you're looking to broaden your cinematic horizons with something new or wish to rewatch a classic you've known and loved, the free movie screenings at RWS Summer Matsuri are a great way to spend the evening.
Image credit: RWS
Highlights include both iterations of Little Forest – Summer & Autumn as well as Winter & Spring – a charming coming-of-age tale that'll especially resonate with the millennial crowd who are seeking their place in the world.
Image credit: RWS
Animal lovers are sure to be smitten by the adorable feline in The Travelling Cat Chronicles, while What A Wonderful Family! tugs at the heartstrings and is perfect to catch together with your siblings and parents.
Click here for the full list of movies and screening schedule
RWS Summer Matsuri early bird promotions
Get the most out of your Summer Matsuri experience with these exclusive early bird promotion packages, available from now till 5th June.
Pay by Mastercard to enjoy a $15 early bird package containing $18 worth of Food Credits, 1 complimentary Authentic Tea House canned drink and 1 complimentary RWS Invites membership worth $8, valid for redemption till 30th June 2019.
Existing RWS Invites members also get to enjoy an exclusive early bird deal at $15, with $18 worth of Food Credits and 1 complimentary ecoWARE cutting mat worth $29.90. Food credits worth more than the package cost? Yes please! Chope the early bird specials now to ensure a festival of indulgence and family fun, Nippon-style.
---
This post was brought to you by Resorts World Sentosa.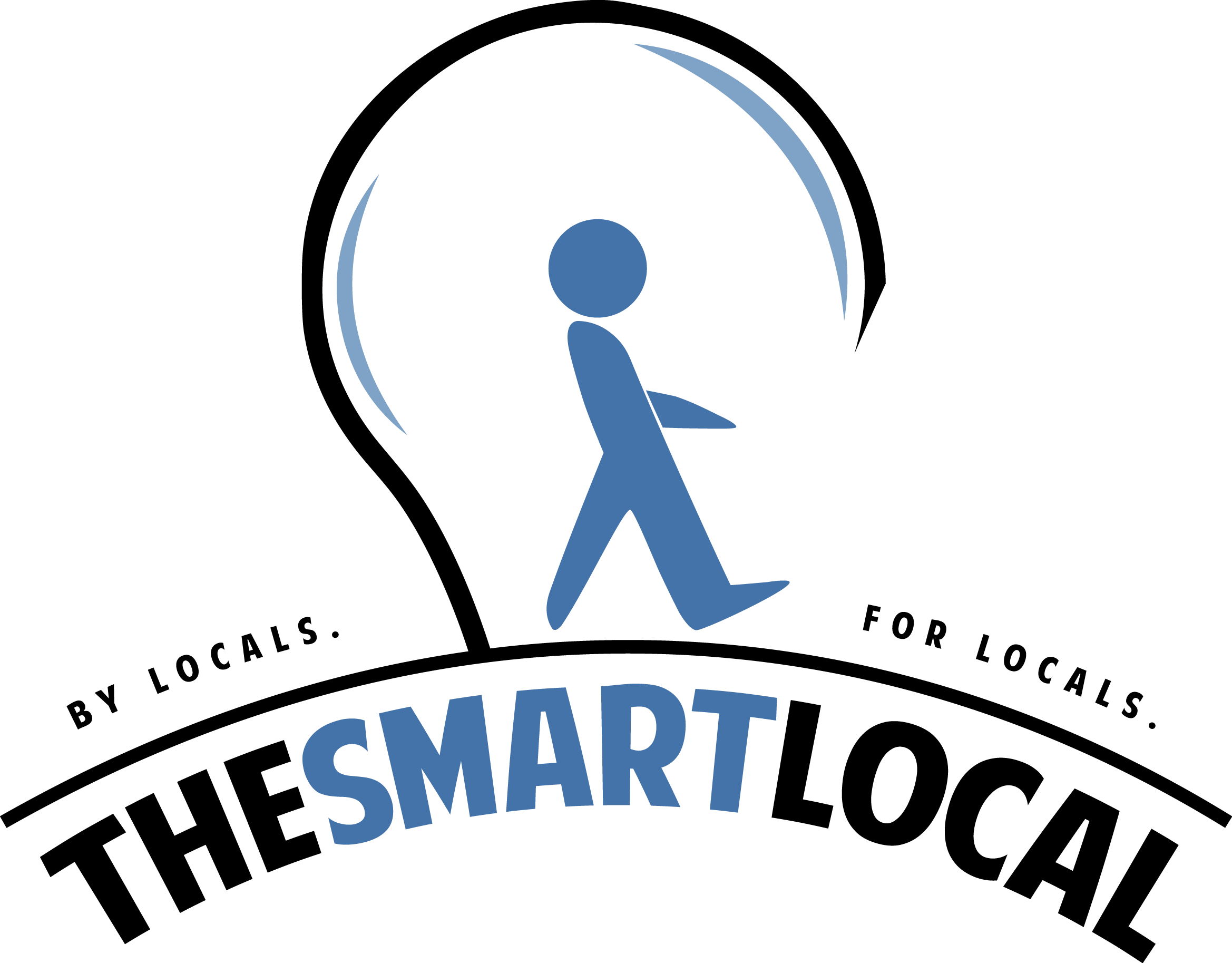 Drop us your email so you won't miss the latest news.