Rochor Thai Review
Rochor Thai is located along the eatery enclave of Joo Chiat just a few blocks away from Katong I12. They aim to serve strictly MSG-free dishes using natural ingredients. The menu features a plethora of traditional and modern dishes such as Goong Pad Kee Mao ,which is a spicy Thai "drunken" style prawns.
Let's take a look at some of the dishes we tried.
The Food at Rochor Thai

Cha Yuen- classic Thai iced milk tea ($3.00)
We started off strong with Rochor Thai's Iced Milk Tea which packed a punch with it's thickness and distinctive thai tea aroma. It was like how all good Thai Milk tea should taste, which is a refreshing change from our normal diet of milk tea from Gong Cha and KOI. Served chilled, it was a great cool-down for Singapore's hot weather and unlike the diluted versions which are sold elsewhere.
I have never tried raw prawns before and was pleasantly surprised by this dish, consisting of prawns served raw and drizzled with a really potent chilli sauce. The spiciness of this appetizer is not to be taken lightly judging by the amount of chilli seeds it was served with.
Only a few minutes after ingesting the prawn would the heat from the chilli hit you. Prepare a few glasses of iced water at the side which you would definitely need. Also, your friends are going to laugh at you like how we laughed at some of our friends! Though it was crazy spicy and not for everyone, chilli lovers would love this item.
Tom Yum Talay- hot and spicy seafood soup with thai herbs ($8.80, $15.80)

Yam Ma Muang – spicy green mango salad ($7.80)

Pak Boong Pad Fai Daeng – stir fried kang kong with chillies ($7.80, $11.80)
Even though this looks visually similar to the Chinese Sambal Kangkong we find at Zi Char stalls, Rochor Thai's version is slightly different. The sauce was slightly starchier and wasn't too much on the spicy side. What I liked about this dish was that it wasn't too oily like how some other restaurants do it.
Pla Nin Pao – salted crusted whole tilapia ($22.80)
What distinguishes Rochor Thai from the usual Thai eateries would have to be their unique take on Thai food. They serve a slightly different menu from the traditional Thai dishes, with dishes like this Baked Tilapia with salt making a presence.
Tilapia is known to be especially fishy but this had little to no hints of fishiness which delighted me. The skin of the fish cannot be consumed in this dish, or else we would essentially be ingesting salt. Though the fish looked huge, there wasn't much fish meat and some parts of the fish tasted overly salty for me.

Pad Prik Pao- clams flambe with chilli jam and chef's stock ($14.80, $22.80)
Pla Krapong Daeng – Red snapper fillets tossed with dry red curry sauce ($16.80, $24.80)
This was our favourite of the night. Red snapper fillets coated with a floury batter before being fried till golden brown. It was tossed with a dry red curry sauce which wasn't overly spicy nor salty. It is essentially like the sweet and sour fish dish we get outside, but tossed with a different sauce.

Gaeng Kaew Wan Gai – chef's special reen curry with chicken thigh and thai eggplant ($11.80, $16.80)
What is a Thai meal without green curry? Though this curry came with generous chunks of tender thigh meat, I felt that the curry could have a thicker consistency. It lacked a flavourful punch which I was looking out for in a great green curry.

Pad Thai Talay – classic stir fried rice noodles with seafood ($7.80, $14.80)

Meun Liu Lian Tod – crispy durian net rolls, 4 pieces ($8.80)
Durian lovers rejoice! Being a Durian lover myself, I couldn't not try out Rochor Thai's unique take on a Durian dessert. Wrapped within a crispy net roll lies a creamy Durian filling which fortunately wasn't too cloying or overpowering.
The lightness of the fried outer skin which wasn't too oily complemented well with the relatively heavy Durian filling, making this dish deserving of an order. The Tab Tim Grob or Red Ruby ($4.80) was another crowd pleaser.

Khao Niew Ma Muang- Mango Sticky Rice ($7.80)
Soft, fleshy and sweet mangoes were used in this Mango Sticky Rice dessert which we couldn't stop popping into our mouths. The sticky rice came generously drizzled with coconut milk which went really well with the soft grains of rice. I took to this dish though I would prefer if the grains were stickier.
Rochor Thai Verdict
There were a few hits and misses in their dishes and there's room for improvement in some areas. However as it is, Rochor Thai stands as a viable option for those who in the East, looking to try out MSG-free Thai food with some modern interpretation.
Our choice dishes here are the Thai Milk Tea, Salted crusted Tilapia, Red snapper fillet and Durian Rolls. Skip the Green Curry and Pad Thai.
TSL OFFER: Quote "TheSmartLocal" and get a Thai Milk Tea on the house at Rochor Thai!
Rochor Thai Address
340 Joo Chiat Road, Singapore 427592
Tel: 6440 3270
---
Disclosure: Media Invitation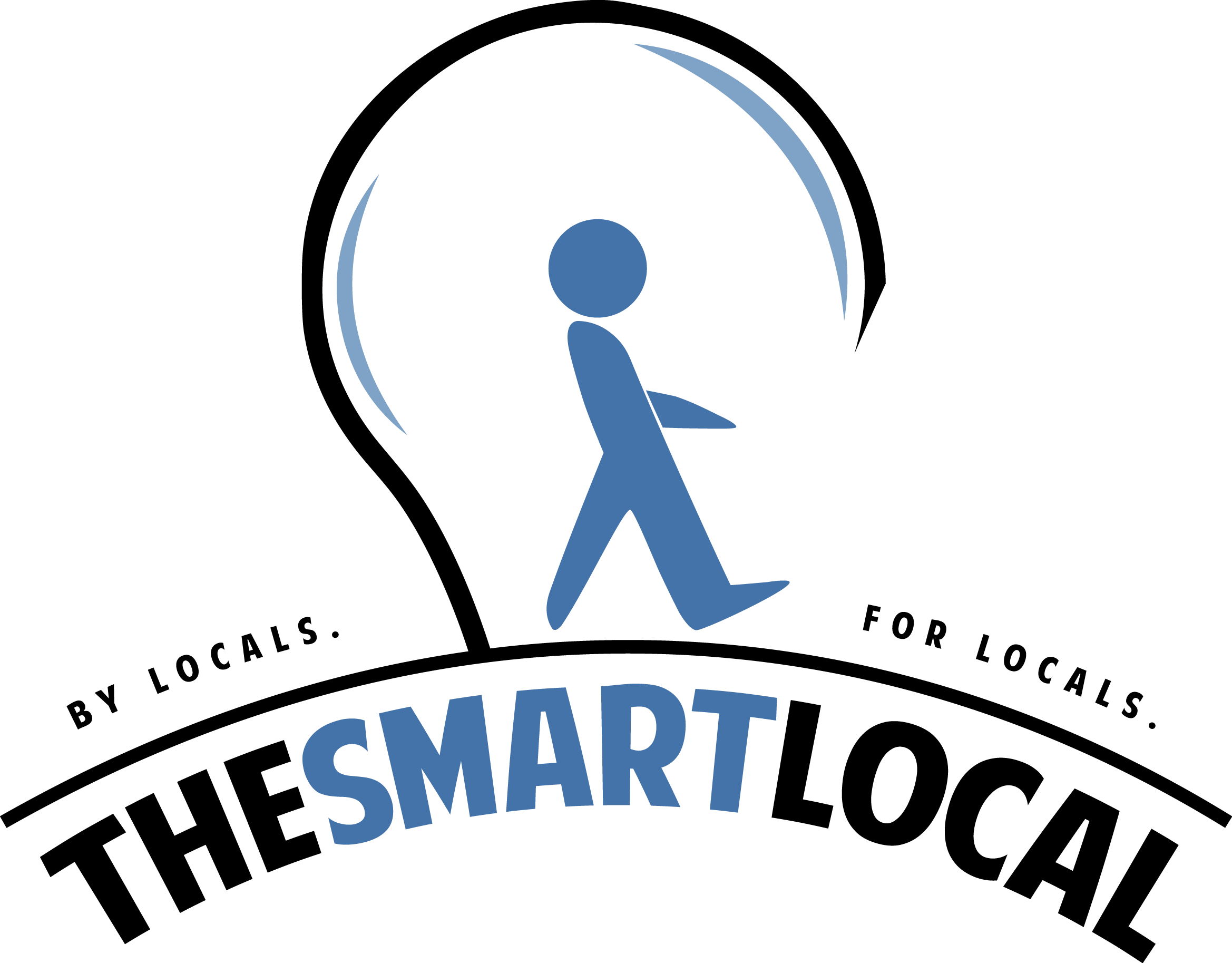 Drop us your email so you won't miss the latest news.