IUIGA mattress collection
---
Many of us have heard that we should be clocking in at least 7-8 hours of sleep daily – so it's no surprise to know that we spend one-third of our lives in bed. If that doesn't convince you of the importance of a restful sleep, then maybe your panda eyes will. 
While we can set good sleeping habits such as adopting a consistent sleep schedule and avoiding caffeine before bed, there's also the factor of having a suitable mattress to bring you extra comfort when you snooze. If your current one is looking worn out, consider browsing the IUIGA mattress collection for a replacement. 
---
Mattresses made with natural latex & memory foam
---

Image credit: IUIGA
Sleeping beauties who struggle to slumber through the night can check out the 12 Inch Natural Latex Hybrid Mattress (from $799). It's a 30cm natural latex mattress made of 15 layers, including a breathable Tencel fabric cover that's reminiscent of a silky cloud. And for the uninitiated, latex mattresses are pretty elastic, helping them stay in shape for many years.

Image credit: IUIGA
It also incorporates memory foam that reduces motion transfer, so those of you sharing a bed won't have to feel your partner tossing and turning in the night. All components combined provide a perfect balance of back pressure relief and support. If you're looking for something a little firmer, there's also the 12 Inch Natural Latex Hybrid Firm Mattress (from $799). 
Besides the hybrid series, IUIGA also has the 12 Inch Spinal Care Mattress (from $599) for those who value back support. Similarly, the mattress boasts a Tencel fabric cover and eco-friendly latex material. But what sets it apart are the strong mattress coils used – providing relief to pressure points and proper support no matter what sleeping position you're in. 
Similar to how some of us prefer to buy clothes at physical stores so we can try them on first-hand, IUIGA offers a 100 day trial for all their mattresses so you can take the time to test and determine if the mattress is the one. Time to go full on Princess and The Pea here.

Image credit: IUIGA
And if you happen to be in town, there's also the option of trying out the mattresses at IUIGA's flagship store at Wheelock Place. 
---
Directly supplied from manufacturers to provide affordability
---
No need to project your caution and wariness from a certain ex onto IUIGA as the brand offers full transparency with their pricing. You can find the breakdown of the production costs for each product, so rest easy knowing exactly what you're paying for.

Only honesty here – price breakdown for the 12 Inch Natural Latex Hybrid Mattress.
Image credit: IUIGA
If you're curious as to why their retail prices are significantly lower than other retailers, that's because they operate directly with credible manufacturers. This allows them to forego the need for unnecessary mark-ups that will affect the final price tag that we see.  
---
Join IUIGA's Furniture Group Buy & score up to 12% off your purchases
---
New homeowners, this new feature will come in especially handy for when you're furnishing your new place – IUIGA has set up a Furniture Group Buy system that allows shoppers to combine orders to snag up to 12% off the bill, translating to savings of up to $540. 
To join the group buy, head over to the IUIGA Furniture Group Buy site or IUIGA app (App Store | Google Play) and select your respective estate. Then, key in your details and you'll receive your promo code via email. If you don't see your property in the given list, don't be shy about submitting your request – your place might be eligible for the offer upon submission. 
---
Try out IUIGA's mattresses for a good night's sleep
---
If you often find yourself lethargic despite getting a full 8 hours of sleep, consider browsing IUIGA's collection for a new mattress – they'll defo provide better support than your fam and friends. Just kidding. Jokes aside, getting a good mattress can help improve your sleep quality, leaving you feeling well-rested and refreshed the next morning. 
---
This post was brought to you by IUIGA.
Cover image adapted from: IUIGA, IUIGA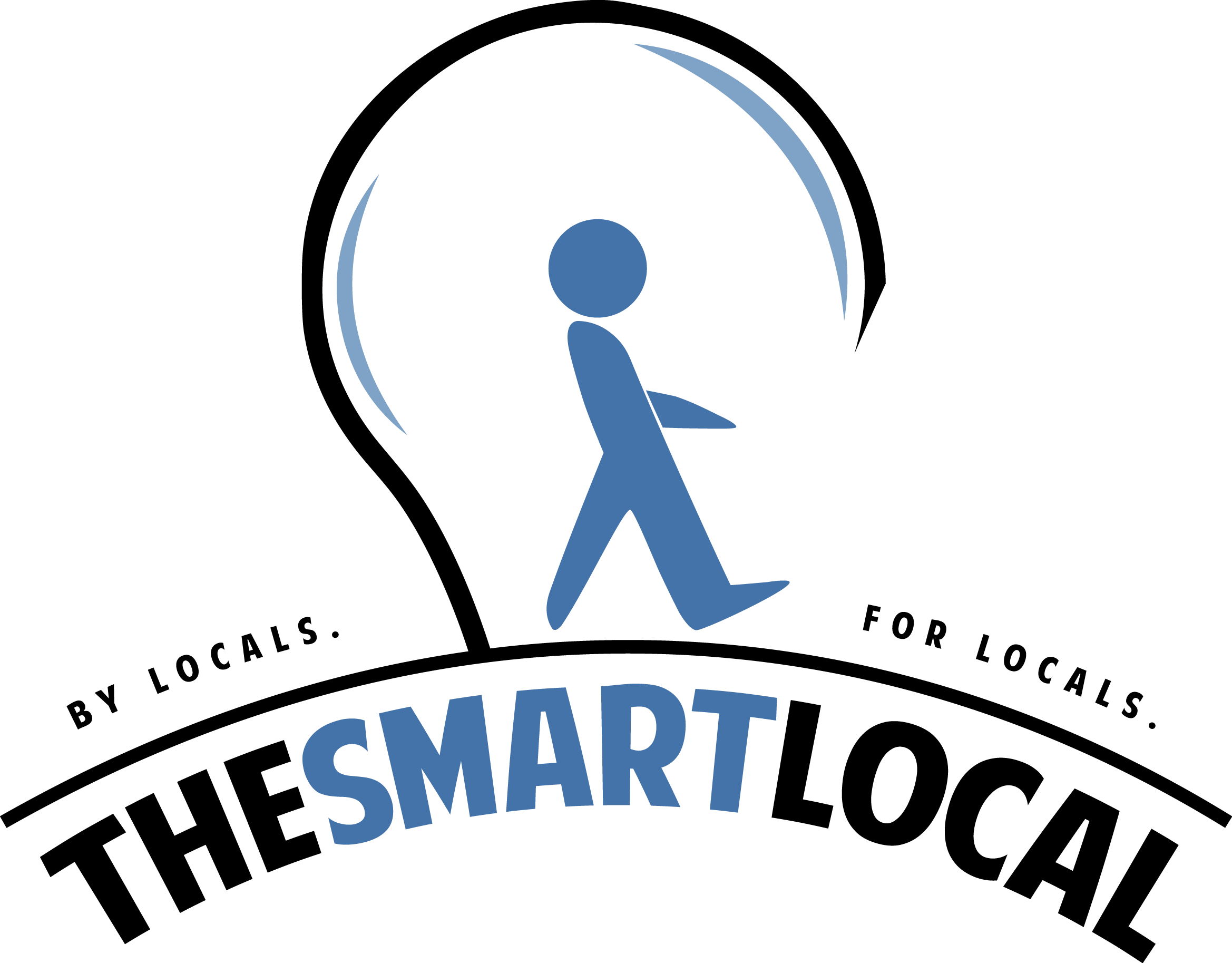 Drop us your email so you won't miss the latest news.