About Ramen Keisuke Tonkotsu King Matsuri
After having 20 bowls of ramen just last month, I don't think any sane person would want to have another bowl of ramen for the rest of the year. However, when I heard that one of my favourite ramen chains, Ramen Keisuke, was opening a new branch at Parkway Parade, I just had to check it out.
When you first enter Ramen Keisuke Tonkotsu King Matsuri, the bright lights, colourful paintings and huge Nebuta ornament will make you feel like you've stepped into the heart of a Japanese festival. In fact, the word "Matsuri" actually means festival in Japanese. This theme not only encompasses the design of the restaurant but the menu as well.
The Food at Ramen Keisuke Tonkotsu King Matsuri
To capture the spirit of Matsuri, Chef Keisuke strived to condense the 4 most-visited and renowned festivals into corresponding flavours of ramen.
We started by trying Tonkotsu Ramen Nebuta ($18.90), which fuses Ramen Keisuke's famous Tonkotsu broth with Niboshi broth made with special sun-dried Japanese sardines from Aomori. Aomori is also the home of the Nebuta Matsuri, where a parade of giant Nebuta paper lanterns float through the city's main streets every August.
Ramen traditionalists will like this soup base the best out of the 4 new creations. The addition of the Niboshi broth results in a smokey and salty soup base with lots of depth. If you're a fan of lean cha shu you will definitely enjoy Keisuke's version which isn't sliced too thin.
If you must have spicy ramen, Keisuke's Tonkotsu Ramen Sanjya ($13.90) is the one for you. Inspired by the Sanjya Matsuri, which is held every May in Asakusa, the festival pays homage to 3 prominent figures in Japanese history. Similarly, this bowl of ramen features a trio of spicy sauces in black, red and green.
While it might look intimidating at first, when the spices are mixed with the soup, it gives more of a peppery kick than actual chilli heat.
Keisuke's Tonkotsu Ramen Awaodori ($14.90) combines the sweetness of sukiyaki with the richness of Tonkotsu to create a bowl of ramen with loads of flavour. The Awaodori festival is held in Tokushima Prefecture every August and during this Matsuri, people dance non-stop in the streets for several days!
Tokushima is famous for ramen topped with pork sukiyaki, and Chef Keisuke adapted this to create his own version served with his secret-recipe Pork Sukiyaki and a raw egg yolk.
The richest ramen comes in the form of Keisuke's Tonkotsu Ramen Yuki Matsuri ($15.90). Inspired by the Yuki Matsuru held every February in Sapporo, the festival attracts more than 2 million people from around the world every year.
Hokkaido is home to miso ramen, which Chef Keisuke blends together with his Tonkotsu base. To mimic the flurry of snow seen in Hokkaido during winter, the ramen is topped with a fluffy pile of Parmesan cheese, which makes every sip you take an explosion of umami flavour on the palate.
Regardless of which ramen you choose, I highly recommend their Chicken Nanban with Tartar Sauce ($9.00). These deep fried chunks of chicken were a show-stealer for us. Each piece was well-seasoned, deep-fried in a light and crispy batter and drenched in 2 kinds of sauces.
The first was a vinegar and soy mixture that made each bite extra juicy and the second was a eggy mayo sauce which made the already perfectly fried chicken more sinful.
Verdict
It's amazing how Chef Keisuke never runs out of creativity and delivers a fresh take on ramen with each new branch of Ramen Keisuke that pops up. If you're a fan of ramen that is rich, dense and full of flavour, you won't be disappointed by his new offerings. In fact, the Tonkotsu broth made here is boiled over 11 hours instead of the usual 9 at the other Keisuke Ramen branches in Singapore to ensure that you get a thicker broth.
Even if you don't want to try out the new types of ramen available at Ramen Keisuke Tonkotsu King Matsuri, they still have the classics like their basic Tonkotsu ramen, Sio ramen and Shoyu ramen to suit every taste.
Getting to Ramen Keisuke Tonkotsu King Matsuri
Address: 80 Marine Parade Road #B1-18A Parkway Parade, Singapore 449269
Opening Hours: 11.30am to 10pm everyday. Last order is at 9.45pm.
---
This post was brought to you by Ramen Keisuke Tonkotsu King Matsuri. Images were provided by the restaurant except where specified.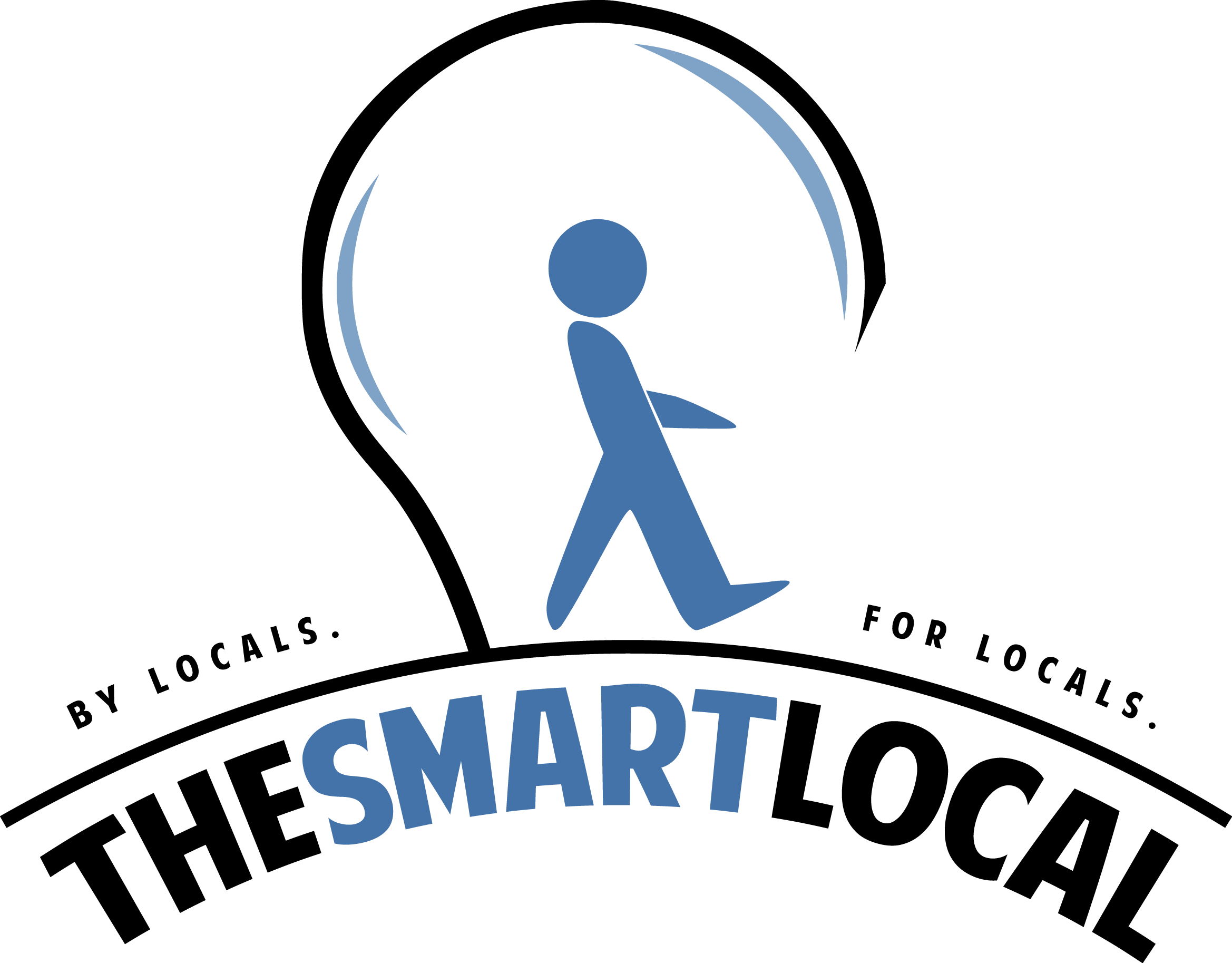 Drop us your email so you won't miss the latest news.