Rainbow hair dye in Singapore
Colourful gradients and pastel swirls make for some serious eye candy while scrolling through social media. Unlike foreigners who were born with light-coloured hair that's ever-ready to take on the wildest shades, Asians have to bleach their dark tresses first – as a way of prepping the "canvas".
Craving a major style transformation, our colleague, Crystal, went for a rainbow dye job at Black Hair Salon which specialises in colouring services. Here's the BTS of her hair journey from plain to Pinterest-worthy.
Black Hair Salon – "Hidden Rainbow" hair dye technique
Crystal's jet black hair had to go through 3 separate rounds of bleaching in order to achieve a suitable degree of lightness.
For the initial round, regular bleaching powder is expertly combined with Goldwell's salon-exclusive protective serum by the specialists at Black Hair Salon. This is crucial as it prevents your precious locks from getting zapped of its natural moisture and sheen by harsh chemicals.
The result is a warm pink-ish shade, pretty cool as it is! But we're not done yet.
Thereafter, the first step is repeated except this time round, the roots get meticulously bleached as well. Not to worry, the hair stylist takes good care to apply a calming serum liberally on the scalp to protect the delicate skin from damage.
The root-bleaching is repeated once more, and…
Voila! We have a bright yellow base that's ready to take on the rainbow.
The stylists begin the colour application section by section. Before the dye job even begins, the exact colour palette is already determined by both the client's liking as well as the salon's professional recommendations.
This eliminates the looming anxiety of not knowing what shade your stylist is going to reach for next, possibly veering into tones that are way darker or lighter than what you had envisioned.
They'll whip up a unique concoction for you using a medley of different hair colouring products, and test it out on a bleached hair sample so you can marvel at it IRL before you don the shades yourself.
Crystal's bleach-and-dye process lasted roughly 7 hours, followed by a relaxing wash and a quick styling sesh before the long-awaited unveiling.
"They had me walking out feeling like a princess." – Crystal, 2k19
This "Hidden Rainbow" dye technique is ideal for those wanting to rock a full head of bright colours without having shades that are too light near the roots and temples. It can be tricky to pull off especially for Asians, and you might have to resort to the hassle of dyeing your eyebrows a few shades lighter so the colour difference isn't so jarring.
With the rainbow streaks situated lower, the same colourful impact is achieved while the base of your head remains a darker tone and effectively frames your face. Plus, the hidden element adds a drama factor when you hold up the top layers for the surprise reveal…
Va-va-voom! Colour intensity that'll leave the jaws of onlookers falling to the floor in envy.
The vibrant gradient of differing tones meld together smoothly without any harsh and artificial-looking lines.
Bonus: Korean heat perm for men
Ladies aren't the only ones who can strut out of Black Hair Salon looking like a million bucks. Guys out there racking their brains on how to take their style to the next level should consider a Korean perm ($149).
Volume and texture from every angle, giving even plain black hair a new lease of life.
The fuss-free procedure gives flat and boring hair a complete 180, resulting in a Korean idol-esque look.
Using a gentler formula that doesn't reek of strong chemicals, Black Hair Salon also sprays alkaline water onto the hair after the curling juncture.
This stabilises the pH levels and ceases the perm process so the overall hair structure boasts volume and body without looking too stiff.
A few hours just chilling in a salon chair to be transformed into a dapper gentleman? Yes please!
Black Hair Salon GSS promotions
Great news for those hankering to undergo a hair makeover as well: Black Hair Salon is offering an attractive slew of Great Singapore Sale (GSS) promotions from 25th May to 30th June 2019.
25% off all chemical services (perm, rebond or 1-tone colouring) + selected hair or scalp treatment
35% off colouring with babylights or creative colour* + selected hair or scalp treatment
*Refers to colouring which involves bleaching, e.g. ombre or balayage
These deals will allow you to up your style factor without breaking the bank, all while enjoying a pamper session with Black Hair Salon's luxe settings and warm, welcoming service.
Throughout the treatment process, the stylists were extremely attentive to our needs and constantly checked in on whether we needed to have bathroom breaks, even offering to tabao some meals for us!
The friendly atmosphere made everything a lot less intimidating, even for first-timers going through a major dye job. They'll also provide plenty of refreshments to tide you over, making the entire process a breeze to get through.
In order to achieve longer-lasting results, the specialists also patiently guided us through some essential salon treatments that'll revitalise bleached hair to its original state of moisture and lusciousness. Here's an insider tip: the Goldwell BondPro Treatment and Olaplex salon services do wonders in locking in vibrant colour while nourishing your precious locks at the same time.
Image credit: Black Hair Salon
For more style inspo, sneak a peek at their latest lookbook colours which are specially tailored to complement Asian skin tones.
Image credit: Black Hair Salon
Experiment with adventurous Peach tones (far left) for a fun and youthful vibe, or opt for Malt Violet (far right) to evoke sophistication with a touch of pizzazz.
Image adapted from Black Hair Salon
---
This post was brought to you by Black Hair Salon.
Photo credit: Nadia Loewito and Pepita Hope Wauran.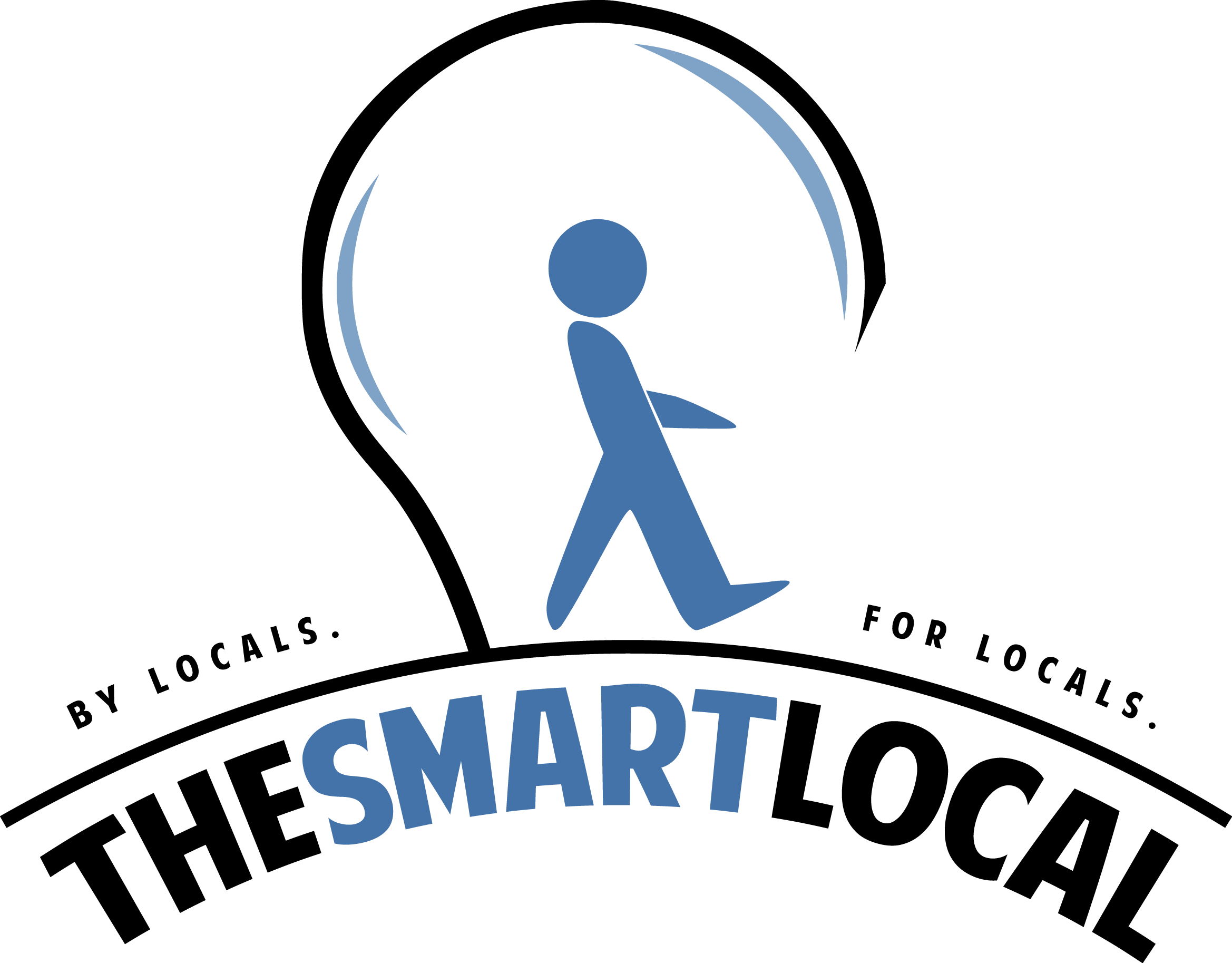 Drop us your email so you won't miss the latest news.