Qoo10's Monster 10.10 sale
---
Good news for foodies: the Qoo10's Monster 10.10 sale is here and that means some juicy dining deals are set to go live.
Between 7th and 16th October, the e-commerce platform will be slashing its prices on everything from milk tea to fried chicken. If you've been craving any of the 5 dishes below, now is the time to get it. Plus, there'll be an iPhone 14 and Airpods waiting for you.
---
1. 4Fingers Crispy Chicken – 6 wings & drumettes for $3.99
---
The Americans, the Koreans, and the Taiwanese aren't the only pros in the fried chicken game. Us Singaporeans have also been popping out some of the crispiest beauties since 2009 at 4Fingers Crispy Chicken.
Image credit: @gimme4fingers
Our version of the fried poultry uses fresh ingredients that are basted in naturally fermented soy sauce before hitting the deep fryer. If you've never had these crunchy chicken snacks before, now's the time to try its 6 wings and drumettes for only $3.99 (U.P. $8.45). They're on sale on 9th October.
---
2. KOI – Classic milk tea for $1.99
---
Again, we have the Taiwanese to thank for bringing us one of the greatest creations of all time: KOI bubble tea.
Image credit: @_curiousfoodie_
The handful of milk tea options here are always bursting with flavours, and the toppings are cooked to perfection every time. There's a whole lot of creative pairings on the menu but our move is to stick with the classic milk tea that's only $1.99 on 10th October (U.P. $4.40).
---
3. Shihlin Taiwanese Street Snacks – XXL fried chicken for $2.50
---
Okay, we promise the XXL fried chicken at Shihlin Taiwanese Street Snacks is the last Taiwanese thing we fawn over.
Image credit: @shihlinsnackssg
Picture a piece of chicken cutlet that's embraced in a coating of crispy skin and dusted in orange chilli powder hitting your plate. Now, imagine the intense flavours of sugar, spice, and everything salty transfer from the juicy meat into your mouth and radiates all over your body. All of that is going to cost you just $2.50 (U.P. $5.90) on 11th October.
---
4. Famous Amos – Cookies in bag for $2.99
---
Gooey, melty, chewy, crunchy – we're running out of words to describe the cookies at Famous Amos.
Image credit: @little.beeid
This American bakery has been standing strong since 1975 by selling just cookies, brownies, and muffins, so you know it's good. Grab a bag of Cookies In Bag (100g for $2.99) on 12th October to see what we're talking about (U.P. $5.60). There are a lot of flavours to choose from such as oatmeal raisin and butterscotch pecan, but your best bet is probably the original chocolate chip cookies.
---
5. Nine Fresh Desserts Taiwan – Signature bowl for $0.99
---
Taiwan does many things right: bubble tea, beef noodle soup, and most importantly, desserts. And it's impossible to have a conversation about Taiwanese desserts without bringing up Nine Fresh.
Image credit: @ninefresh
The chewy glutinous taro balls, slippery beancurd, and bouncy grass jelly in a bowl of the Nine Fresh Signature (U.P. $3) are light, cool, and not too sweet. Plus, it's cheap-as-chip on 14th October for only $0.99 so we'd suggest you double down on dessert and save 1 for later.
---
Score iPhone 14 & AirPods
---
Well, the Qoo10's Monster 10.10 sale is about to be epic now that there are major freebies involved.
Image credit: @yuki_anell
Between 7th and 16th October, you'll be able to snag AirPods Pro 2, Nintendo Switch Pokemon Edition, and even an iPhone 14. The folks at Qoo10 are still keeping hush hush on the details on how to bring these babies home. So for now, follow their Facebook and Instagram and keep an eye out for the giveaway announcement.
FYI, they'll also reveal a host of events such as Spooktacular, E-Sport Extravaganza, and International Food Fiesta throughout the month of October on their social media so stay tuned.
---
Shop Qoo10's Monster 10.10 sale
---
Forget about cakes and candles. To celebrate Qoo10's birthday, which also happens to be a huge double-digit sale day, it's going to throw a savings party where you can feast on your faves for much less.
Don't forget to use one of its preferred credit cards like DBS to save an extra $20 at checkout and snap up a secret discount coupon that's only available for the first 1,000 readers at TSL. Plus, follow Qoo10's Telegram for more future promotions.
---
This post was brought to you by Qoo10.
Cover image adapted from @little.beeid, @gimme4fingers.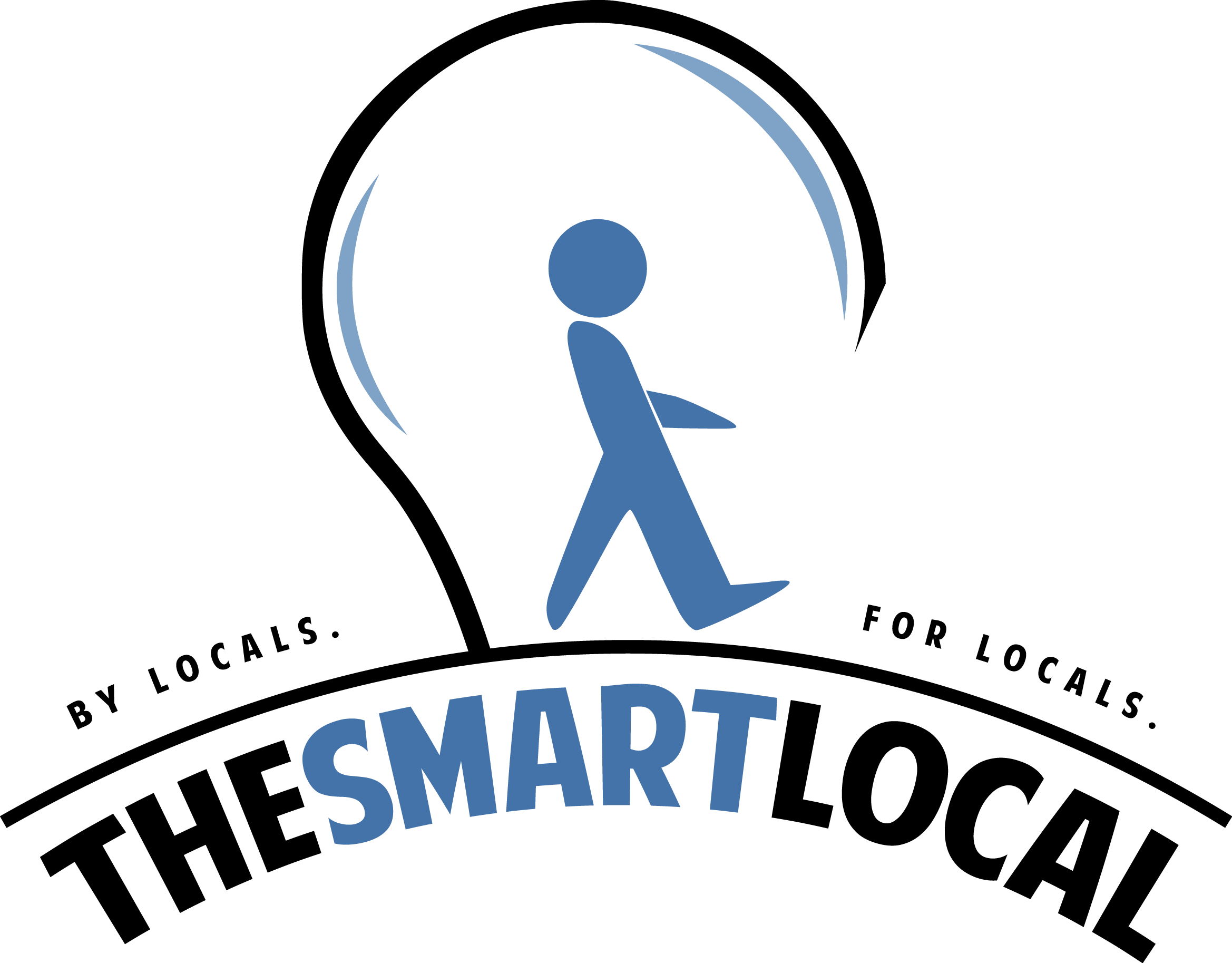 Drop us your email so you won't miss the latest news.