Proposal planning packages in Singapore
Image adapted from: Help You Marry, HelpYouMarry
Let's face it: not all of us have a storeroom full of floral vines, props, or candles to surprise our beau with. Still, we can't help but want the best for our partners, especially when proposals are once-in-a-lifetime events. Enter professional proposal services, which will have the experts helping you plan the perfect setting that'll turn you from #bae to #hubbae in no time.
From thinking of the perfect surprise to sourcing for venues, props and flowers, these companies have you covered.
1. Help You Marry – setup, photography, and videography
Image credit: Help You Marry
True to its name, Help You Marry offers romantic proposal setups that'll have your partner saying yes in no time. Operating on the belief that "a diamond ring can be upgraded, but a proposal story can only be written once", they offer proposal planning services from start to finish.
Image credit: HelpYouMarry
They'll help you come up with ideas for a romantic proposal and source for venues, props, flowers, or anything else you might need. Keep your precious moment frozen in time with their professional photography and videography services. You can also engage their photography services without a proposal package.
Image credit: Help You Marry
2. Plan B – whimsical picnics with professional photographers
Image credit: @planb.co
Plan B is another company that offers whimsical, Pinterest-worthy picnic setups (from $120) featuring floral vines, candles and fairy lights. They do plenty of picnic setups with fairy lights and lanterns, but of course, these setups are customisable and you can request for whatever you have in mind.
Image credit: @planb.co
A setup as beautiful as this won't just get you a successful proposal, it'll also get you into bae's IG feed.
Image credit: @tanjiayi90
3. Tallship – propose on a ship with a 3-course meal and champagne
Image credit: Tallship
Why propose on land when you can do it out at sea? Royal Albatross offers Sunset Dinner Cruise Proposal Packages such as At The Helm Of Romance ($390 per couple) which comes inclusive of a 2.5-hour cruise, a 3-course sit-down dinner and proposal beside the captain of the ship at the Helm Station.
Image credit: @royalalbatross
Alternatively, opt for the Magic Carpet Flying Seat ($640 per couple) which is inclusive of a 2.5-hour cruise, a 3-course sit-down dinner, champagne, roses in a box, a personal speech and a Titanic-style proposal at the flying seat – located right at the back of the ship.
Image credit: @the_royal_son
Telephone: 6863 9585
Website
4. Years & Co – picnics with props like balloons and tents
Image credit: @years.co
Years &Co offers proposal setups complete with balloons – the one you're looking at says "Be with me for a lifetime, would you?" in Korean. They've been around since 2017 and are constantly booked out, so you can be assured that your special day will be well planned and executed. On that note, be sure to make a booking early to avoid disappointment.
Image credit: @years.co
Once your partner has said "Yes," you can even check out their wedding services that range from album table styling to table decorations.
Image credit: @years.co
5. LYNX Marriage Proposal – sunset picnics, private dinners, and hotel room setups
Image credit: @lynxplanner
LYNX Marriage Proposal operates in 6 cities, including Singapore, Bali and Bangkok – perfect if you're planning to pop the question abroad while on a romantic trip. Prices start from $99 for a DIY setup where they'll help you to come up with 3 romantic proposal ideas and make reservations on your behalf at your chosen venue, such as a restaurant. Once reservations have been made, you'll have to source the materials and set up the proposal yourself.
Image credit: @xniikkix
Alternatively, opt for the All-Time Favourites package and have them set up a sunset picnic, room decorations or a private dinner – all inclusive of flowers, fairy lights and a touch of creativity. Imagine bae stepping into a dark room to be greeted by shimmering lights, candles and heart-shaped petal arrangements – it'll be hard for her to say no.
Image credit: @lynxplanner
2 staff will be on hand to help you out – there'll even be a proposal rehearsal on the big day to make sure you nail the crucial moment. Photography and videography services are available at an additional price.
6. Invited – floral decor with fairy lights
Image credit: @invitedsg
No idea how to put together a floral arrangement? No problem. Invited specialises in beautiful floral setups that'll make your lover swoon when you get down on one knee. From picking the perfect location to artfully arranging your personal photographs, they've got you covered.
Image credit: @invitedsg
All you have to do is send them your personal love story and tell them the kind of proposal you're looking for, and everything else will be taken care of. Now all you have to do is focus on picking out the perfect ring.
Image credit: @invitedsg
Telephone: 9771 2011
Website
7. Into The Woods – includes private venue, cake, and giant rose bear
Image credit: Venuerific
Those who prefer to have your proposal indoors but don't have a venue in mind can check out Into The Woods. Their proposal package inclusive of 2 hours at an event space located in a shophouse tucked away in Chinatown, a customisable cake, a bouquet of flowers and decorations.
Flower bear
Image credit: Venuerific
Decorations consist of "Marry Me" LED lights, 15 helium heart-shaped balloons, twinkling fairy lights and most noticeably a bear made of flowers. The package also includes complimentary photography services, so really, everything is sorted for the special day.
Image credit: Venuerific
8. Picneeds – halal picnics
Image credit: Picneeds
Picneeds takes picnics up a notch with intricate setups that start from $190. These come complete with curtains, plush pillows, glowing candles and vases of flowers. They're super customisable, so feel free to indicate your preferences or any special requests. Want a donut or chicken nugget on a fancy dinner plate? Consider it done.
Image credit: Picneeds
Alternatively, choose from a menu of halal-certified food and leave the rest to them. You can also request for add-ons like a Polaroid camera or twinkling fairy lights. Once the day has ended, rest assured that they'll pack everything up so you won't have to lift a finger.
Image credit: Picneeds
Proposal setups and styling in Singapore
Instead of asking "wanna BTO?", woo bae with these proposal set ups. The best part? Engaging these companies means they'll do the heavy lifting while you focus on choosing the perfect ring and looking your best on the big day.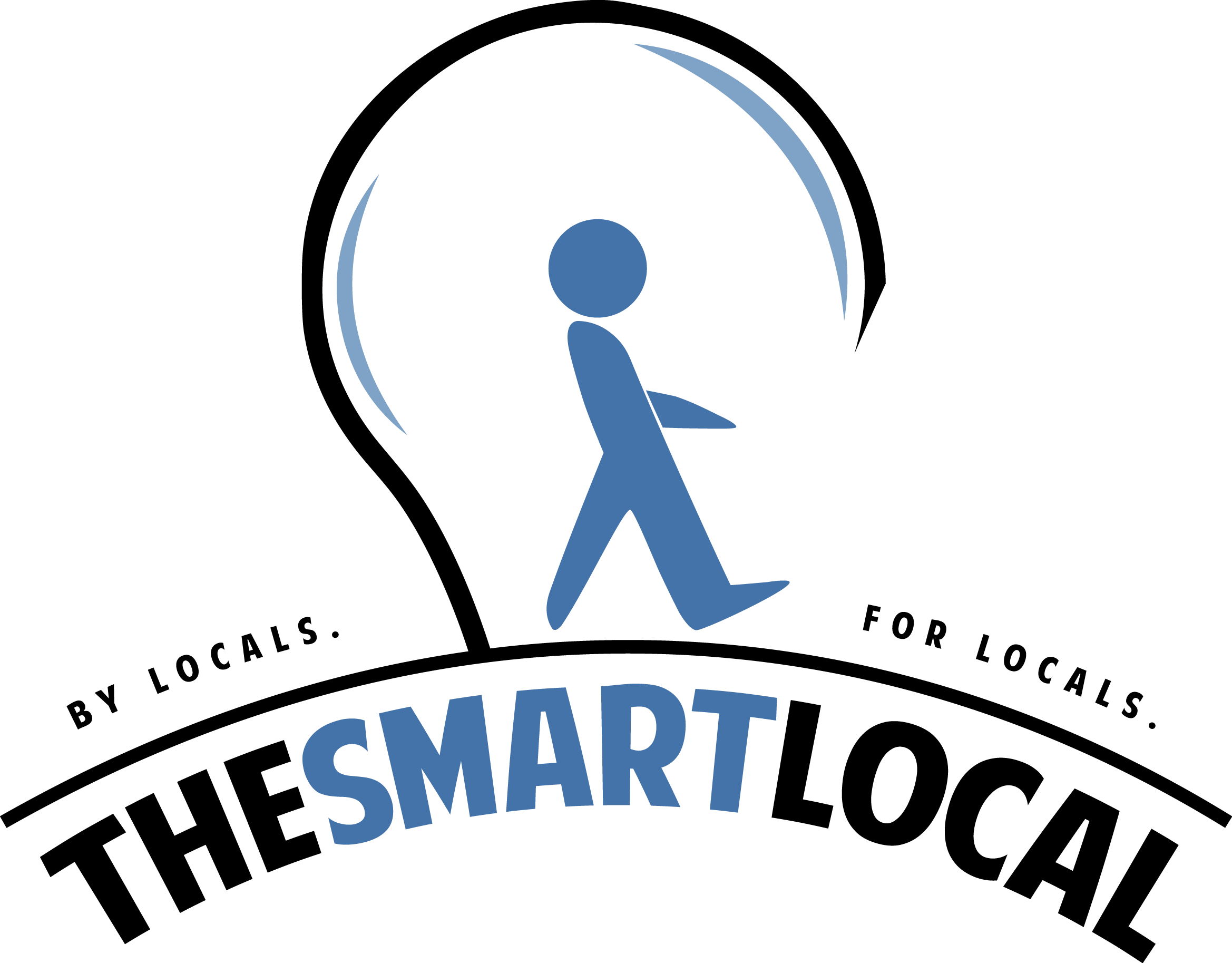 Drop us your email so you won't miss the latest news.