Bellywellyjelly gets her Halloween game face on
We've sped through almost half of October, and that means one thing – Halloween is just around the corner! If you're intending to be part of this festivity by trick or treating within housing estates or planning to hit the bar to party the night away, Bellywellyjelly has got you covered (again!)
There isn't a need to crack your brains and go on a hunt for fancy products to look fancy. On PrettySmart, we like to go back to the Bs. Basic and budget. Using the simplest and most wallet friendly products we could find in places like Daiso, Bellywellyjelly shows you how easy it actually is to prepare for Halloween. I can't wait to finally get some face paint on and celebrate Halloween for the first time!
In this episode, Bellywellyjelly also makes a special announcement at the end. So stay tuned if you don't want to miss out on what she has to reveal!
PrettySmart is a Beauty and Lifestyle series on TSLtv that goes live every Wednesday. SUBSCRIBE to TSLtv to keep yourself entertained through the week as Singaporeans Try goes up every Monday and we keep Fridays for exclusive videos! Do follow us on @thesmartlocaltv on Instagram for exclusive bloopers and Behind-The-Scenes footage that even i'll feel bummed to have missed out. See you next week!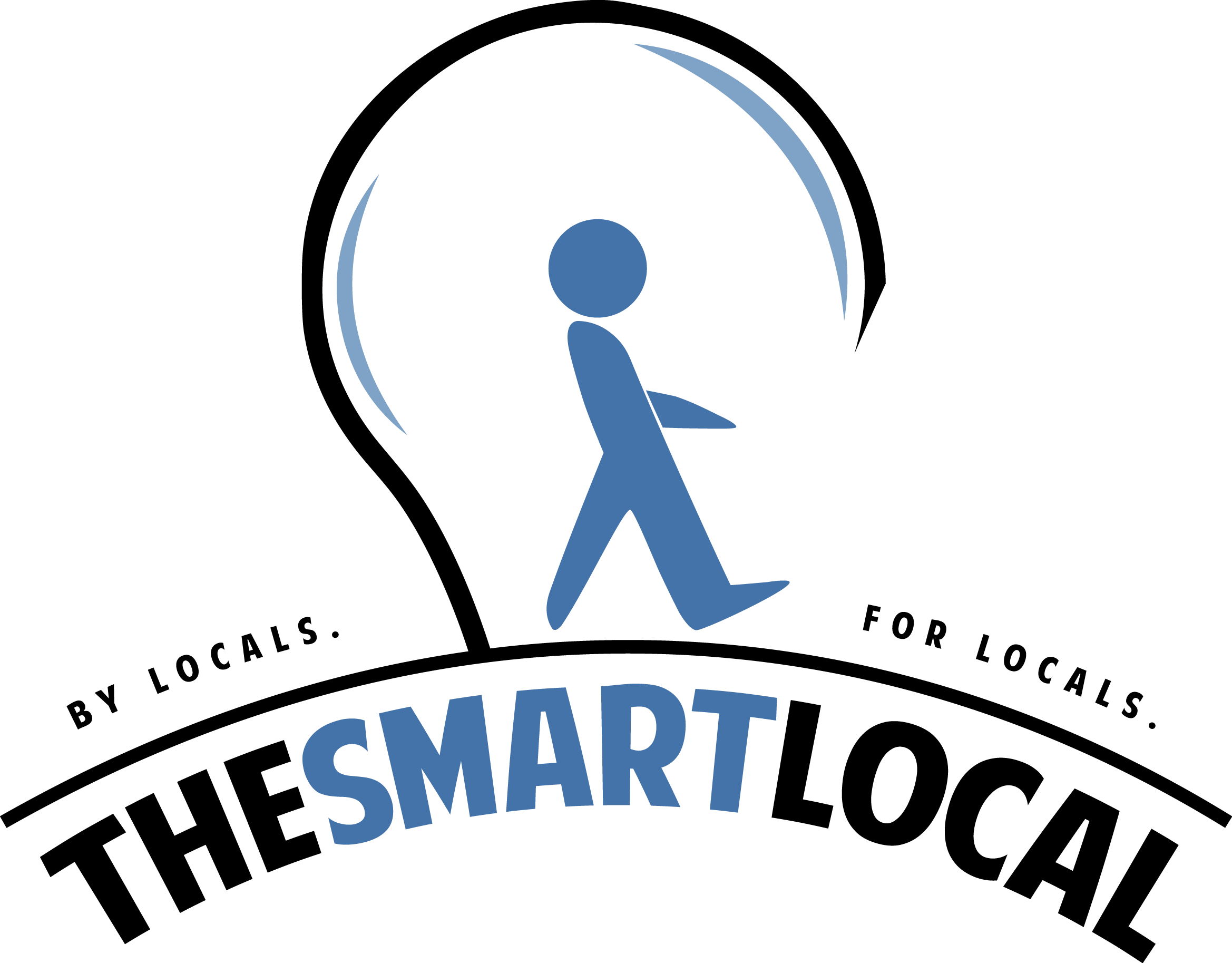 Drop us your email so you won't miss the latest news.