Polytechnic collaborations
---
It's been years since I graduated from poly. Back then, the coursework helped prepare me for the kind of work expected in the media industry. But to get a glimpse of the real world or to even network with leaders from top companies, we had to wait for internships for such an opportunity.
These days, however, polys offer that real world exposure right from the first class. There are now opportunities to earn industry certifications from established companies like Microsoft, and even access to game development kits by Sony that are used worldwide. Here are six polytechnic collabs available now that you wished you had as a student:
---
1. Industry professionals as lecturers
---

Image credit: NYP
While you won't find Mark Zuckerberg in your lecture hall to teach you all about Facebook any time soon, polys like Nanyang Polytechnic (NYP) have lecturers straight from their respective industries teaching classes.
Students in diplomas like Applied AI & Analytics under the NYP Professional Competency Model (NYP-PCM) are taught by guest lecturers from Google Cloud and Microsoft amongst other companies.
The NYP-PCM is a new teaching and learning model only offered at NYP. Rather than learning subjects on their own, students will be taught by a few lecturers at a time to see how various competencies work in tandem with each other to solve real world problems.
Plus, a bonus to having industry practitioners as lecturers is that it opens up networking opportunities for students to find out more about what it's like to work at your dream company.
---
2. Internships at multinational corporations
---
One of the most important ways of gaining work experience when you're young is through internships. Not only are they a bonus for your resume, the connections you make might just hold the key to your future. Afterall, if you really hit it off with the company, you might just have a job offer waiting for you after your stint with them.
Of course, you'll need to get the internship first. Some would say that's the most difficult part – especially if you're competing with other poly students in Singapore.
Fortunately, NYP offers their students an equal chance to get these internships in their partnerships with top multinational corporations. For example, those studying in NYP's School of Business Management get to intern at places like The Big 4 – think Deloitte and EY Singapore amongst others.
Other big names you'll have the chance to intern at include Japanese game-tech giant Koei Tecmo. Available under the NYP-PCM Game Development & Technology diploma, this internship equips students not just with programming skills but a chance to develop games.
No doubt, this is as good as it gets with on-the-job training. The NYP-PCM diploma also has other industry collaborations with companies like Sony Interactive Entertainment and IGG  (I Got Games) so NYP students can bet on more cool opportunities in the future.
---
3. Industry certification from companies like Microsoft
---
Having internship and work experiences and graduating with a diploma does well for one's resume. But NYP takes it a step further in helping their students gain an edge over others.
With the new NYP-PCM, students won't just graduate with a diploma. Working with companies like Microsoft and Oracle Academy, students can earn industry certifications while in school.
For example, the Diploma in Applied AI & Analytics will certify its students in Visual Analytics, Predictive Analytics in Data Science, and Text & Social Analytics. Yes, these are the same certifications that even those in the field pay good money to obtain.
It might not seem like much. However, when big tech companies have thousands of similar CVs to skim through each application cycle, you can probably bet on these certs that yours will warrant a closer look. And with accreditation from big names on your resume, it's basically name-dropping at its finest.
---
4. Exclusive access to PlayStation VR game development kits
---
If you're into programming and coding and hope to write your own video games in the future, we don't blame you if you're a little envious of those studying at NYP.
After all, not every school can say that it is Southeast Asia's only Playstation games development and training centre with access to development kits.
Since 2009, NYP students have had the exclusive opportunity to hone their game development skills with Sony Interactive Entertainment's virtual reality system. We wouldn't be surprised if the next trending game is created right here in Singapore.
---
5. Multi-faceted training at centres for future-ready graduates
---

Image credit: NYP
It's expected that poly students will study subjects closely related to their diplomas. But at NYP, the polytechnic takes it one step further by offering multi-faceted training at their various partner centres for students.
Take the NYP-Starhub Centre for Connected Care for example. Accessible through the School of Health & Social Sciences, this centre aims to get Nursing students honed in telemedicine. Beyond the scope of just caring for patients, the centre works with partners like Starhub to share their expertise in data analytics in developing smart healthcare solutions.
It's all about getting students future-ready by the time they graduate. As such, you'll also see such an approach at the School of Engineering's APEX 5G Centre. With 5G connectivity becoming the global standard, NYP's APEX 5G Centre trains students with real life case studies on the network's application in day-to-day use.
---
6. State-of-the-art equipment supplied by biotech giants
---

Image credit: NYP
Glass beakers and retort stands are a dime a dozen at science labs across the country. Even so, it's the research centres at NYP that you'll want to conduct your experiments and research at, thanks to the state-of-the-art equipment available here.
Courtesy of their collab with Pall Corporation – a global giant in filtration, separation and purification, the NYP-Pall Centre of Excellence in Biologics Manufacturing Technologies is now brimming with state-of-the-art Pall Biotech technologies onsite.
With cheem sounding technologies including chromatography column packing and filter integrity testing apparatus among others, NYP students experience hands-on learning at another level.
---
Get career-ready with NYP's Professional Competency Model
---
If you're gunning to make waves on any job application, NYP-PCM will not only provide you with proper guidance and professional accreditation, but give you a head start in your career.
For the Academic Year 2023, there'll be 14 diplomas across 4 schools which feature the NYP-PCM. Some examples include the Diploma in AI & Data Engineering, Diploma in Applied AI & Analytics and Diploma in Game Development & Technology. NYP has plans to incorporate this model into all its diplomas in the near future.
Aiming to mirror workplace practices as opposed to adopting the traditional subject-based approach, NYP-PCM diplomas are structured around competencies for the workplace.
For example, instead of learning everything in math, students will get to apply the appropriate mathematics and statistics with software in order to accomplish tasks such as collecting and analysing data from sensors.
Not to mention, diplomas under the NYP-PCM are also co-developed, co-taught and co-certified by industry leaders like Microsoft and Google Cloud. So, you might want to consider the NYP-PCM if attaining professional accreditation and applying what you learn outside of the classroom appeals to you.
---
This post was brought to you by Nanyang Polytechnic.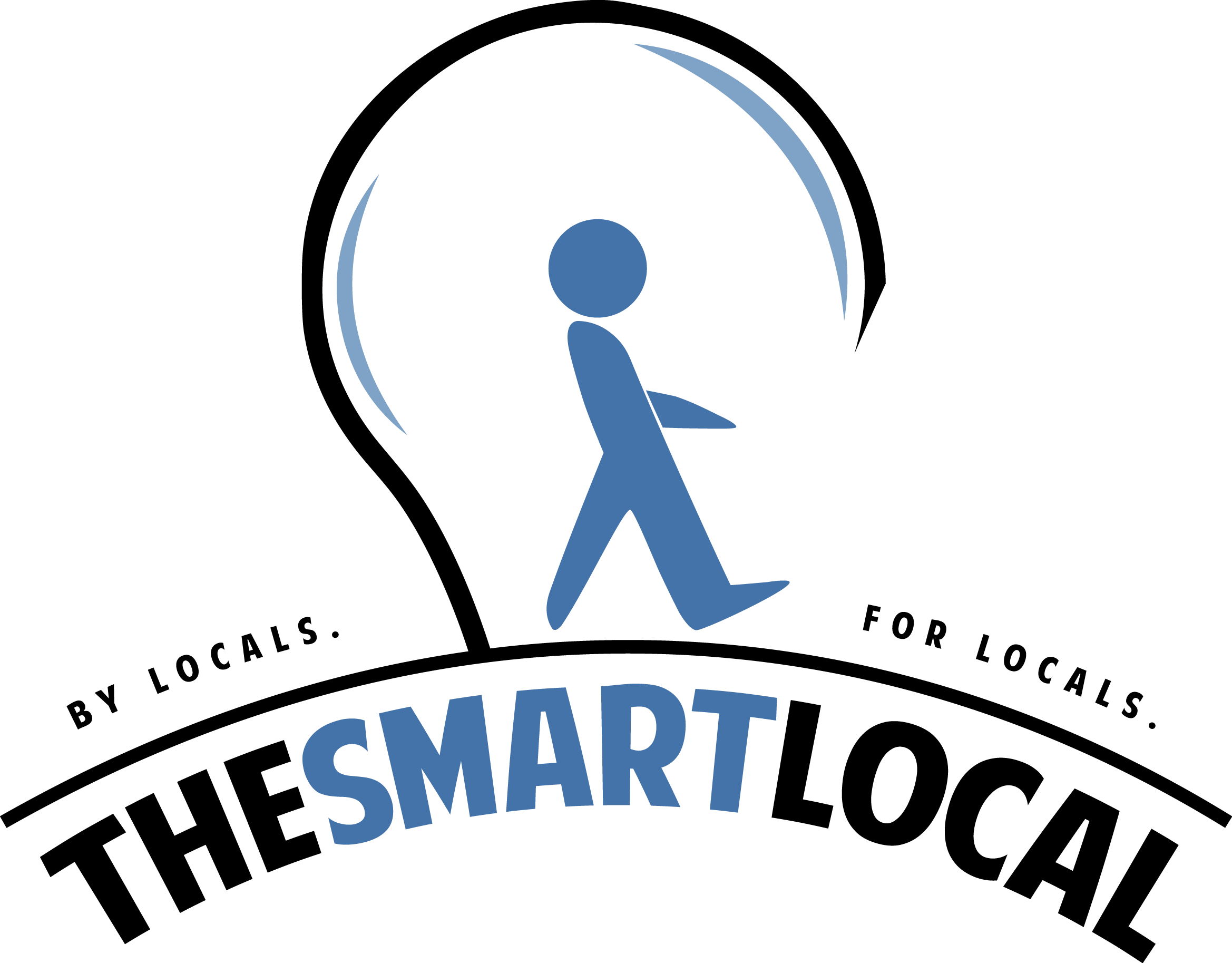 Drop us your email so you won't miss the latest news.