Costa Cruises – Phuket Stopover
---
This guide has some helpful tips learned from our 8-hour day trip in Phuket which was part of our Costa Cruise adventure! We went to Phuket Town and Patong Beach – the latter in my opinion one of the most commercialised places in the world. Our cruise docking port address was "Pier of Phuket Marine Department Entrance of Phuket Deep Sea Port Ao Makham, Thanon SakdidejPhuket." If you think that's long wait till you hear the name of Thai Kings!
Tip #1: When you board the Costa Cruise, you'll be handed a copy of the "Today" Newsletter. Do not toss this as it bears the name of the port in Thai and might come in handy when you disembark.
The locals do not know the English name of the port, and neither does the Internet. We tried googling where we were going to dock based on the address, but it was impossible to find.
---
Arriving in Phuket
---
We got off the cruise and were immediately greeted by a make-shift street market that specialises in harvesting tourists' money – and they were having a good harvest! The prices are actually okay if you think Singapore dollars but they are really expensive relative to how much they cost in other parts of Phuket. Avoid buying any tour packages here, those are marked up crazy high even for Singapore prices.
The market was teeming with opportunistic drivers sticking by their prices determined not to 'spoil the market' for the others. Expect to pay $1,000 Baht ($41 SGD) for a two way journey to Phuket Town or Patong Beach and 500 Baht for a one way trip. The rides take 20-30 mins. It probably can be bargained down to 900 / 450 Baht but not more. We tried. Many times. And failed.
We felt we were being ripped off so we opted not to go with any of them and walked further down the road, hoping to get a 'meter taxi'. This worked out in our other travel adventures, but in Phuket, this was a bad idea because I don't think 'Meter Taxis' even exist here! After a further 10 min walk, we found more drivers at the exact same prices. The main road had no taxis and after yet another 10 mins of walking along the main road we came across a taxi/tour services shop… and guess what? Yup, 1,000 Baht! In the end we went with the "motorcycle taxi" option which was $300 Baht ($12.5 SGD) for a 150-min ride into Phuket Town. Not the safest option but it was a thrilling experience riding pillion on a motorcycle into town.
Tip #2: Try to make some friends on board and go together as a group in a taxi van. There's no avoiding the high prices, but it's much cheaper splitting the cost. 
---
Phuket Town
---
Phuket Town in my opinion, is the best part of Phuket. Unlike Patong Beach a mere 40 mins away, it's an authentic part of Phuket offering a commercial-free experience. I love places which have remained true to their original nature and not transformed into some weird foreign-catered incarnation. This is the administrative area and there isn't much 'touristy' things to do, hence the lack of tourists. However, there is a whole bunch of eating and shopping options, which happen to be our two favourite things.
We chanced upon this cafe in the town centre near Robinsons called "Uptown" which was popular with the locals. We had 4 main dishes and 2 drinks.
Total cost for the whole meal was $10 SGD!
After that we walked across the street for some shopping at the malls. Things there are super cheap and I believe locals shop there too. In our travels we've learnt there are three main prices in developing Asian countries – Ang Moh Price, Asian Price and Local Price. Have fun bargaining till you get something around the Asian Price. Prices start 30-70% above their eventual selling price so ALWAYS bargain!
---
Patong Beach
---
We then took a 40-min tuk tuk ride to Patong Beach from a random driver on the road. He originally quoted 500 Baht. He agreed to 400 Baht in the end but we had to stop at this tourist trap place for a bit because he wanted the affiliate stamp and it was "on the way". NEVER believe them when they say the place you want to visit is closed or he knows somewhere better. Insist on going straight to your destination. Its a common scam, they are usually affiliates and get a commission somehow at the places they bring you. Anyway, in this case he made his intentions clear – "I help you, you help me!". So we exchanged 5 mins of our lives looking at expensive stuff for a 100 Baht discount so he could get his stamp. $4 SGD saved!
Patong Beach is the main tourist area in Phuket and it's as if you've entered a completely different part of Thailand. It has a beautiful beach that goes on forever and along this a thriving tourism industry bustling with shops, tourists, enterprising locals and more tourists. The shops sell truckloads of genuine looking branded goods from $10-$15 SGD (after bargaining) and most of them seem to have the same distributor. So you see the same range in a lot of the shops. There is a massage shop on every corner with hourly Thai massages starting at just $250 Baht ($10 SGD!) and of course we had to get one! Thai massages generally have a lot of bone cracking and contortions in different positions. Later, when we were in Langkawi our Taxi Driver remarked on how Langkawi massages are a different breed from Thai Massages. *No special services*
Tip 3: If you don't want any surprise questions during your massage, it's easy to find a clean one. These generally have -1) An open-air foot massage area 2) Female clientèle.
There are tons of things to do at Patong Beach, from parasailing to jet-skiing or just getting a tan on the beach. After spending some time on the beach, we did some shopping before eating our 2nd lunch then heading back to our ship, happy to strike one off our bucket list. Things get more exciting in our next stop.
Goodbye Phuket!

Some sights on the way back to our cruise
Disclaimer: Media Invitation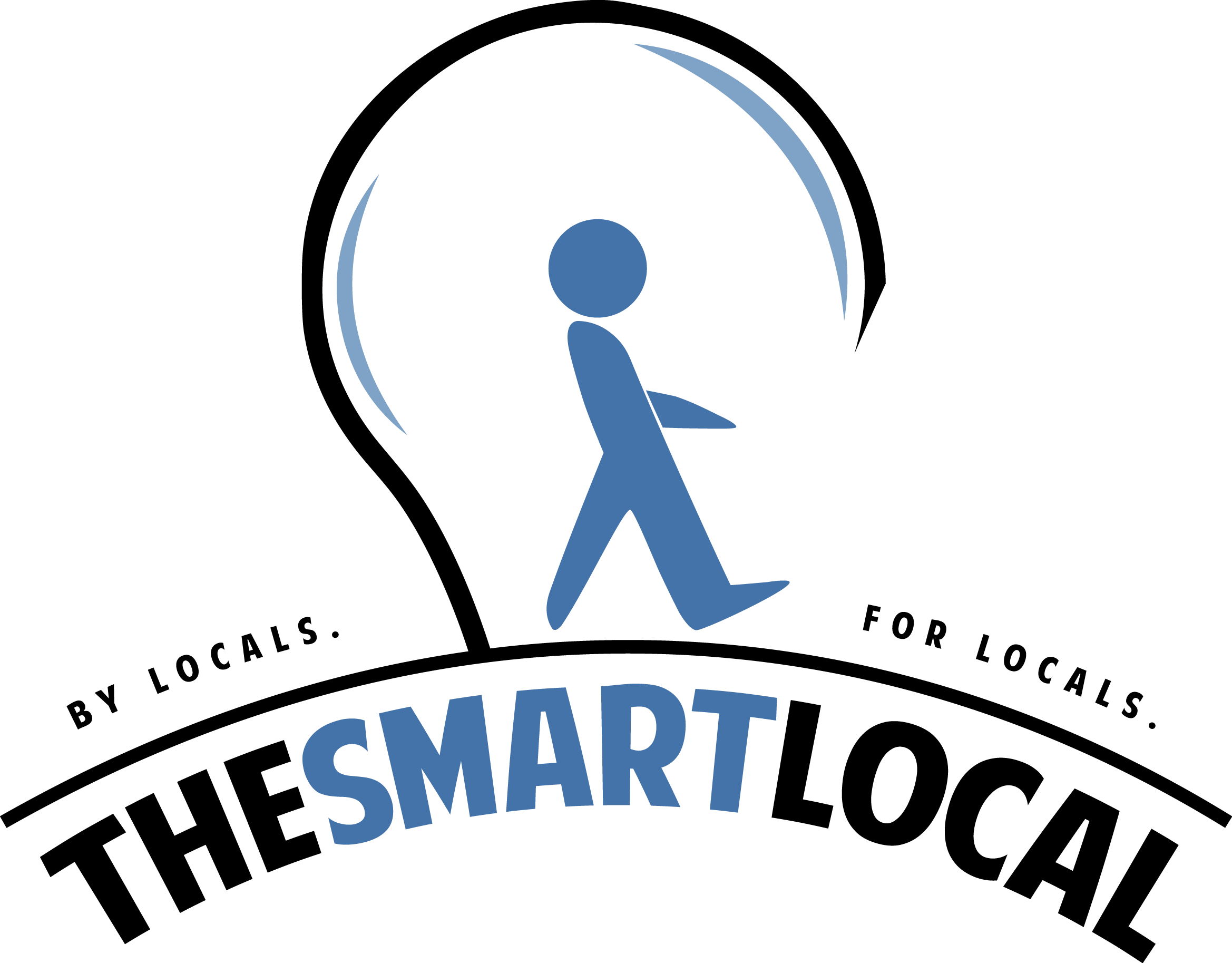 Drop us your email so you won't miss the latest news.