Pat's Schoolhouse Music Festival
PSA to all daddies and mummies out there: Pat's Schoolhouse is organizing their first ever musical bonanza at Marina Barrage on 6th October in celebration of their 30th anniversary. With over 19 centres islandwide, this preschool focuses on a bilingual immersion curriculum enhanced with music and play.
And sticking true to the spirit, the festivities at Pat's Schoolhouse Music Festival are decked out with a myriad of educational musical workshops and a slew of free fun-filled activities for everyone to enjoy.
From heart-thumping trampoline workouts to record-setting drum circles – you don't need to be a musical genius like Mozart or a critically acclaimed dancer like Gene Kelly to have fun here.
Musical workshops for the young and old
Melody Meadow – Make music with colourful gigantic straws
These rainbow coloured boomwhackers can certainly pack a punch with their sound. Image credit: Pat's Schoolhouse
Take part in the action-packed Melody Meadow musical workshop and unleash your inner percussionist. This parent-child workshop makes use of colourful xylophones, boomwhackers and your entire body to jam to fun tunes, refining your child's motor skills in the process!
Time: From 3PM. Last session: 6.30PM. Each session lasts 20 minutes.
Fit as Fiddle – Jump to the beat with your own trampoline
Squeeze in a short workout with the kids at the Fit as Fiddle, a 20-minute trampoline workshop. Engage your leg and core muscles as you bounce to the beat on your very own mini trampoline.
Time: From 3.30PM. Last session: 6.10PM
Musical Tales – Fairy tales brought to life with special sound effects
Let the kiddos' imaginations run wild at the Musical Tales Alive – all while building crucial reading and cognitive skills. Image credit: Pat's Schoolhouse
After all that fun and action, cool down at the Musical Tales Alive sessions. Be entertained as the teachers from Pat's Schoolhouse bring to life the magical tales of Under the Sea, Tiger Bear and many others, using exciting sound effects, dramatization and shadow puppetry.
You and the little ones can even participate in the live action, using musical instruments to add a little pizzazz to the entire storytelling experience.
Time: From 3PM. Last session: 6.40PM. Each session lasts 30 minutes.
Note: There are 7 sessions in total, each featuring a different story – with 3 Chinese stories thrown into the mix.
Design your own kites and instruments at the crafting workshops
Image credit: Duuky

Image credit: Party Mojo
There's a whole slew of exciting carnival workshops in the line-up, like Kite and Musical Instrument Making, Balloon Sculpting and Face Painting. The workshops start from $4/ participant and can be paid with coupon vouchers – available on site at $30/ booklet.
Every purchase of the coupon booklet automatically enters you into the lucky draws conducted every hour, on the hour. Prizes include Golden Village movie tickets, Universal Studio Singapore tickets, a night's stay at Village Hotel Bugis (worth $315+) and the grand prize: an iPad! Flash this article when getting the coupon vouchers and double your chances of winning.
Free activities for the family
Take part in a Gigantic Parachute dance performance
Parachute dance: Children coordinate movements to create billowing waves, then proceeding to run to the centre to meet each other. Image credit: Pat's Schoolhouse
Catch the rainbow performance using Gigantic Parachutes that flutter so beautifully in the wind. Not only that, you'll get to take part in the festivities, learning how to do a parachute dance of your own; while the children learn the importance of social skills such as teamwork and communication in the process.
Drop the beat in a giant drum session using gym balls
For the young'uns who love to make a ruckus, participate in the Gym Balls drumming session. This unusual activity makes use of big inflatable gym balls and a sprinkle of hand-eye coordination to make an infectious groovy bop.
Break Singapore's record for largest drum circle at the Mass Dance Extravaganza
Image credit: Pat's Schoolhouse
Put on your dancing shoes at the Mass Dance Extravaganza. Children from Pat's Schoolhouse will showcase dance moves on the big stage. And if that isn't cute enough, the kids will teach the parents how to boogie down – ending it all in a mass dance-off.
Image credit: Pat's Schoolhouse
Be a part of the Percussion Circle, which will be happening just before the mass dance session and aims to break records by being the largest circle in Singapore.
Time: 3.15PM and 7.05PM
Other highlights include the magical Bubble Shows and free activities such as a musical-themed photo booth with photo ops for the whole family.
Family-friendly musical festival at Marina Barrage
Image credit: Pat's Schoolhouse
Head down over to Marina Barrage on 6th October from 3PM to 8PM and join in the musical festivities with Pat's Schoolhouse. With an exciting lineup, planning a family day out with the kids has never been this easy.
BTW did we mentioned that FREE goodie bags* will be given out to the young ones? Filled with snacks, toys and DIY kits, you might as well bring your nephew and nieces along as well.
*While stocks last.
Image credit: Pat's Schoolhouse
As one of Singapore's leading preschools, Pat's Schoolhouse takes pride in developing competent and curious children, through their inquiry-based bilingual immersions core curriculum. This means classes are conducted in both English and Mandarin. And with over 19 preschools and 3 infant care centers island-wide, looking for a good location is made that much easier!
The dedicated team of in-house music specialists and a musically-integrated approach also keep learning fun while developing the young one's imagination and confidence in their most formative years.
Pat's Schoolhouse Music Festival
Date: 6 October 2018
Timing: 3PM – 8PM
Address: Marina Barrage, 8 Marina Gardens Drive, 018951
Admission: Free
---
This post was brought to you by Pat's Schoolhouse.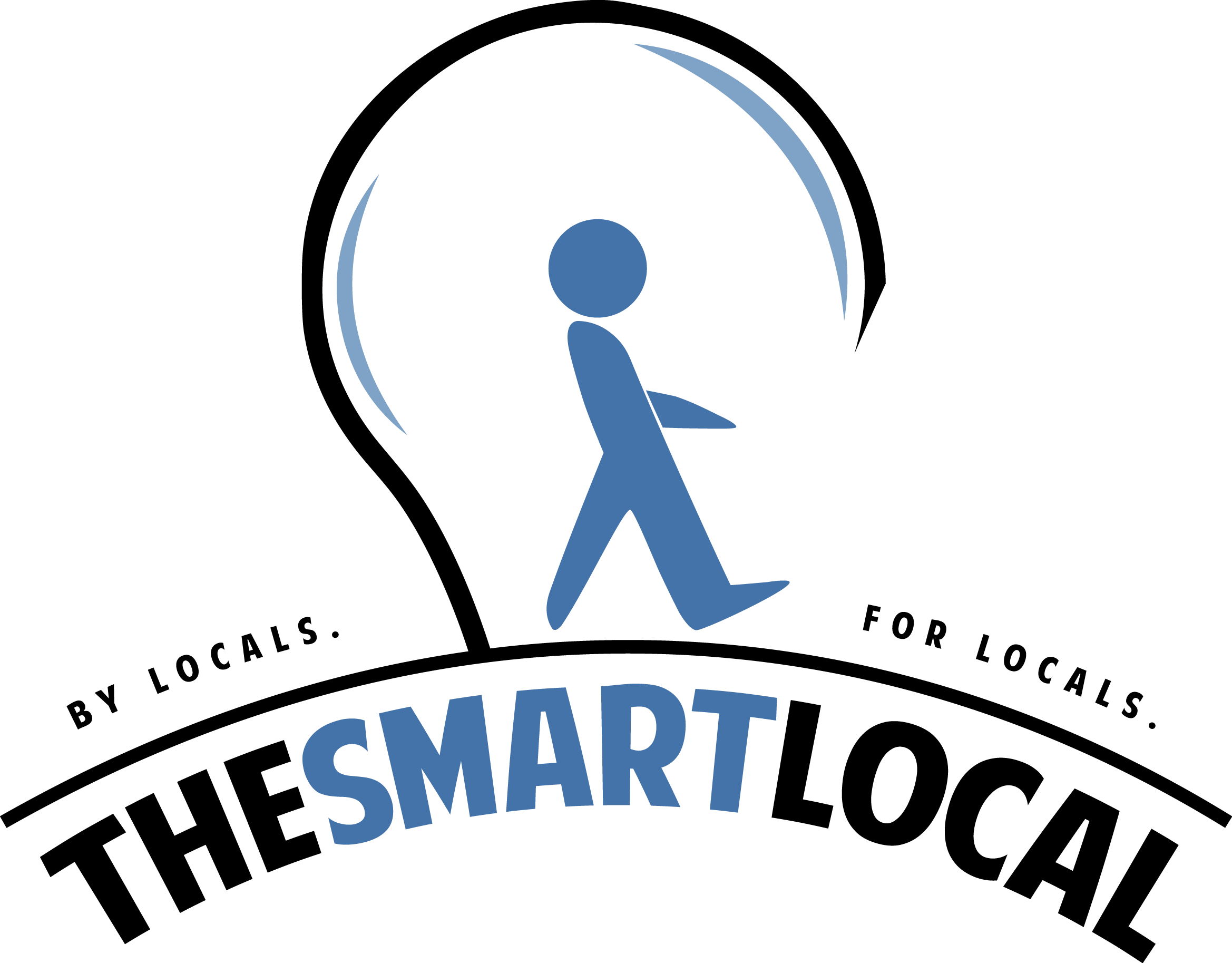 Drop us your email so you won't miss the latest news.