Best French Pastries in KL
The French may be famous for their romantic and passionate love escapades but even they are not immune to heartbreaks. Fortunately, the solution is no further than the bakery down a small alley, and it comes in many shapes and sizes.
So, if you ever find yourself (a) heartbroken, and (b) unable to get on the next plane to France – here's a list of where to get the finest French pastries right in our beloved Klang Valley.
1. Levain Boulangerie & Patisserie
Located along Jalan Imbi, this bakery operates a stone oven (yes, a STONE oven) and has an array of French pastries and breads that taste just as spectacular as they look. All of Levain's breads and pastries are baked using natural yeast, made daily made in Levain, of course, and the specially imported stone oven nurtures the yeast which allows the breads and pastries to rise to perfection.
To top it off, Levain also hosts the kind of atmosphere most bakeries can only dream of. The combination of neo-classical decor and high ceilings as well as an outdoor patio makes for a quaint and delectable experience, right in the bustle of KL.
Address: 7, Jalan Delima, 55100 Kuala Lumpur, Kuala Lumpur
2. The Bread Shop
The Kouign Amann (pronounced "queen" ah-mann) is the star of the show around here. A famous French pastry which translates directly as butter cake from a certain Celtic dialect, the croissant-like pastry is made by folding and refolding dough into rounds.
Once baked, the dough puffs into flaky, crispy layers that is sure to stitch those broken pieces of your heart back together, one bite at a time. The Bread Shop is one of the few places which offers this and they certainly live up to all the buttery expectations. Their selection of tarts are equally as mouth watering and the classic Tarte au Citron (aka lemon tart) is an all-time favourite.
Address: Jalan Setiakasih 5, Damansara Heights, 50490 Kuala Lumpur
3. Just Heavenly
This place serves up some of the prettiest and tastiest cakes around, so it is no surprise that it is also home to the best chocolate eclairs in the Klang Valley. The gleaming chocolate glaze complements the vanilla cream like a match made in heaven, which is apt considering the name of the store, and the fluffy choux pastry balances the sweetness perfectly.
Be warned, one is never quite enough when it comes to this classic French pastry.
Address: Level 1, Pavilion (Bukit Bintang), Kuala Lumpur; 2nd Floor, Bangsar Shopping Centre (Jalan Maarof), Kuala Lumpur
4. Les Deux Garçons Pâtisserie
Dubbed as 'a piece of Paris in Bangsar', this chic pâtisserie has made a name for itself in the midst of the many other up and coming dessert places around the area. Hailed as the place-to-be for modern French cakes and pastries, the ingredients used are selected with great care and flown in from either France or Italy. It doesn't get any more authentic than that.
Be sure to try the Le Palladio (white truffle almond vanilla tart) and their many varieties of macarons, ranging from the classic chocolate flavoured macarons to more exotic flavours, like the wasabi flavoured macarons.
Address: 36, Jalan Telawi (Bangsar Baru), 59100 Kuala Lumpur
5. Kenny Hills Baker
At long last, the search for the best croissants in KL comes to an end. This hidden gem in Bukit Tunku has perfected this French staple and once you've tried this version, you may probably understand how the French can have this for breakfast day in, day out.
The ingenious folks at Kenny Hills Baker offer two versions of the glorious croissant – the classic croissant and the almond croissant. Both are equally stunning, though we personally prefer to stick to the good ol' classic, along with some butter and jam.
Address: I-1B, Taman Tunku, Off Langgak Tunku, Bukit Tunku, Kuala Lumpur
6. Butter + Beans At Seventeen
Section 17 is known as a foodie's haven and Butter + Beans is one of the reasons why. At a quick glance, it may appear as just another common neighbourhood bakery but don't be fooled by the minimalistic exterior. This bakery is well-loved by many and rightfully so. Their selection of French pastries may be limited, but it's definitely quality over quantity in their case. The pain au chocolat (chocolate bread) is the ultimate mood booster, satisfying both your chocolate and butter cravings all at once.
Address: BG-1 Happy Mansion, Jalan 17/13, 46400 Petaling Jaya
7. L'Epi D'Or French Boulangerie
Ever wondered what it'd be like to wake up to a plate of freshly baked French pastries? Well thanks to this bakery, you're one step closer to finding that out for yourself. You can buy pre-made frozen dough at L'Epi D'Or and simply pop it in the oven as and when you feel like having a French breakfast spread, all in the comfort of your own home and pyjamas.
Now that, sounds like the perfect Sunday morning to us.
Address: Zenith Corporate Park (Jalan SS 7/26), 47301 Petaling Jaya
8. La Vie En Rose
This brasserie has been making waves all over KL, and it's not only because they're named after a song. They dish up some délicieuxeuse no fuss, traditional French food, the kind you need English translations for when flipping through their impressive menu.
Here, we found some of the finest profiteroles you won't believe you've been missing out on all this while. With light choux pastry and a creamy vanilla custard centre, it is no wonder that the humble profiterole has worked its way up to become an essential part of French cuisine.
Address: 39 Jalan Raja Chulan, 50200 Kuala Lumpur
9. Yeast Boulangerie • Bistro • Baravin
The ever growing food scene in Bangsar is blessed with the addition of this contemporary triple threat which combines the best of modern and traditional French cooking under one roof. The pastry section is not one to miss, as the man behind the baked goods claims to use a secret homemade yeast recipe that ensures the perfect crust every time – and we believe him!
Some must-try pastries include Tarte Framboise (raspberry cream tart) and Petites Madeleines Chaudes (honey and lemon madeleines), both classic French treats.
Address: 24G Jalan Telawi 2, 59100 Bangsar, Kuala Lumpur
10. Nathalie's Gourmet Studio
Here at Nathalie's in Publika, you'll find that it is physically impossible to stay away from the beautiful display of macarons that will greet you as you enter the shop. Now, we're no strangers to mediocre macarons that either don't taste as good as they look or are way,way too sweet but rest assured, these colourful meringues are the real deal. These are the pride and joy of Chef Nathalie and we cannot adequately express our gratitude to her for making all our macarons dreams come true.
Address: Solaris Dutamas (Unit A4-1-5), 50480 Kuala Lumpur
Butter Over Boys
So what are you waiting for? Put your Baskin Robbins aside, grab your girlfriends and head on out to these places! Remember, all it takes is some sunshine and good food to turn any day around. Oh, and butter over boys, any day.
Did we leave out some of your favourites? Let us know by leaving a comment below, we can't wait to hear from you!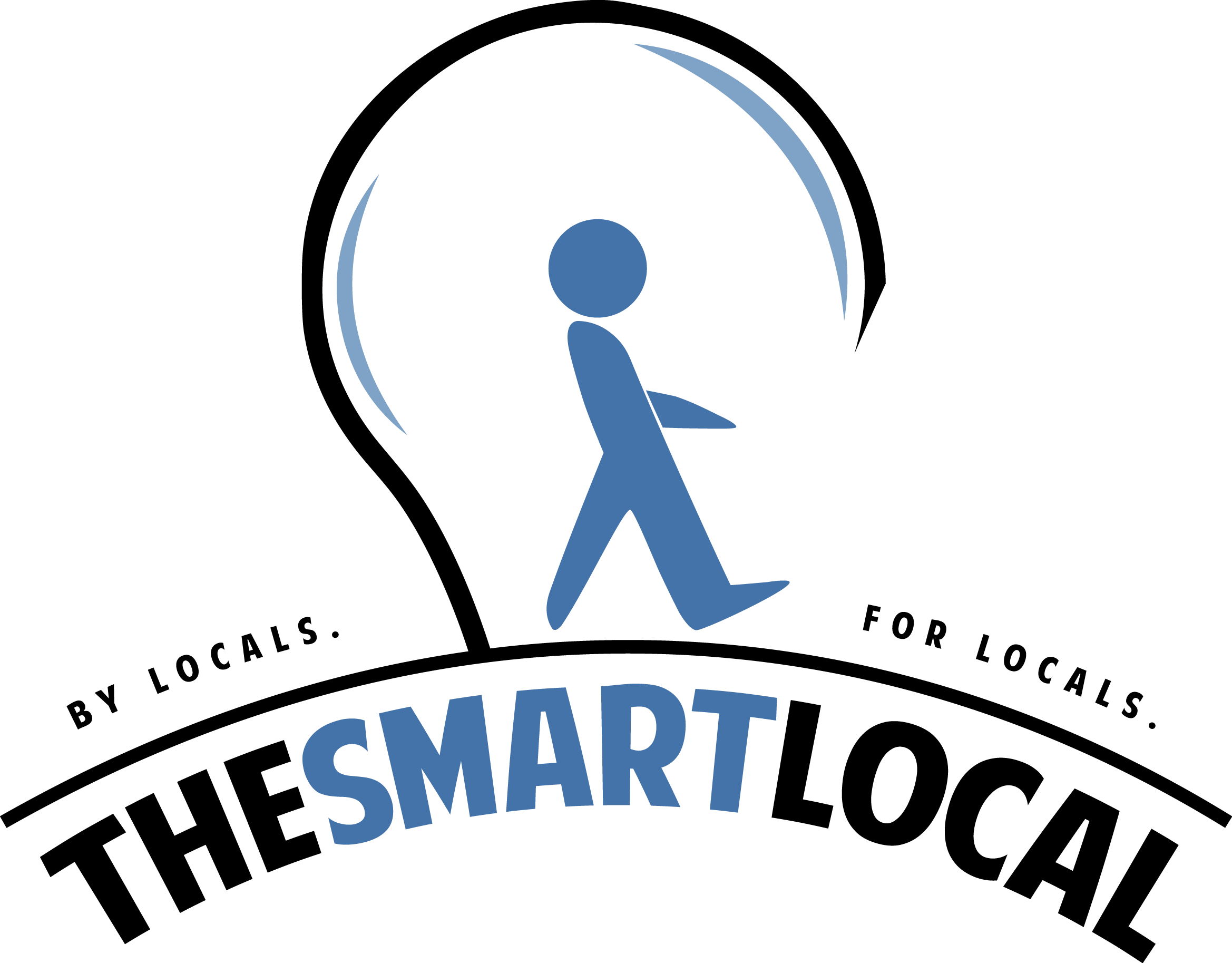 Drop us your email so you won't miss the latest news.