All about those dollars
Some jobs make you feel like you're slogging away for hours for a mere pittance. But with some careful negotiation and searching though, you can find a position that pays you enough to make it all worth it.
These may not be the most glamorous jobs in Singapore, but there's plenty of time to live the high life after earning all the moolah. Here are 10 part-time jobs you can get right now, some of them will even pay you up to $15-16/hour, maybe even more depending on the employer! Tip: you can search by price on the website like this search for jobs above $15/hour.
1. Barista
Every student's dream job is to be a barista at Starbucks, or the equivalent thereof. Being one of the folks whipping up frothy drinks and steaming cups of coffee was a dream I never fulfilled, but there are places you can work at for a similar experience.
The apron may not be green, but the satisfaction of seeing someone enjoying your caffeine creation more than makes up for it.
Get this job now here!
2. Sales & Design Consultant
This one's for the budding interior designers or anyone with a keen eye for design. Rather than an ordinary sales job that involves people hanging up on you or having to be on your feet all day, try being a Sales & Design Consultant. You'll be involved in helping people visualise their dream home, and can learn the ropes of interior design while on the job.
The best part is that hours are flexible – you can arrange to meet your clients at your convenience.
Get this job now here!
3. Event promoter
If you were always successful at convincing your parents to give you candy before dinner when you were little, this might be the job for you. Being a sales promoter isn't easy, but it pays well. It's also a good place to test your marketing skills – if you can sell a product well, you'll be able to sell yourself and your skillsets to future employers as well.
Get this job now here!
4. Personal Driver
No, not an Uber driver. If you like driving people around but find the Uber life to be too much of a hassle, try being a personal driver. You'll have a boss you drive around, and hey, when he's busy, there's nothing stopping you from sitting at the kopitiam with a cup of coffee while you wait.
Get this job now here!
5. Chef de partie/Station chef
If you love the heat, get in the kitchen. A chef de partie is one who has a specialised area in the kitchen. For example, you could be in charge of the soups, or be the mastermind behind all the salads. It's a high-stress environment, but if you love cooking and love a challenge, this one's for you.
Get this job now here!
6. Courier
Do you want to be a deliveryman?
The best part about this job is that you're pretty much your own boss. You can set your own hours and take assignments that work with your schedule, and perhaps get an opportunity to venture to parts of Singapore you've never seen before.
It's best to have your own vehicle for a job like this, but if you've got the time, you could help deliver smaller packages while taking public transport. It's all up to you.
Get this job now here!
7. Hamper Packer
Not the most glamorous job around, but it's a straightforward business. Hamper packing jobs usually show up around festive periods like Chinese New Year, Mid-Autumn Festival or Christmas, and they're an easy way to make some cash just in time to enjoy the season.
Get this job now here!
8. Abacus Teacher
My grandpa used to calculate expenses on the abacus at lightning speed, but the fine art of it has been lost to the annals of time. If you enjoy Maths and numbers in all its forms, you can rediscover this lost art and pass it on to future generations.
It'll exercise both your mind and your fingers, and sure beats working in F&B and trying not to spill soup on people.
Get this job now here!
9. Event Helper
This is a quick way to earn some major cash. Events pay more than standard retail or F&B jobs, and if they're looking for people at the last-minute, the deal is even sweeter. Some places will take you even if you can't commit to the full event period, which is great for folks with packed schedules who still need money.
Get this job now here!
10. App Ambassador
If you're into all things new and are interested in apps, try being an app ambassador!
Being an app ambassador involves selling all the benefits of a particular app, and it also requires a deeper understanding of exactly how it works. If you want to learn more about app development and the inner workings of the app industry, this is the job for you.
Get this job now here!
Let's get down to business!
The pain of job hunting is very real, and with our busy schedules, no one has the time to scour pages of ads in pursuit of that perfect job. Lucky for us, technology has come a long way in making our lives easier.
You can now take your job search on the go with FastJobs. This nifty app offers you a huge variety of jobs, and there are so many different ways you can use to filter through jobs. Need something that's part-time, pays $15/hour, and requires no experience? Just select the fields you want and get searching.
Applying for jobs using the app is easy as well – you can call, e-mail or message the companies from the app. It's straightforward and you have access to a whole plethora of opportunities. It also has an easy to navigate website!
Get FastJobs today on the App Store or on GooglePlay, and get hunting! May the odds be always in your favour.
This post was brought to you by FastJobs.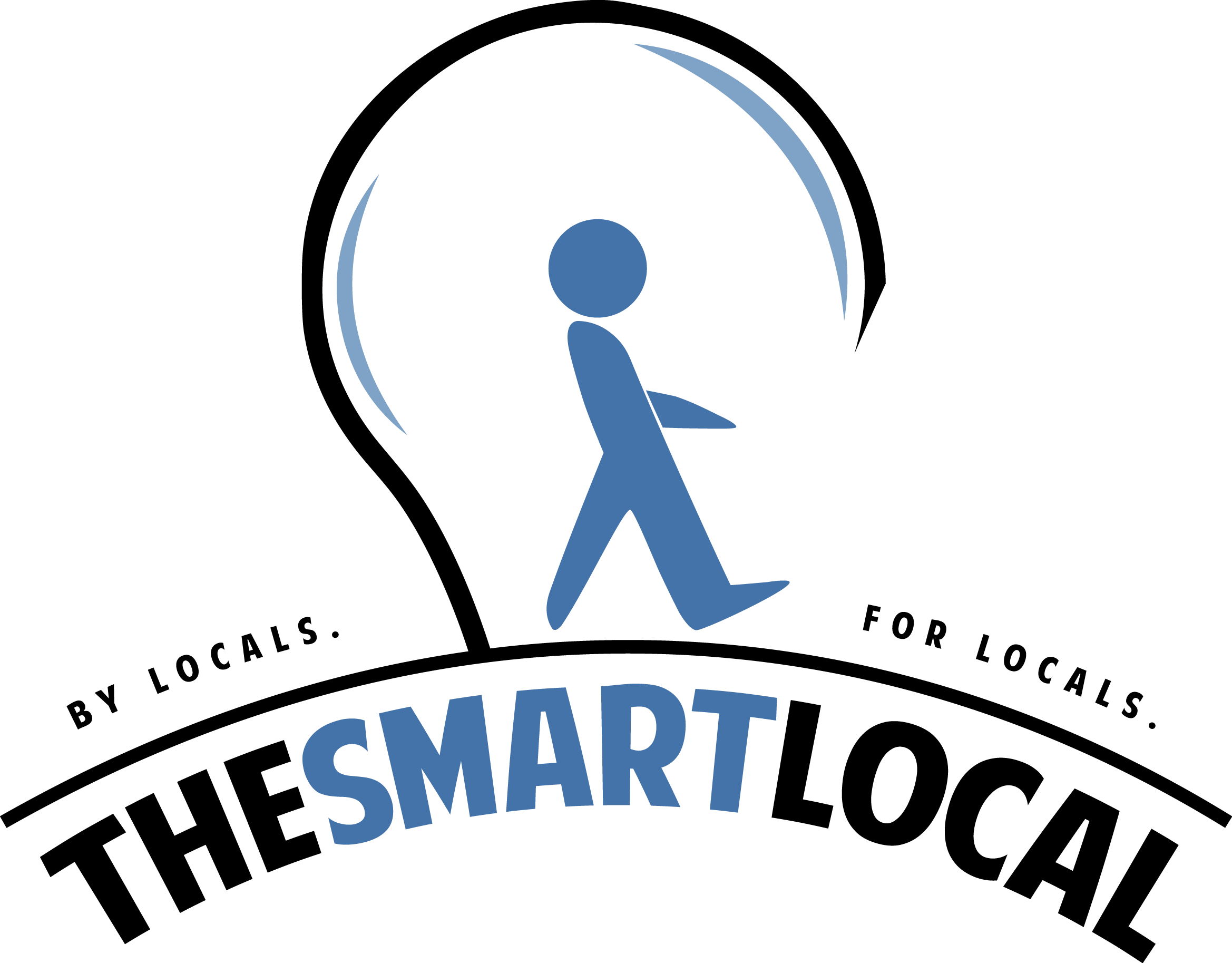 Drop us your email so you won't miss the latest news.