IG Life, IG Lies 
Over the summer vacation, you've swum with baby sharks in Maldives, climbed the Great Wall of China and backpacked across Italy. But have you really traveled if they're not immortalized in square photographs layered with VSCO filters? Italy never happened without a picture of you leaning against the leaning tower of Pisa.
But what are you to do with that wanderlust if you can't afford the time or a $2000 flight to the states? You fake it till you make it, of course. In this article, we master the art of deception at 10 landmarks across 8 cities in 2 days.
Instagram VS Reality 
1. Mount Bromo, Indonesia
What it looks like: An active volcano in East Java, Indonesia at 2,329 metres that hikers totally ascend in a bohemian maxi dress and rainbow scarf. When on Bromo, do as the Bromo-ians do, right?
What it really is: An unattended construction site on the godforsaken wasteland that is Tuas, where every step draws you closer to a MyMaxis 3G connection.
Getting there:
1. Find a taxi uncle who is willing to take you to Tuas
2. Get rejected 3 times
3. Go towards Southern Tuas on the iconic long road until you reach a dead end
4. Ascend this sand dune, stand on the edge and cry out "AH ZABENYAAAAAA"
It's even better if you're driving. Taxi drivers are not fond of venturing into this industrial wonderland because it drains their petrol. Remember to take a leak beforehand, bring sufficient water and be careful of the barbed wires nearby!
2. "Boonrawd Farm, Chiang Rai"
What it looks like: A laidback farmland in the countryside where sheep roam freely and worldly troubles are far away.
What it really is: A half-botak lalang field where hipsters frolic freely with their DSLRs. Physiological needs, like water, Comfort taxis and WiFi connection, are far away.
Getting there: This plot of land is just across the said construction site. It's perfect if you wish to rid of unsightly industrial buildings in the backdrop.
3. Great Lake Taupo, New Zealand 
What it looks like: A wintry July morning by the Great Lake Taupo in all its grandeur. +10 points for the classic looking-into-the-ambiguous-distance shot. Instagrammers will be proud!
What it really is: (A little ways down the road) "Remember the time we nearly died in the 34°C heatwave to shoot for some article at Punggol?"
Getting there: Direct the driver to Marina Country Club. Cruise along the brightly colored dormitories and straight down towards an expressway.
4. Son Doong Cave, Vietnam 
What it looks like: An expedition to the remote Hang Sơn Đoòng – a private site in Phong Nha-Kẻ Bàng National Park whose majesty was recently unveiled to the public in 2009.
What it really is: A private beach on Sentosa with more peacocks than humans.
Getting there: Walk along Siloso Beach towards Rasa Sentosa. Past the shrubs and rocky path, you'll find this deserted beach at Tanjong Rimau.
It pains us a little to divulge this, but it's one of Sentosa's best-kept secrets. We also recommend that you arrive before the high tides come in, crash into your butt, and ruin a pair of denim shorts with a power bank tucked into its back pocket.
5. Jeju Island, South Korea 
What it looks like: Being free as a bird at Jeju-do's coastline, with a life-changing view of the East China Sea before us.
What it really is: Being disruptive to confused picnickers at Punggol End while enjoying a life-changing view of cargo ships.
Getting there: Drive along Punggol Road and continue on a straight path till you've passed Punggol Ranch. This lookout is right by the waters.
6. Halong Bay, Vietnam 
What it looks like: The money shot of iconic limestone islands and emerald waters at Halong Bay. You must also don a conical hat or people will think you're at Little Guilin. That would be like, super embarrassing!
What it really is: N.A
Getting there: Xiao Guilin, Bukit Batok East Avenue 5, S(659081)
7. Tokyo, Japan  
What it looks like: Torii gate – a traditional gate in vermilion that straddles the entrances of sacred compounds in Japan.
What it really is: The sacred compound that is 1 Chinese Garden Road, S(619795).
Getting there: Take bus 49 or 154 from Jurong East or Boon Lay interchanges. Alight at Japanese Garden, Yuan Ching Road.
8. Shifen Old Street, Taiwan
What it looks like: A reenactment of the popular Taiwanese film, You Are The Apple Of My Eye (2011), in the cold and strong winds of Shifen. In this key scene, Ko Chen-Tung told Michelle Chen to withhold her confession of love.
What it really is: A sky lantern hoisted for the 38473294th time on a windless day to look like it's filled with hot air. In this key scene, those earmuffs are damp.
It was well worth it though. Look at the people we fooled:
Getting there: Alight at Hillview MRT station and walk towards Rail Mall at 380 Bukit Timah Road. At the end nearer to the 'forested' areas, find a paved slope that leads up to the track.
9. Bali, Indonesia 
What it looks like: Soaking up the good vibes on a private beach in Seminyak, with an abundance of fine white sand and shimmering waters at our disposal.
What it really is: Soaking up an abundance of judgement (and photobombers).
Getting there: Take the monorail from Vivocity to Siloso Station, Sentosa.
10. Kaohsiung, Taiwan
What it looks like: Dragon-Tiger Pagodas – a place of auspiciousness set against the tranquil Lotus Lake in Kaohsiung.
What it really is: A place of general ulu-ness.
Getting there: Take Exit B at Chinese Garden MRT and walk towards the twin pagodas.
Tourist In Your Own Country (And Some Others)
Haw Par Villa and Coney Island have become old news now, but take your curious minds and eager feet to the depths of our ever-changing landscape and you'd be rewarded handsomely.
I never thought I'd ever set foot on Tuas, but the vast expanse we stumbled upon made me stop in my tracks a couple of times to wonder how I'm only seeing this for the first time. (And to catch my breath because of how unfit I am as a person)
Some of these places *side-eyes Punggol* rank pretty high on the ulu scale, but the best things are hidden behind unofficial walkways where you'd get a lot of sand in your eyes and sneakers.
Casio ZR3600 – Made For High-Level Selfies 
All the photographs in this series were shot with the Casio ZR3600, an intelligent selfie camera with 5 selfie art filters and 12 levels of smooth skin that make it hard to look bad.
We took this on-site with the LCD flip screen when our skin was greasy and sunburnt, but the ZR3600 doesn't judge. The ZR3600 thinks we are perfect.

And perfect we are.
You can now do away with the filters and Mei Tu Xiu Xiu in one click. The ZR3600's Advanced Makeup Mode is a new feature that adds a rosy tinge to your complexion, giving it a healthy, radiant glow so you don't simply look fair.

The camera comes in Vivid Pink (pictured), White and Light Violet. 
You can share your adventures on social media with the built-in WiFi. Better yet, pair it with your phone for remote shooting! And if your mum urgently needs a photo of you from Boracay to prove that you're alive after cliff-diving, the Auto Transfer: Selfies Only function automatically picks out all the shots with you in it for transfer.
The ZR3600's 24x multi SR zoom turned out to be particularly handy too, especially when we had to retreat back on land after the high tide's surprise attack at Tanjong Rimau. Some compact cameras promise an impressive zoom multiplier only to give pixelated and grainy results. ZR3600 is not one of them:
Would you say the zoom function is…rock solid?
This post was brought to you by Casio Singapore.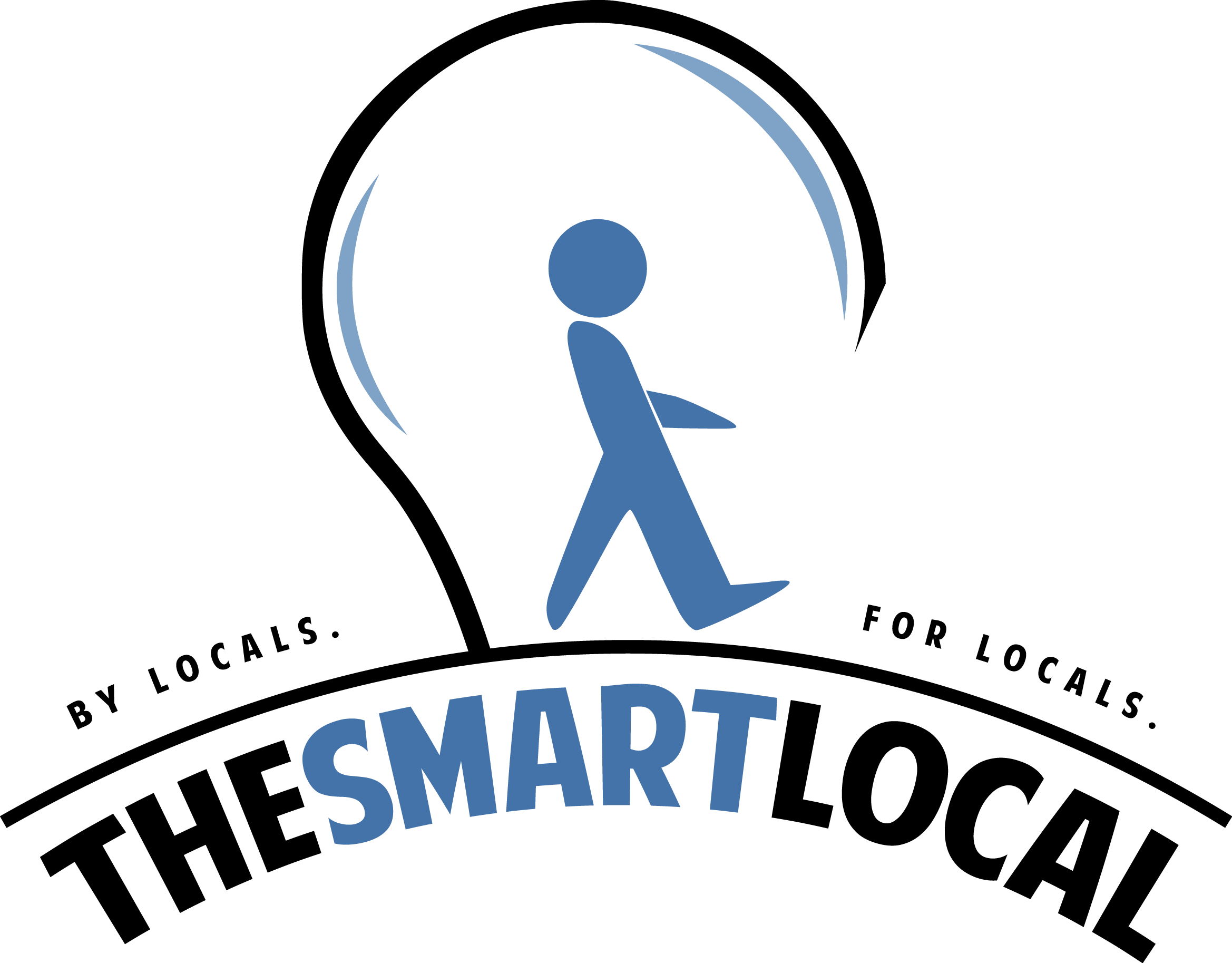 Drop us your email so you won't miss the latest news.