About Osia
It's so easy to overlook Osia when you're surrounded by big-name restaurants like Tung Lok. But upon entering Osia, you'll see their numerous accolades displayed at the door and their intriguing open kitchen concept.
In fact, they've been crowned the Best New Restaurant by CNNGo's Best Eats Awards 2010 and won the Best Dining Experience Award in the Singapore Experience Awards 2011. It really made me wonder why I haven't heard of them before.
The Food at Osia
Before our three-course meal, we were served the Stone Hearth Flat Bread ($11). We could choose 2 out of the various flavours for the flat bread, so we had the Truffled Kalamata Olive and Macadamia Pesto, which were recommended to us. I personally like bread served before meals at restaurants, and this was no exception. While not distinctly flavourful, having freshly baked bread from their oven in the open kitchen was a pretty nice start to lunch.
We also liked their freshly made Bush Tomato Dips which came in squeeze tubes. Definitely mess-free. The dips are made fresh by the chef everyday, and the dip of the day depends on the ingredients available. If these were for sale, I might consider buying some to jazz up the food at home.
The appetisers were nothing to shout about. The Ox Tongue Salad came with a great dressing, but I wasn't really into the broiled vine tomatoes since they were a tad too sour for my liking.
We also had the Tuna which was served with shoyu lime, coconut cream and avocado milk mousse. The diced raw tuna was well-complemented by the chopped onions, giving this dish a lovely crunch to it. But the avocado milk mousse and lime didn't do much for us.
I'd probably opt for another appetiser the next time I'm here. One did catch my eye – the Foie Gras. Be warned: that option would set you back by an additional $12. However it sounded really tempting, since the manager was raving about it. Banana textures, madagascar vanilla and jamaican rum to taste with pan fried foie gras? Oh, yes please.
For the main courses, we had both the Sea Bass and Kurobuta Pork Belly. The pork belly seemed to be highly recommended, so we had to give it a go. The Kurobuta Pork Belly was juicy and fatty enough for me to slice through without much effort. While I wish the skin had more of that crackle that we all love in our sio bak, this dish was above my expectations.
You could have your pork belly sweet and savoury, with both the unique apple vanilla chutney and the pommery mustard sauce, which lent a tinge of tanginess to the savoury pork belly. The side of swirled Gruyère Potato was delicious, but not particularly great.
We also really liked the Sea Bass. Usually, we get a nice crisp and overcooked meat, but this was seared to perfection. Beneath the crispy skin, the sea bass was soft and cooked just right. The side dishes of baby spinach and lemon anchovy potato, however, did not match up. A great choice of main dish nonetheless.
The bar was definitely raised for the desserts after having the main dishes. I'm glad to say we were not disappointed at all. The Valrhona Hot Chocolate Soup is sure to thrill chocolate lovers, as it did for me. It looked suspiciously like a chocolate lava cake at first sight, but break the top layer, and there you have it – pure molten chocolate. The waiter told us that it's best eaten by taking a small spoonful of the chef's homemade ice cream and then dipping the spoon into the chocolate soup. We did, and paused for a while to revel in this bowl of cocoa heaven.
The black peppered ice cream offered a great balance for the chocolate soup so it wasn't cloyingly sweet. Both flavours were good on their own, but when eaten together, the level of indulgence was raised. Even though this dessert was very rich, the portion was just enough to end the meal off with a sweet note without being too jelat, as Singaporeans would say.
We also really liked the Vanilla Mascarpone Ice Parfait. The mascarpone iced parfait was light without being overly sweet and the berries were not too tart. The other elements of the dessert were just as impressive. The almond coconut crust was not too dense, and cracked nicely and cleanly. We've had one too many desserts with a tough crust, which really dampens the entire dessert experience. But for this dessert, all the different flavours harmonised to create a light and fruity finish to the lunch.
Our Verdict
The 3-course set lunch costs about $45++/pax, sans the Stone Hearth Flat Bread. I was impressed by the setup of the place, and to top things off, we were seated by the window and had natural sunlight streaming in to illuminate our food. The waiters and managers were very knowledgeable about the food, and the service was impeccable. It really did make me wonder why this place is so underrated.
A quick glance at the a la carte dinner menu revealed a more extensive but expensive menu. I might come back if I'm looking to add a little something fancy to my dinner before a show at RWS, if I can afford those even fancier prices.
Getting to Osia
Address: Festive Walk, 8 Sentosa Gateway
Opening Hours: Thu – Tue: 12:00 – 15:00 | Thu – Tue: 18:00 – 22:30
Telephone: 6577 6688
Facebook: OsiaRestaurantSingapore
Website: Osia Restaurant
---
This post was brought to you by Resorts World Sentosa.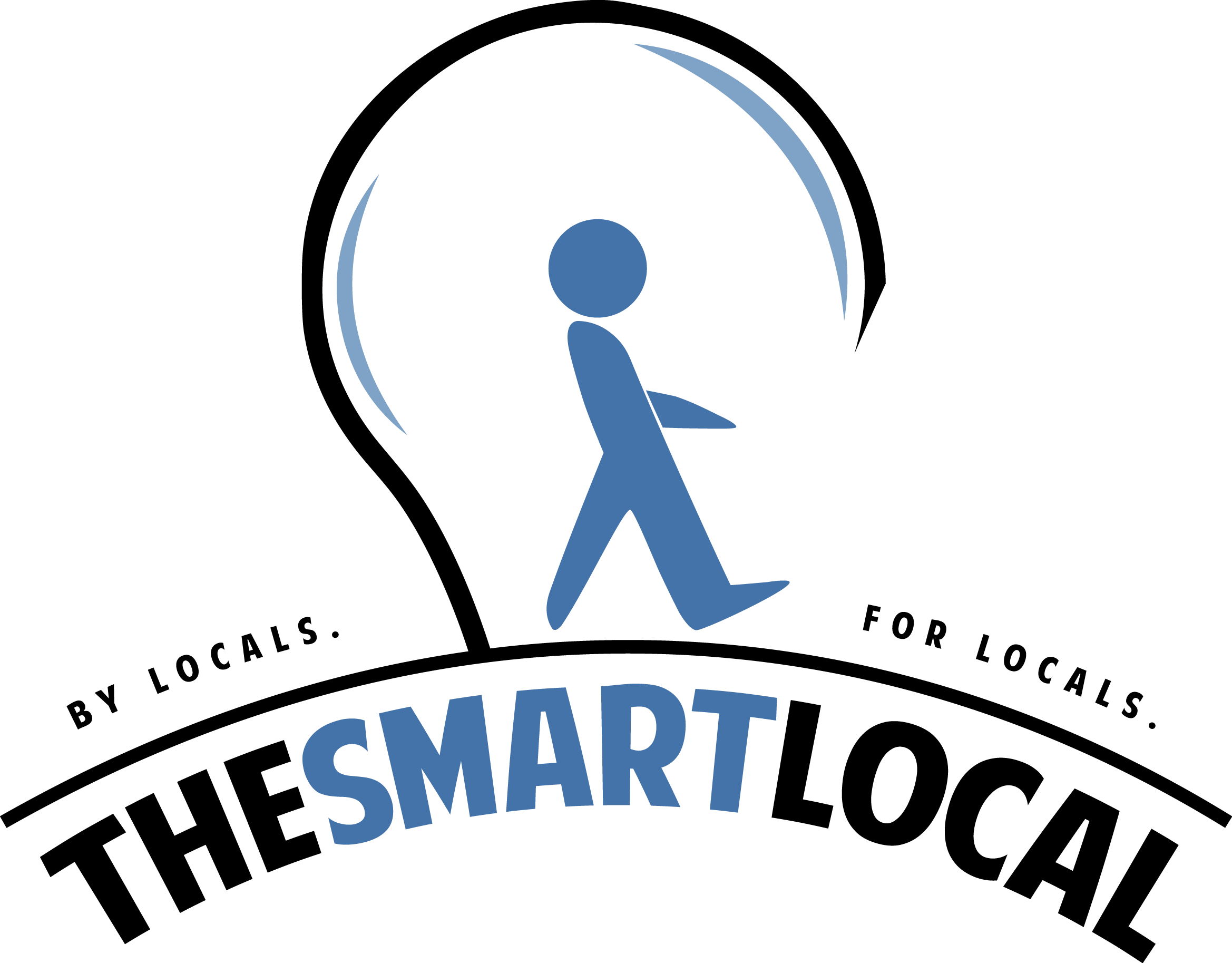 Drop us your email so you won't miss the latest news.