About 1 Market
Note: As of June 2016, 1 Market is now closed.
Malaysian Celebrity Chef Wan founded 1 Market at Plaza Singapura Atrium with the intention of bringing the best ASEAN food under one roof. From the street food of Bangkok to the restaurants of Brunei, 1 Market is a place where everyone can enjoy ASEAN's best food without having to worry about Halal restrictions or food hygiene.
For the month of Ramadan – 28 June to 27 July – Chef Wan will be introducing new dishes at 1 Market, inspired by the best Ramadan staples from different Islamic states. Muslims can look forward to a hearty Iftar comprising of spicy curries and fragrant rice dishes to break their fast with their families. Chef Wan has also brought in a huge variety of dates from Khodry, Khesad and Hulua, among many others, for the purpose of Iftar.
The New Dishes Available this Ramadan
During our visit, we were treated to a short cooking demonstration by the charismatic Chef Wan. His passion for cooking and the concept of 1 Market really shines through, and his new creations were definitely sedap!
One of the dishes that he prepared was Lebanese Chicken Rice. Unlike our local chicken rice, this version is made with basmati rice, tomato paste, and other spices like cinnamon and cardamom. The chicken is cooked together with the rice so it remains juicy and tender.
My favourite of the new dishes was this Chicken Korma. It was extra special because it was cooked with rose water that perfumed the whole dish. The curry was just spicy enough – not chilli hot, but more savoury. The inclusion of raisins also made me scoop up every last drop of gravy to have with my rice.
Next up was Bubur Manado, a porridge dish from Manando, North Sulawesi, Indonesia. I'd never tried it before, and when it first arrived I thought the little yellow cubes were mangoes! In reality, this dish is made with pumpkin and sweet potatoes. The porridge also had chewy pieces of salted fish for added flavour.
The spiciest dish we were served was Ikan Pesmol, pan-seared sea bass drenched in a spicy lemak gravy. You can also taste the different spices used, such as lemon grass and kaffir lime leaves, which and a tang to the sauce. Do be careful and look out for bones from the fish though!
The most disappointing dish was the Crab Pilaf, a national dish in many Middle Eastern countries. Both the rice and the crab meat were very dry, and while you can taste the curry powder used to season the rice, it was still a little one-note and not worth the carbs.
The Verdict
Even with the addition of these new dishes on top of the extensive buffet spread at 1 Market, the price of the buffet stays the same. That's why this Ramadan is definitely a good time to check out 1 Market, if you haven't already!
They're also holding a promotion from now to the 27th of July 2014, where 4 diners only have to pay the cost of 3 meals!
On top of being a great place for a causal buffet with your family, 1 Market offers affordable wedding packages for couples who want to celebrate their love in a new way. Be it a small intimate wedding of a 100 people or a lavish party of 1000, 1 Market can accommodate all your wedding needs.
Details
Prices:
Buffet Lunch (11.30am to 2.30pm)
Mondays to Fridays: $26.80++ for Adults and $13.80++ for Children

Saturdays, Sundays, Eve of PH and PH:

$32.80++ for Adults and $18.80++ for Children
Buffet Dinner (6pm to 10pm)
Mondays to Fridays: $38.80++ for Adults and $17.80++ for Children

Saturdays, Sundays, Eve of PH and PH:

$42.80++ for Adults and $20.80++ for Children
Address: Plaza Singapura Atrium, 68 Orchard Road #04-45, Singapore 238839
Note: Children's prices only apply to those between 6 and 12 years of age.
---
This post was brought to you by 1 Market.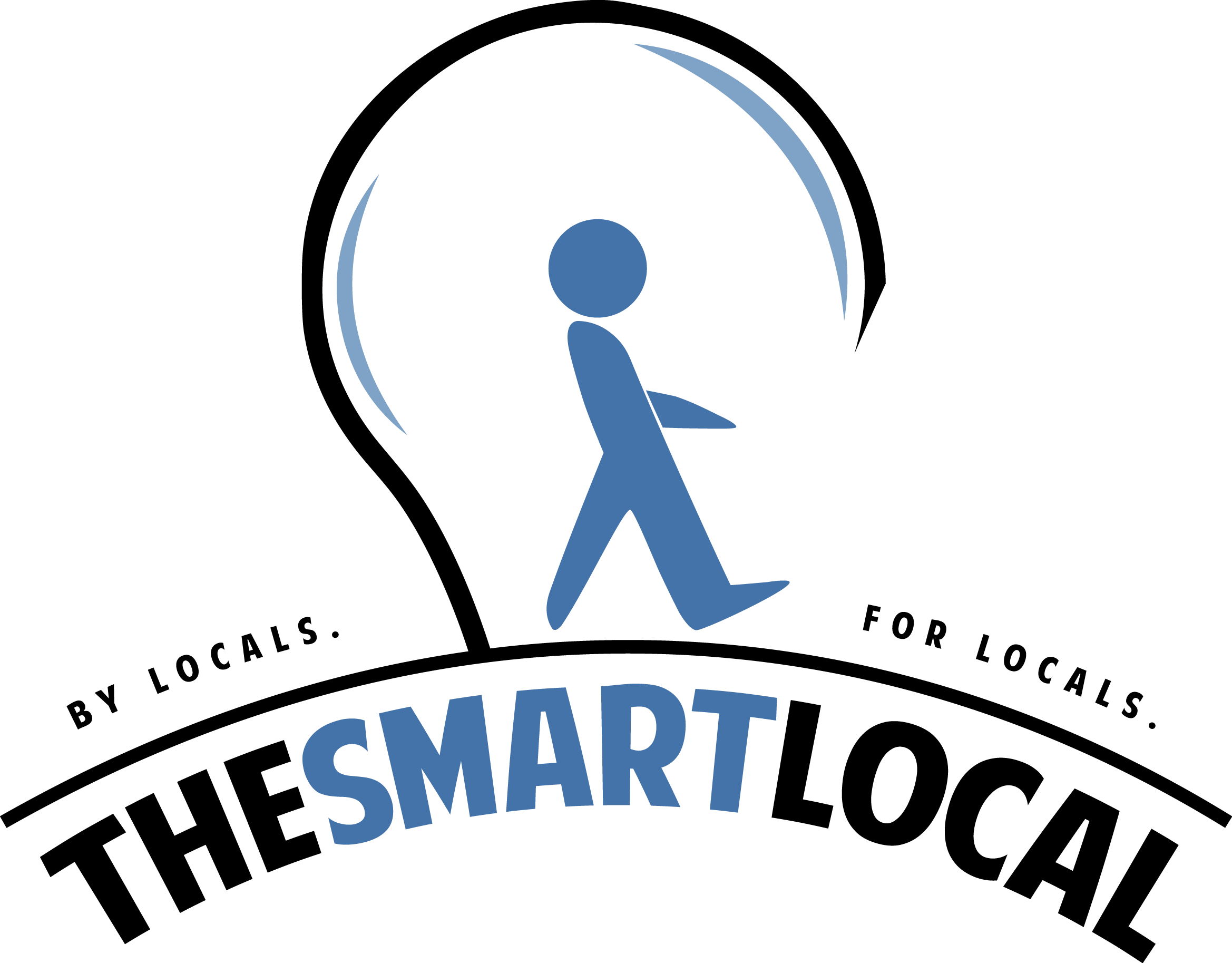 Drop us your email so you won't miss the latest news.