Orchard Parade Hotel
Orchard Parade Hotel is a familiar sight to the many locals and tourists who throng Orchard Road. With its prime location at the edge of Singapore's most famous shopping belt, it is no wonder Orchard Parade Hotel continues to be a popular choice with visitors eager to take advantage of its accessibility. I must admit that I didn't realise how family-friendly the hotel is until we recently experienced their Family Staycation Package.
Our Orchard Parade Hotel Experience
Stepping into the lobby from the bustling street is like stepping into an oasis of calm. Despite having two excited kids beside me, I was speedily attended to and put at ease by the service staff. From the doorman to the receptionist to the duty manager, all had welcoming smiles that made us feel at home.
My daughter made quick acquaintance of the doorman. She was excited to greet him with a bright and chirpy "HELLO!" every time we walked in and out the doors of the hotel, and he always responded in kind.
When we entered our room, we were bowled over by the sheer size of it. At 50-60 square metres, the Family Room fits one king-sized bed and one super single with room to spare. I reckon the room matches the size of suites in newer hotels.
The very large Family Room. There's a balcony beyond the curtains!
This being a Family Room, we appreciated the little touches included to cater to little guests. Upon our arrival, the children squealed with delight to find some surprise visitors waiting for them on the bed — a collection of towel animals thoughtfully arranged by the housekeeping team. All the towels came in handy for us too after I eventually convinced the children to unroll them!
At the tea-making corner, we found complimentary water, and plastic bowls and cups intended for the little hands. There were also plenty of amenities, and in the bathroom, a separate bathtub and shower. The kids cheered at the sight of a bathtub while I rejoiced at the sight of a rain shower. Definitely something for everyone!
Plastic bowls and cups for the kids
Getting bunny to sit straight…
Happy to see this doggie!
Getting into the fun pack goody bags they found waiting for them. I was really pleased to have this table, which sits 4, for the kids to colour and draw at, and eat their snacks.
One of the highlights of our stay was the pottery painting session included as part of the Family Staycation Package. In the mid-afternoon heat, we were happy to be ushered into the air-conditioned activity room, but were even more excited to find that a whole playroom was set up for some family fun. There were cartoons to watch, balloons and a large version of aeroplane chess to play, amongst other things.
The playroom!
Balloon hats
Trying out a jumbo sized-aeroplane chess game.
Pottery Painting Session
The children were so happy watching cartoons and playing games that when it was time to do some painting, it took a while for them to get into it. But these children never say no to playing with paint so it wasn't long before they were each deep in concentration over their tasks.
Each of them was given a clay cupcake-shaped container and guided to use acrylic paints to design and decorate their own. Needless to say, they really enjoyed having free rein to do what they wanted!
Happy to be painting!
Concentrating on their tasks.
Painting on the chocolate chips.
When they were done, the cupcakes were left out to dry, after which we could bring them home. The kids were pleased to take home their own pieces and my daughter has been using it for her little odds and ends.
The completed "cupcakes"!
Of course, no hotel stay is complete with a swim, so we had to squeeze that in.
We made use of our proximity to Orchard Road to visit some of our favourite places and run some errands. My son in particular was delighted that we were right next to Forum Shopping Mall and insisted that we head over for him to get a hair cut at The Little Red Dot. Forum Shopping Mall also hosts a number of the children's favourite shops including their all-time favourite Toys 'R' Us and Bookaburra, With Forum being a family-focused shopping mall, we had no lack of things to do.
F&B Offerings
My kids seized the opportunity to have a meal at California Pizza Kitchen at Forum Shopping Mall. It is no wonder they rated the staycation "very good"!
There are lots of food options close to the hotel, not to mention 8 F&B offerings within the hotel itself, which came in handy as the Family Staycation Package does not include breakfast.
The 8 F&B offerings at the hotel include tenants such as Tung Lok Signatures, Akashi Japanese Restaurant, Black Angus, Kam Boat Teochew Restaurant, Brewerkz Microbrewery & Restaurant and K Suites.
This staycation was a good opportunity to spend some family time together and take a break from our usual routines. We enjoyed ourselves and when it came time to checkout, the children asked to stay another night. Maybe next time my dears!

Thank you Orchard Parade Hotel for your hospitality and for making our stay a memorable one!
For More Information
This year-end holiday, if you're looking for something different, check out the Orchard Parade Hotel Family Staycation Package where you can get a 50-60 sqm Family Room at $258++ per night (up to 2 Adults and 2 Children). This includes a Do-It-Yourself Pottery Painting Session.
Optional: Top-Up $30 nett for 4 x Cathay Movie Tickets
Address: Orchard Parade Hotel
, 1 Tanglin Road, Singapore 247905. 
Contact: +65 6737 1133

---
This post was brought to you by Far East Hospitality. Pictures by Veraday Poh.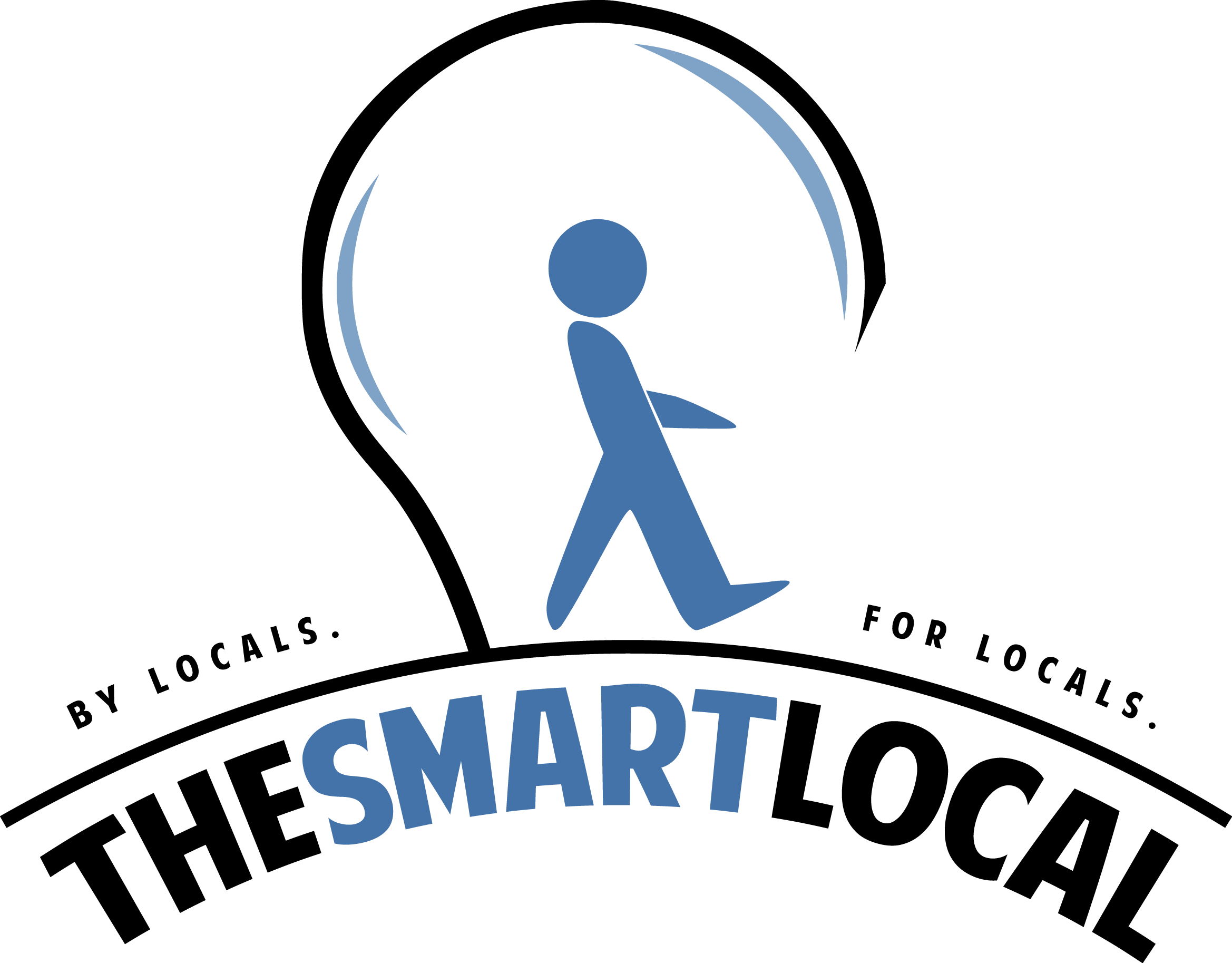 Drop us your email so you won't miss the latest news.